---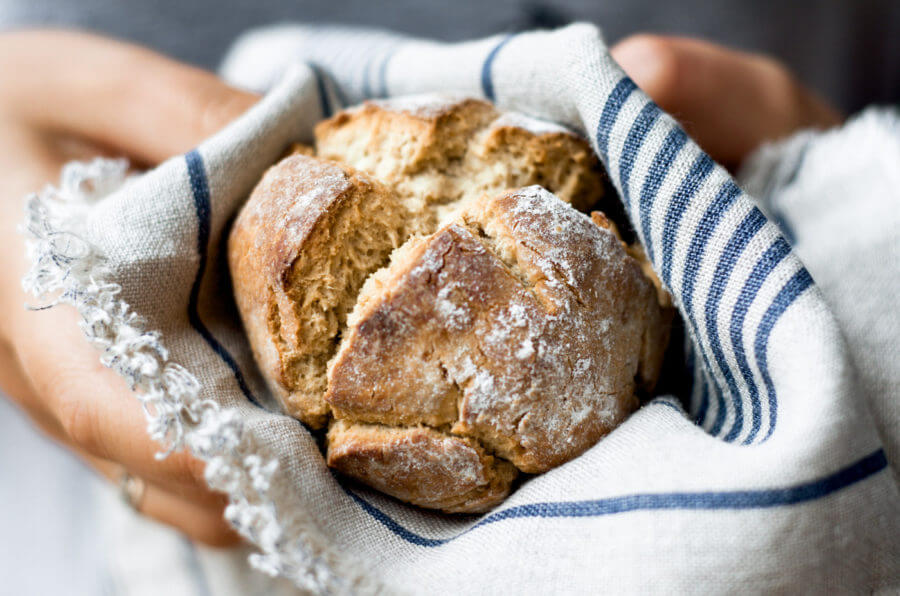 These authentic paleo bread rolls are grain free, warm and yeasty. Perfectly soft on the inside and covered in a crunchy crust, these grain free and paleo rolls are incredibly delicious and easy to make!

Print Recipe Grain Free Paleo Bread Rolls These authentic paleo bread rolls are grain free, warm and yeasty. Perfectly soft on the inside and covered in a crunchy crust, these grain free and paleo rolls are incredibly delicious and easy to make! Ingredients Dry Ingredients Side Dish Cuisine Italian Votes: 19
Rating: 3.68
You: Rate this recipe! Info Passive Time 50 minutes for the dough to rise Cook Time 15-20 minutes Prep Time 10 minutes Servings large bread rolls MetricUS Imperial Course Side Dish Cuisine Italian Votes: 19
Rating: 3.68
You: Rate this recipe! Ingredients Dry Ingredients
Combine all of the dry ingredients in a KitchenAid stand mixer and blend until the flours are combined.
Heat the oven to 110 degrees fahrenheit and then turn it off and keep the door closed.
Add the ingredients for the yeast mixture into a small metal bowl and set it in the oven for 8 minutes until the mixture has risen and is bubbly.
Add the wet ingredients to the dry ingredients and combine until the dough is thick and smooth.
Remove the bowl of dough from the Kitchenaid and add the yeast mixture to the bowl. Using a rubber spatula, fold in the yeast mixture until the batter is well combined.
Line a standard baking sheet with parchment paper.
Pour about 2 teaspoons of the cassava flour designated for dusting onto the baking sheet and flour your hands. The dough will be very sticky, so flouring your hands and your work space is essential!
Using a rubber spatula, scoop one fourth of the dough onto the baking sheet and roll it in the cassava flour. Form the dough into a round bread roll and repeat this process until all four bread rolls are on the baking sheet.
Using a small paring knife, slice a small "X" on top of each bread roll.
Let the dough rise for 50 minutes in a warm area. (Suggested: A low temp oven, about 110 degrees with the door cracked).
After the dough has risen for 50 minutes, preheat the oven to 400 degrees fahrenheit.
Cook the bread rolls on 400 degrees fahrenheit for 15-20 minutes until golden on top.
Nutrition Facts Grain Free Paleo Bread Rolls Amount Per Serving Calories 337 Calories from Fat 54 % Daily Value* Total Fat 6g 9% Saturated Fat 1g 5% Polyunsaturated Fat 1g Monounsaturated Fat 2g Cholesterol 186mg 62% Sodium 551mg 23% Potassium 232mg 7% Total Carbohydrates 64g 21% Dietary Fiber 3g 12% Sugars 12g Protein 7g 14% Vitamin A 4% Vitamin C 22% Calcium 5% Iron 7% * Percent Daily Values are based on a 2000 calorie diet.
Read more