Congratulations!
You just planned all your meals.
Join the 30 day challenge! Get all your meals planned for you; includes, weekly shopping lists, daily nutritional information, and bonus snack list!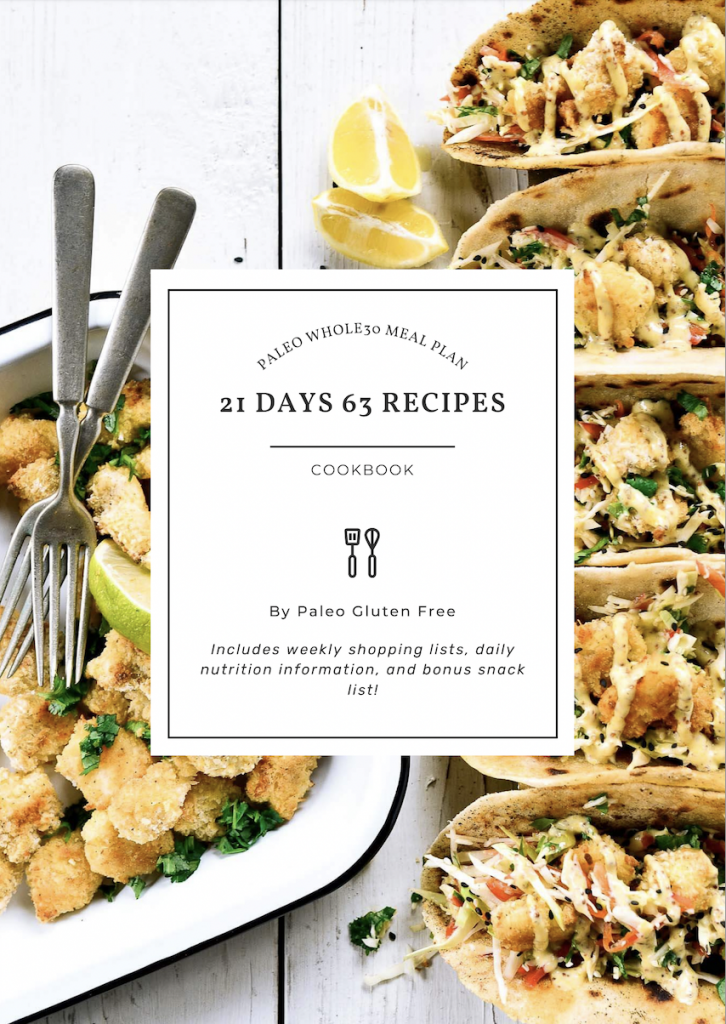 A digital cookbook with fast, easy, and delicious paleo whole30 meals.
Instant Download | Secure One-Time Payment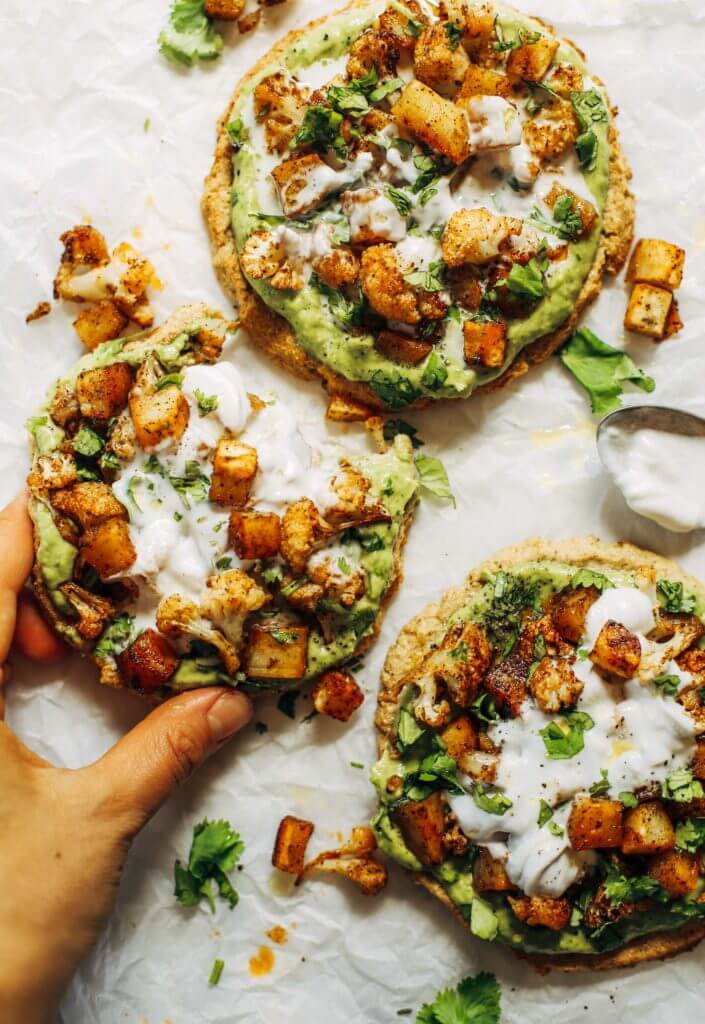 what do people think about it?
"Your recipes are delicious! Thank you!" -Britt
"We absolutely love these recipes!" -Bree
"Super easy and super delicious!" -Christine
"Absolutely AMAZING!!!!!" -Mandee
"My favorite recipes!" -Savannah
"Absolutely delicious!" -Leigh
"FANTASTIC!! Full of delicious flavor." -Jen
"My very favorite meals!" -Mandy
"Literally in LOVE with this." -Lucy
"This was absolutely hands down a 10 out of 10." -Ann
"So easy and unbelievably delicious." -Sasha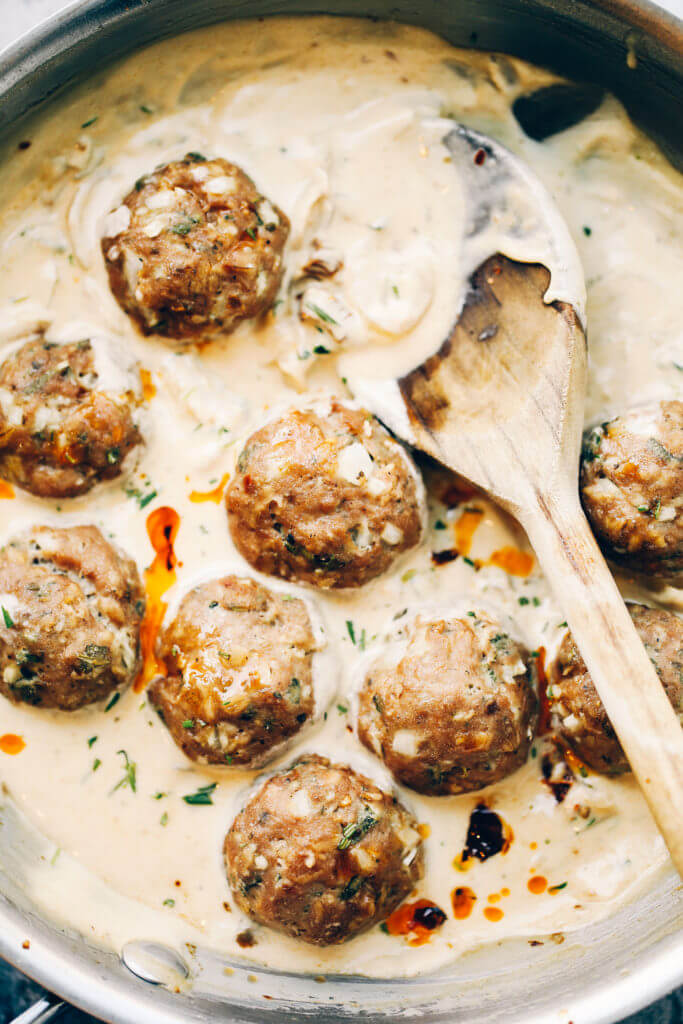 I KNOW HOW HARD IT CAN BE TO MEAL PREP AND STAY CONSISTENT ABOUT FUELING MY BODY WITH REAL FOOD, SO I DECIDED TO DO SOMETHING ABOUT IT...
In this ebook, I have compiled my go-to recipes into a meal plan format; complete with all-inclusive shopping LISTS- for EVERY WEEK and EVERY INGREDIENT. Literally, all you have to do is walk into the store and start putting in every ingredient on the list; by the end, you will be prepped and ready for your week of healthy paleo and whole30 meals! Yahoooo!
Okay, so practically speaking, I answer all the most asked questions about meal prep and how to make it WORK- like for reals. All my tips and tricks are included as well as daily nutritional values and a bonus snack list (whole30 compliant). These are the snacks that I eat on a daily basis, so welcome to my kitchen! I hope this serves as a helpful guide to all your meal planning needs.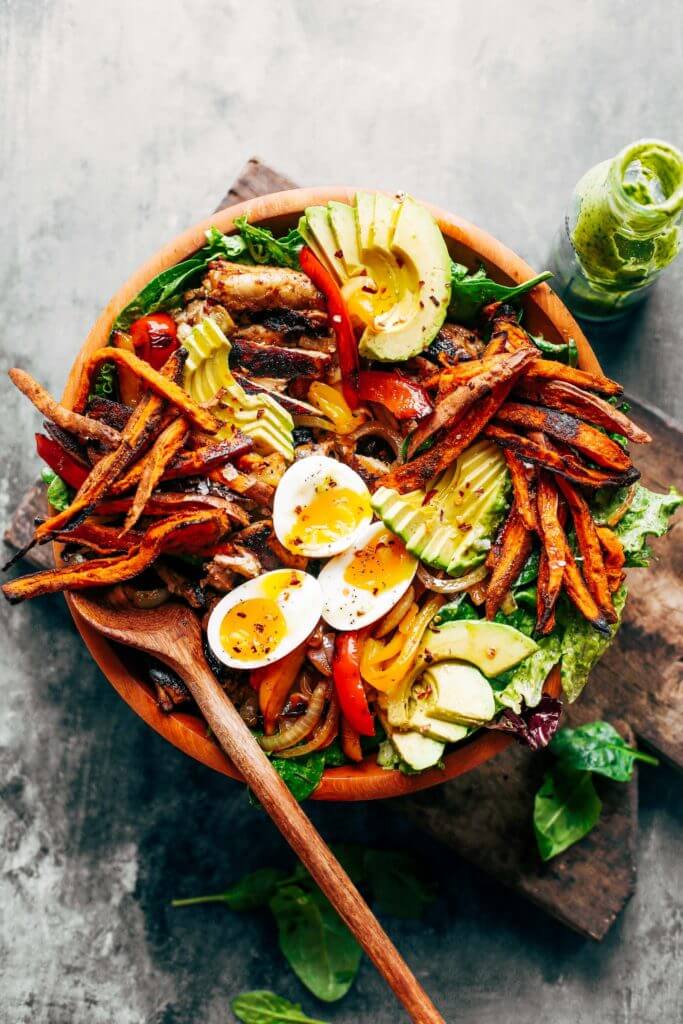 what's included?
63 original recipes
3 shopping lists
Bonus snack list
Daily nutritional data
Week-by-week meal plans
Meal prep tips and tricks
Fast and easy recipes!
Photos with every recipe
The week off from meal planning!