READY TO UNLOCK THE SECRET TO PALEO EATING?
CONGRATULATIONS, EATING PALEO WILL NEVER BE THE SAME!
A digital cookbook with 11 of my favorite paleo bread recipes (plus bonus recipe!); including, my popular paleo sandwich bread, an epic loaf of crusty paleo bread, and my easy paleo banana bread!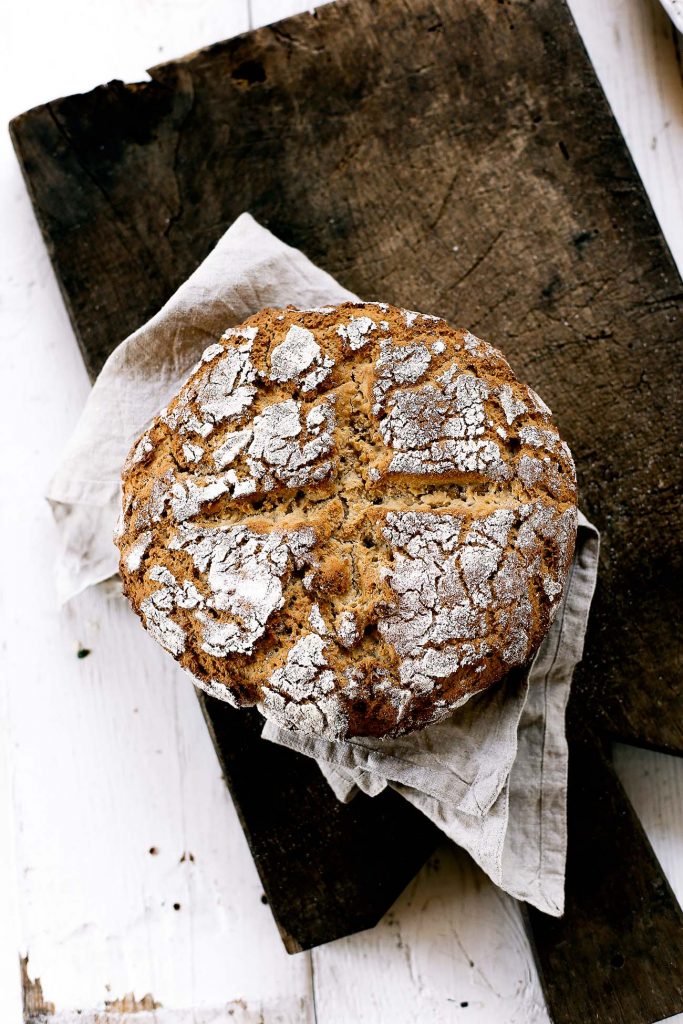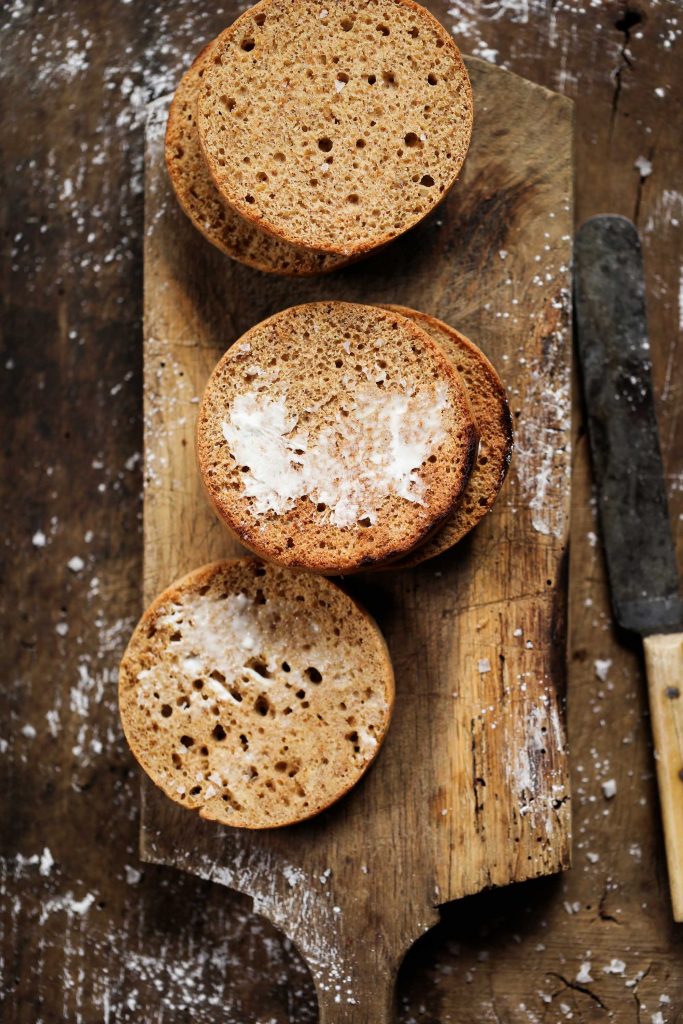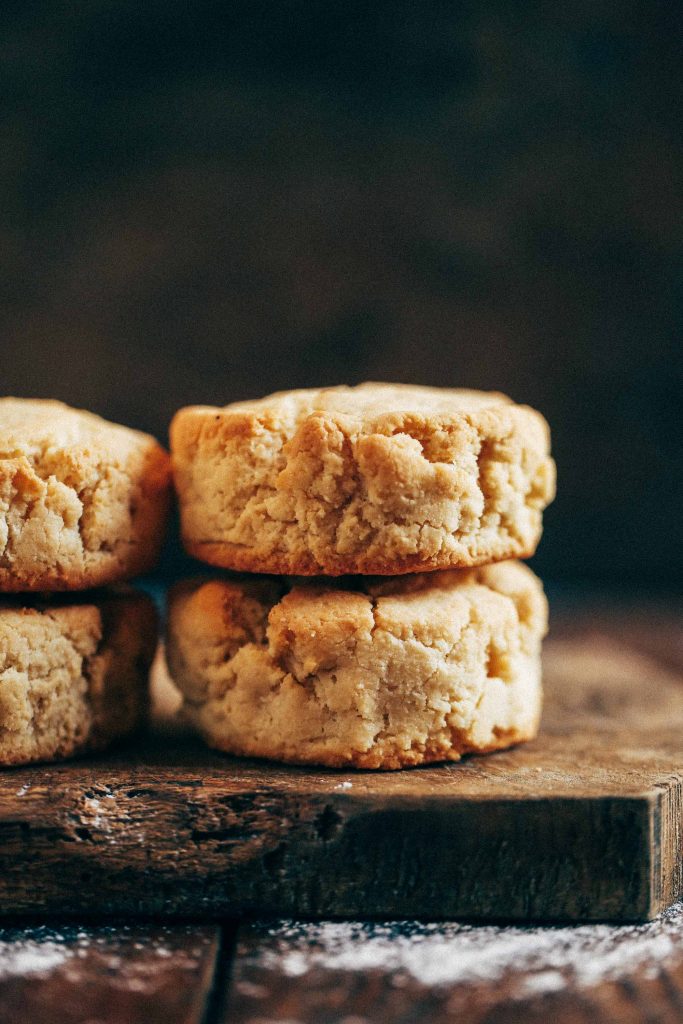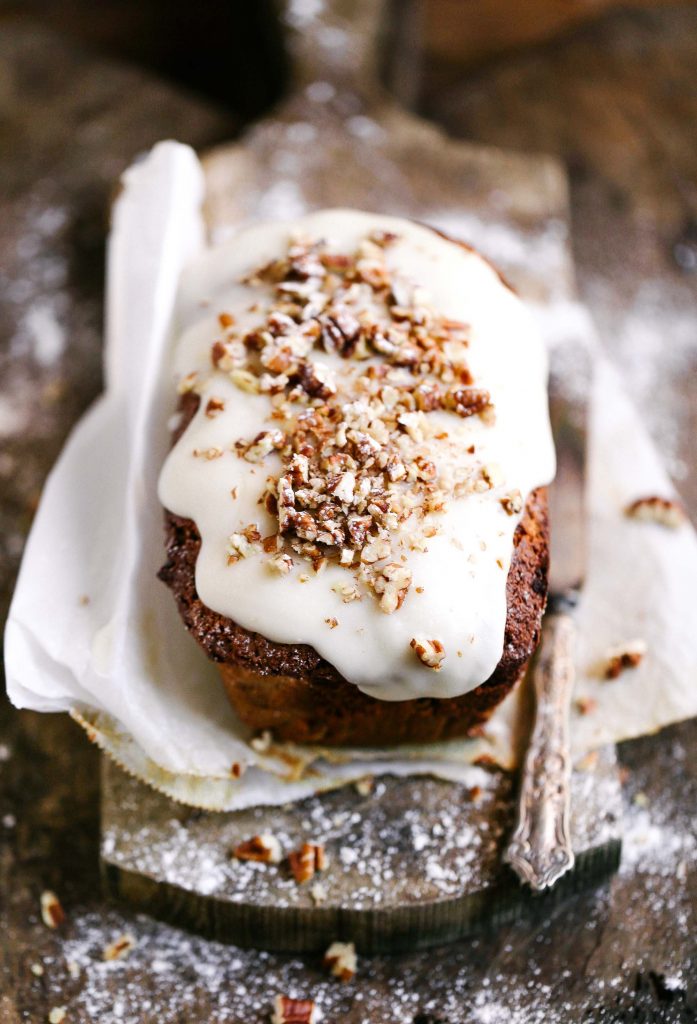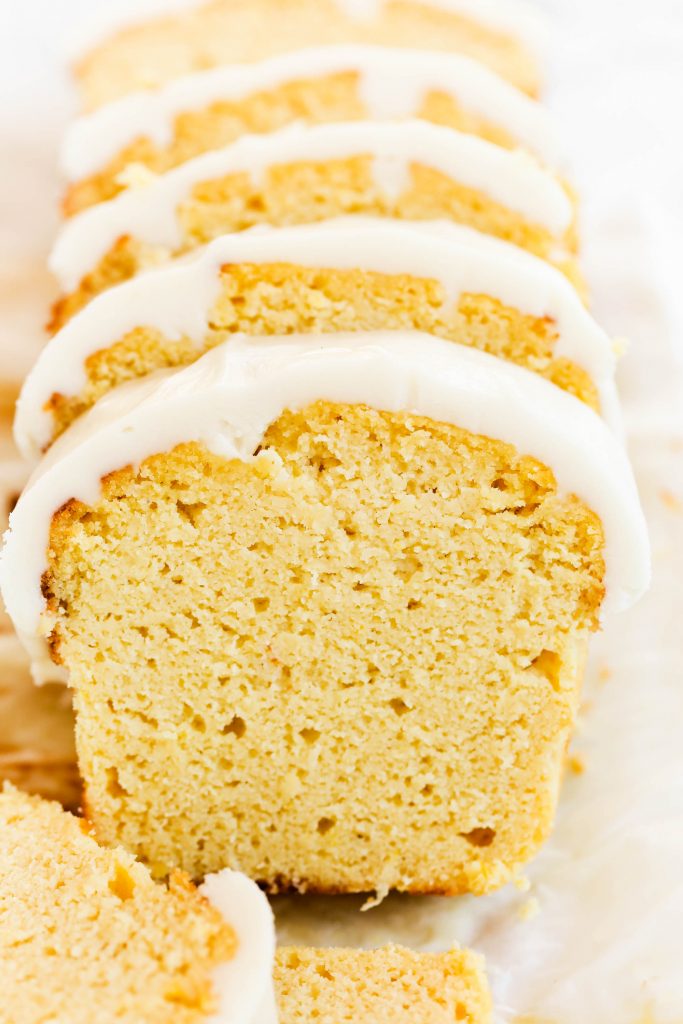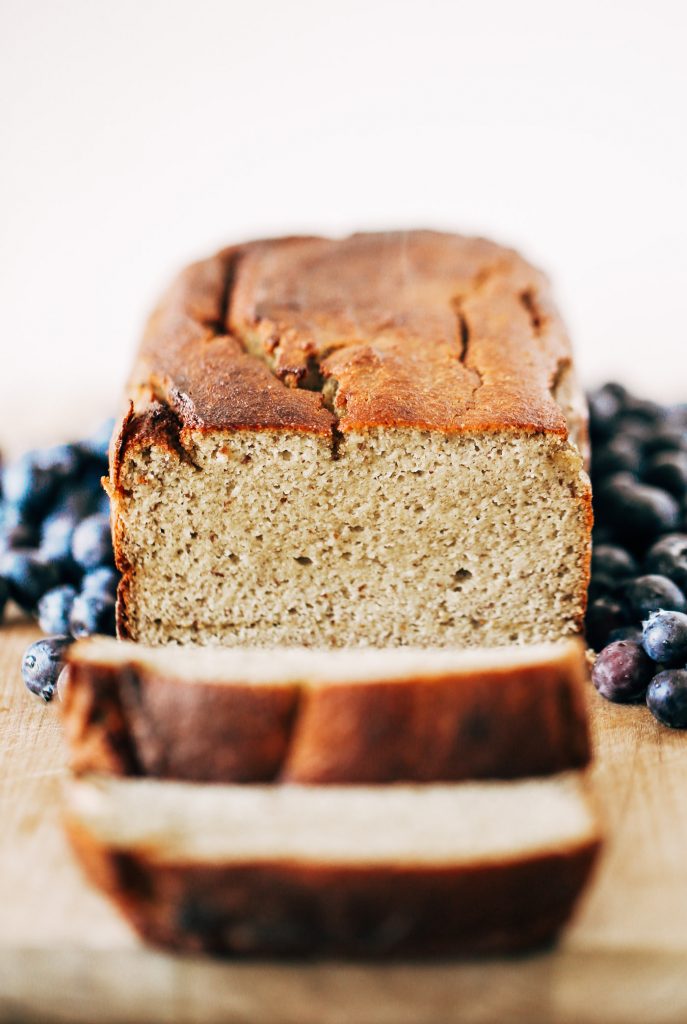 WHAT YOU WILL GET:
Lifetime access to 11 of my top paleo bread recipes. Plus, exclusive bonus recipe for paleo biscuits!
Printer friendly PDF.
All these recipes are yours for the price of a coffee date!
5 Minute Paleo Banana Bread
Famous Paleo Sandwich Bread
Crusty Paleo Bread
Flourless English Muffins
Fudgey Banana Zucchini Bread
Morning Glory Loaf
Lemon Pound Cake Loaf
Go-To Paleo "Cornbread"
Cinnamon Swirl Bread
Cassava Flour Sandwich Bread
Flourless Sandwich Bread
Favorite Paleo Biscuits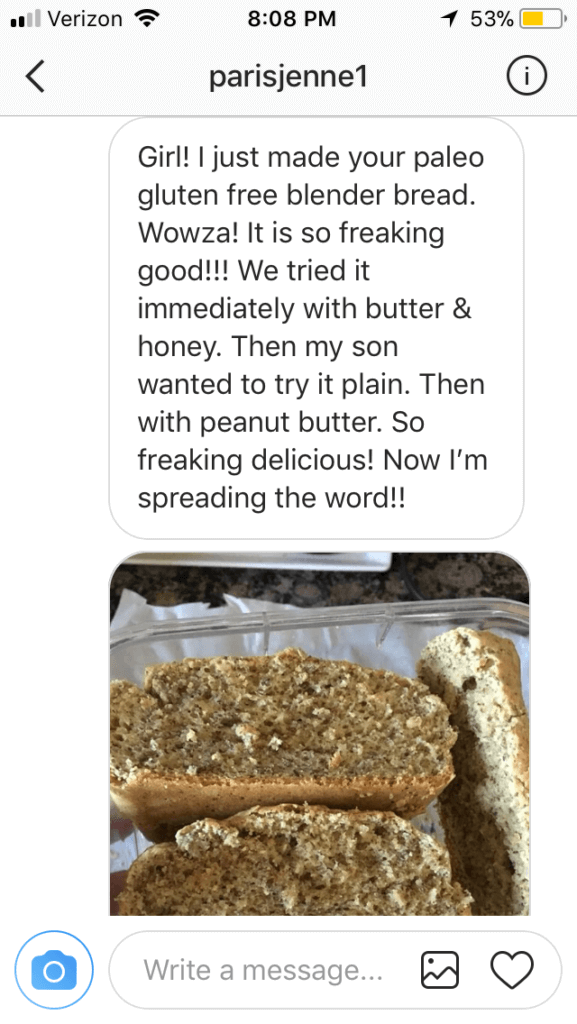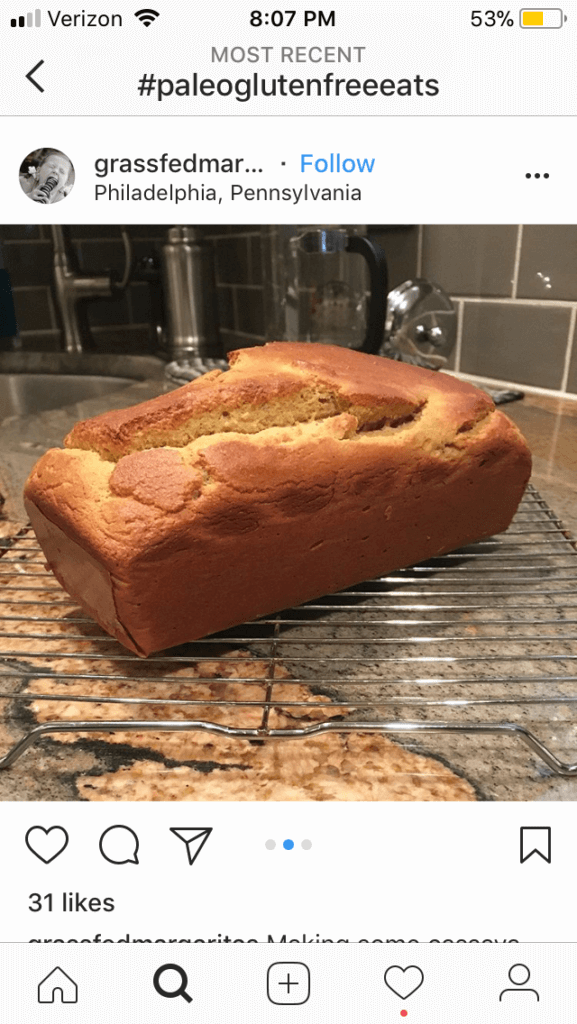 "Now my life is complete and I have a bread I can use to make an occasional sandwich. I am content with most all other substitutions for rice, pasta and NOW I HAVE BREAD!!!!!! You have changed my life." -Laura R.
"We are definitely going to make them over and over again because they are the BEST paleo breads we've ever had…and I've experimented with a lot of recipes. Thanks for such a great recipe!" -Jenn
"One of the best (and easiest) paleo bread recipes I've tried over the last five years (and I've tried a lot)." -Whitney
"THIS IS AMAZING!!!! I have shared it with all of my paleo friendly friends!!! Everyone thinks it's as amazing as I do!!!!" -Kcans
"This is hands down the best gluten free bread I've tried (paleo and non-paleo alike)!" -Laura
"This bread is so so good! It was so easy and forgiving. I had a crazy two year old (who I thought would like to "help") and an infant while I was making this and ended up spilling some of the flours and I didn't measure very accurately and it still came out amazing!" -Jennifer
"GIRL!!! I'm with the rest! I've tried about 15 Pinterest paleo breads and all were meh. This is AMAZING! My fiancé is in the kitchen literally eating the whole loaf right now!" -Aidrianne
"Long story short, we've already eaten the whole loaf." -Amy
"Blew me away! I have tried about 25 different gluten free bread recipes that all went into the garbage… this actually tasted good!" -Grace
"Oh. My. This bread is amazing!!" -Betsy
"This bread is so perfect! Even my husband who hasn't adopted my gluten free lifestyle loved it." -Darcy
"Just started eating paleo & found this. First bread in 2 weeks & it was amazing!" -Tonya
"Oh my this is delicious and a life saver. Just started the yeast free diet two weeks ago and I was struggling with no toast for breakfast.." -L.
"DELICIOUS! I have made other breads in the past that tasted too much like eggs, but this bread was a whole different story!" -MR
"There is no way you can tell it is Paleo." -Jenna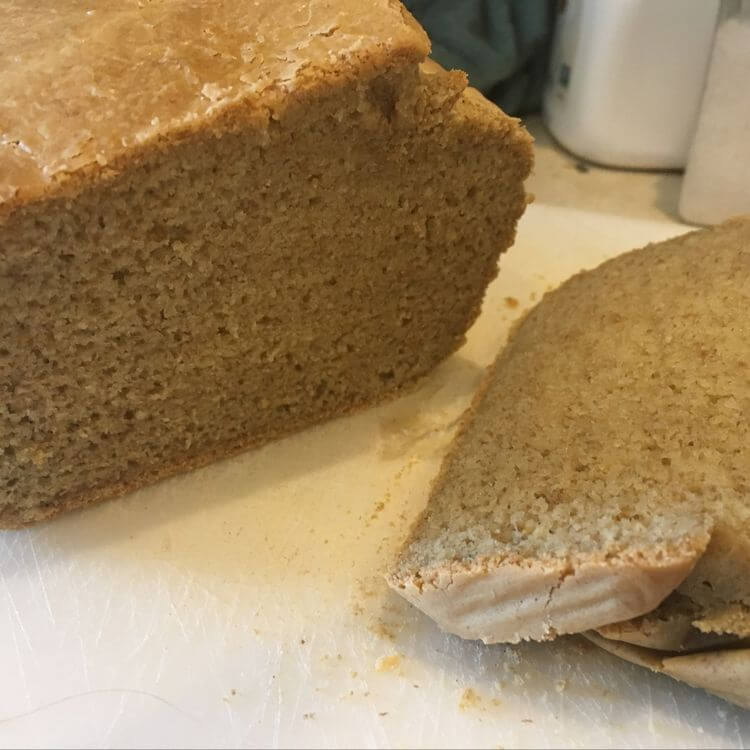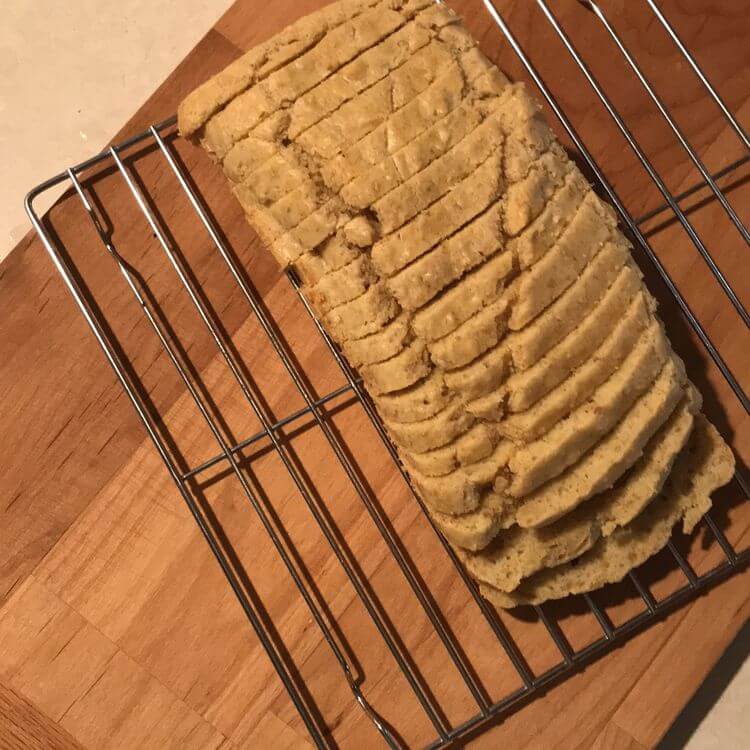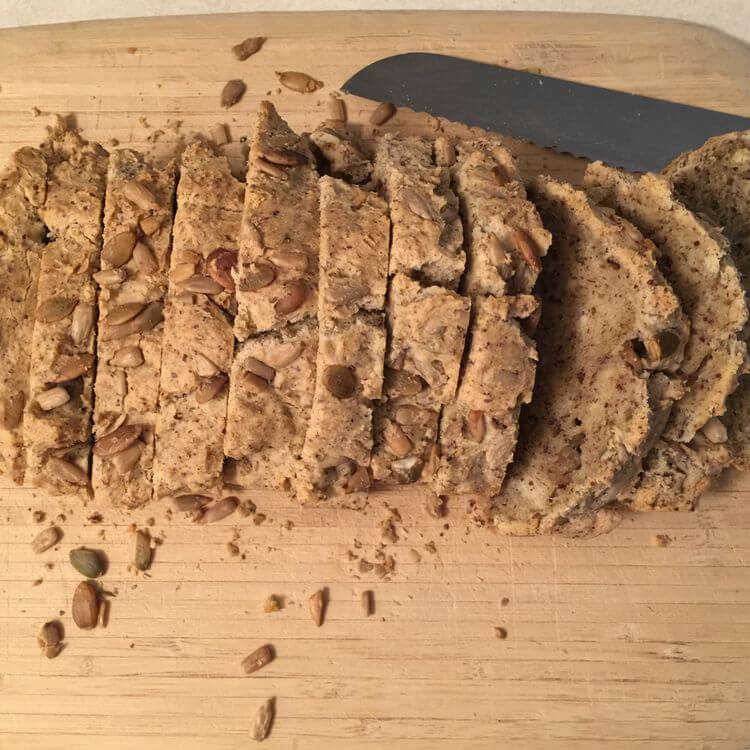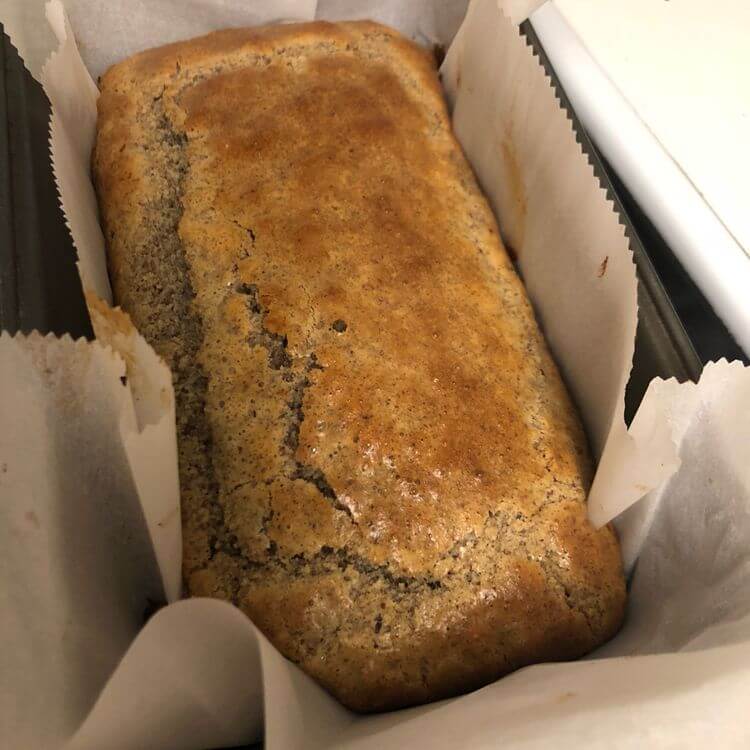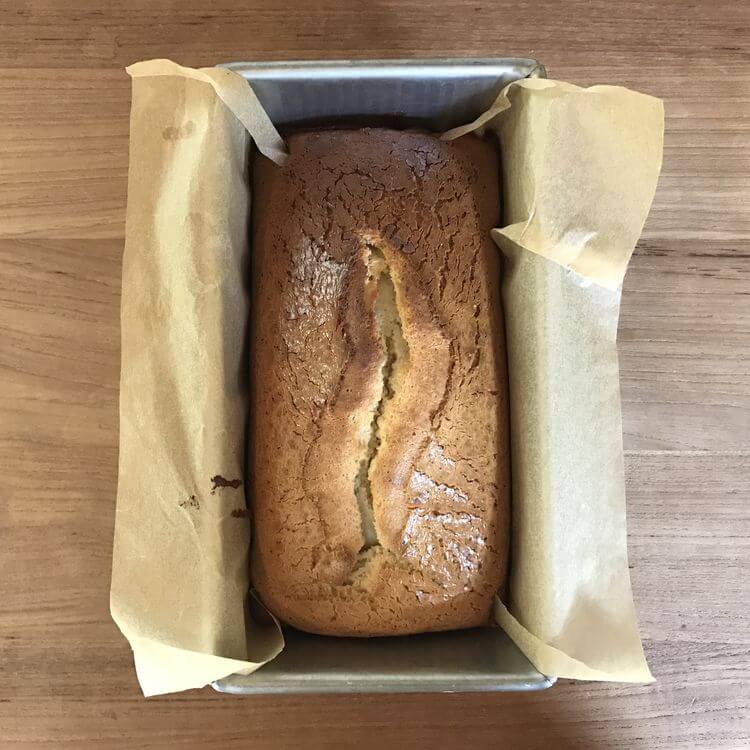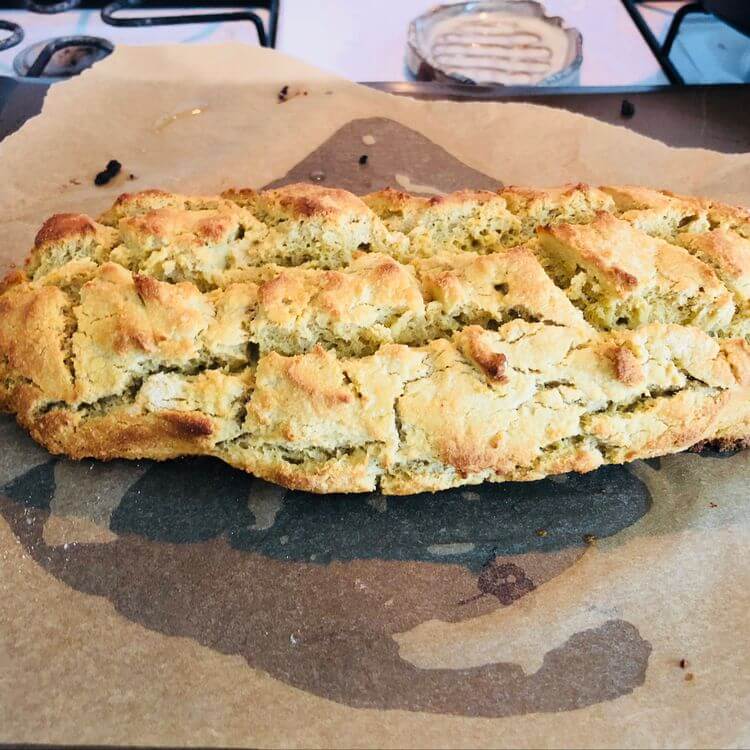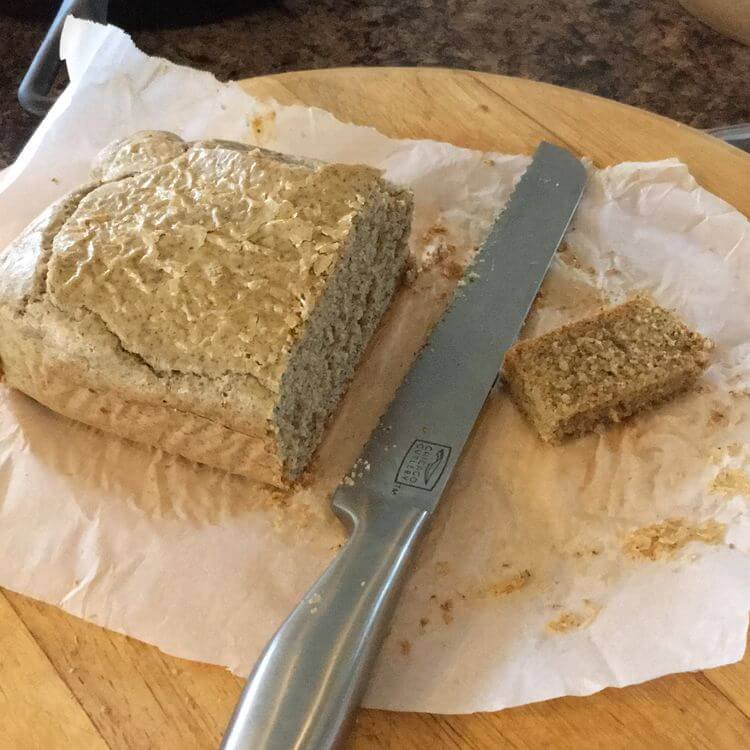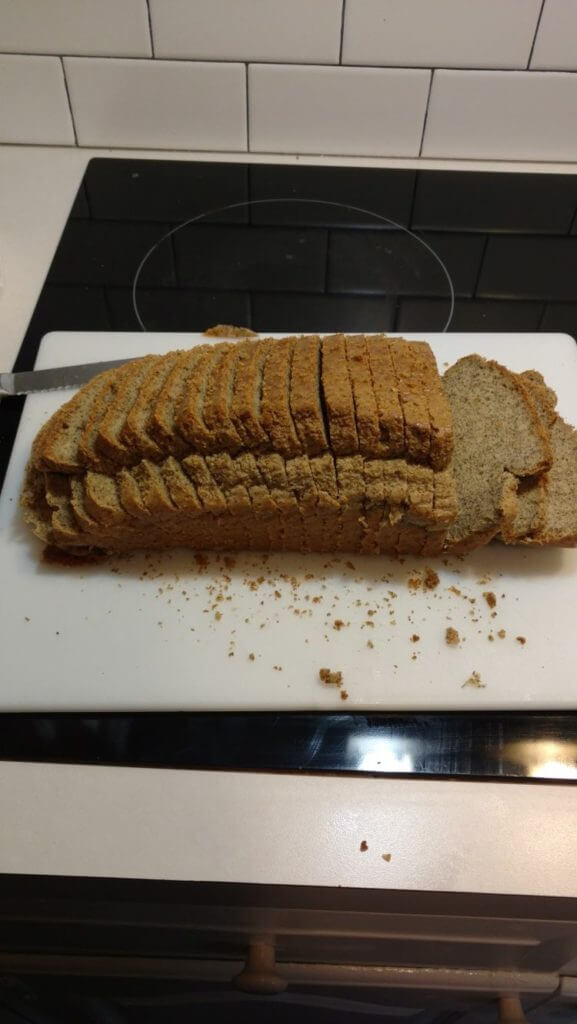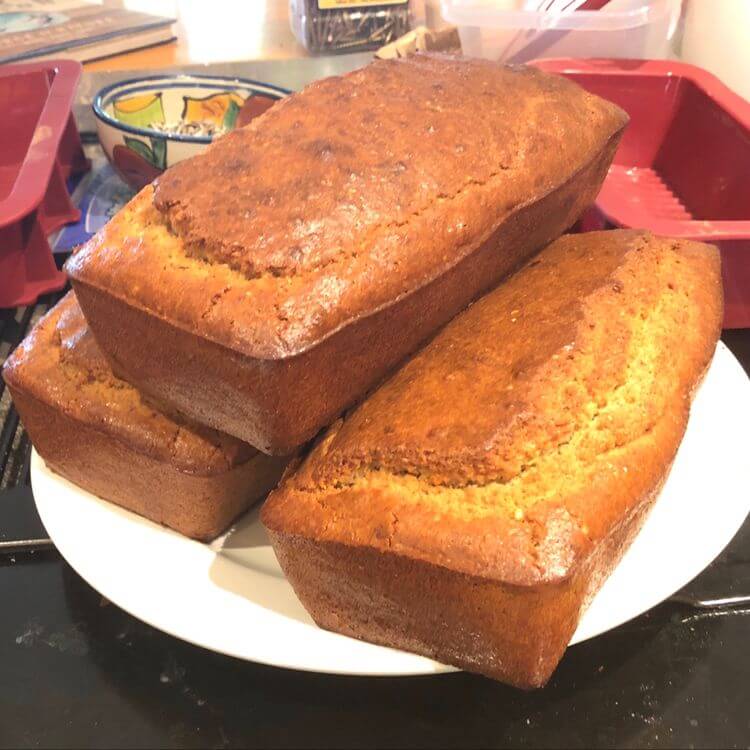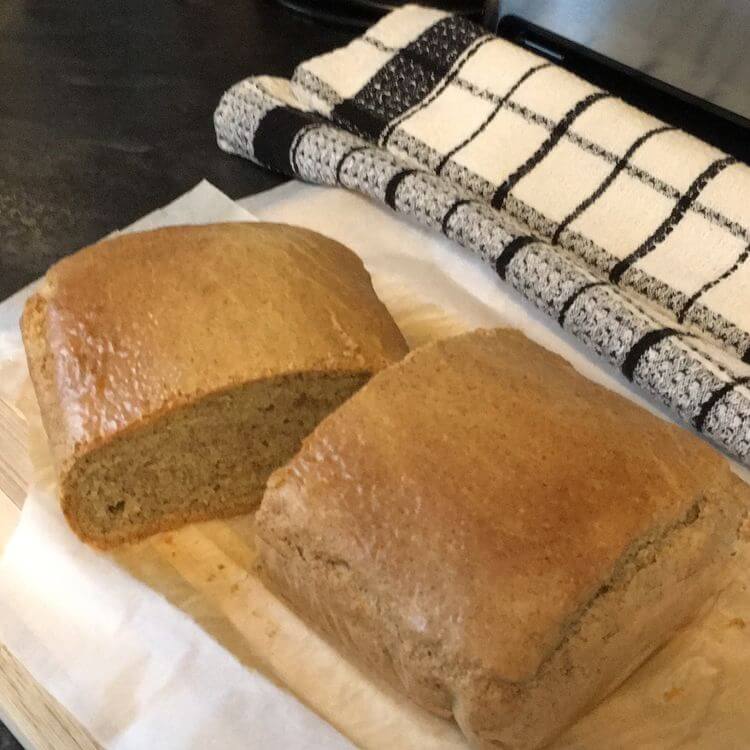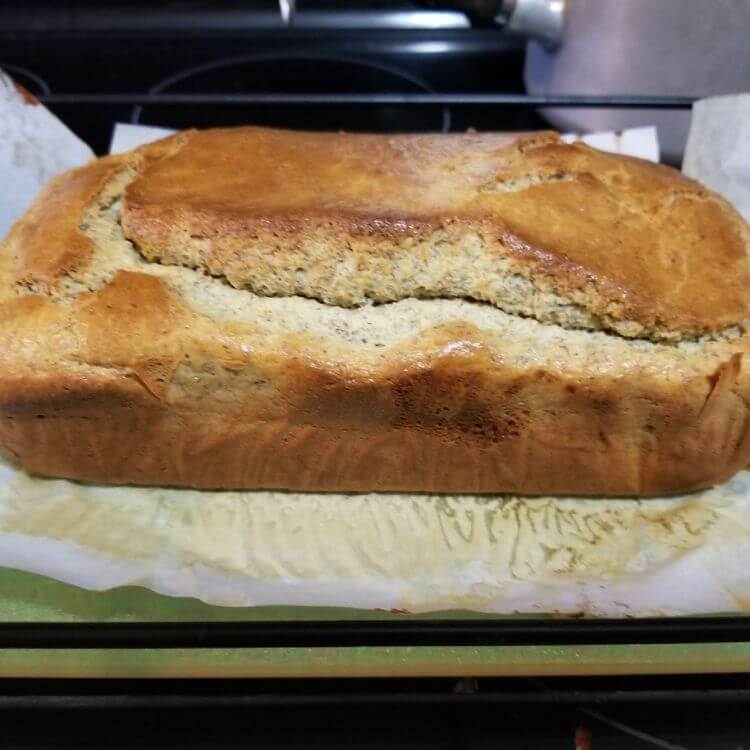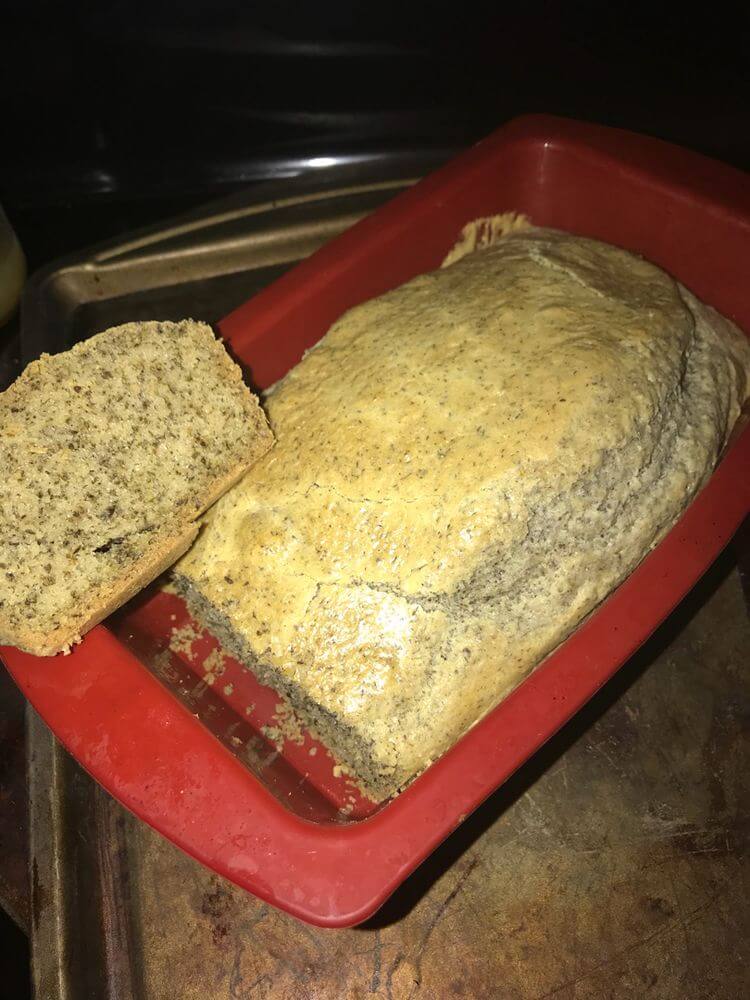 FAQ:
I am not an expert cook, can I still make the recipes? Yes! You don't need to be a pro to make paleo bread. All the recipes are easily approachable. Detailed instructions are laid out to ensure success and a tasty result.
How should I store these recipes- in the freezer? Yes, is the short answer. But I will let you in on a pro tip: any recipe that does not contain cassava flour is perfectly fit for storing in the freezer! However, any recipes containing cassava flour, I highly suggest using day of and not freezing. Cassava flour tends to dry out really fast and it is best to use day of for highest quality of indulgence.
What equipment do I need? No fancy equipment is needed to accomplish these recipes. Most of them simply need a bread pan and mixing bowl (or food processor/KitchenAid). The size of bread pans that you will need for the recipes are:
If you want to make my english muffins you can use ramekins or these!
Do any of recipes NOT contain tapioca, cassava, or arrowroot? Yes! There are a handful of recipes that do not include these flours. For anyone who has trouble digesting the more starchy paleo flours (cassava and arrowroot) there are still recipes just for you! And NONE of the recipes contain tapioca flour.
Are any of the recipes nut free? Yes! There are grain free options for most everyone!
Do all the recipes contain eggs? Yes, but some of them can be subbed for flax eggs.
Are recipes yeast-free? Yes! There is a combination of both yeast breads and yeast-free breads. You can pick and choose from the recipes to make it work for you and your dietary needs (most yeast breads in this ebook will still work without the yeast, I've tried!).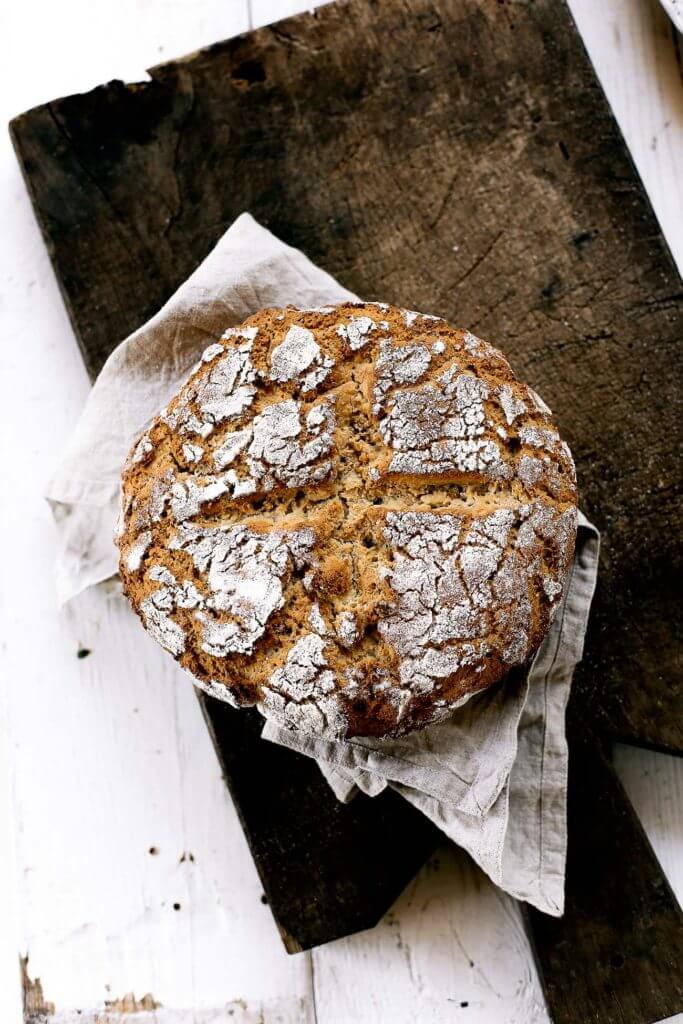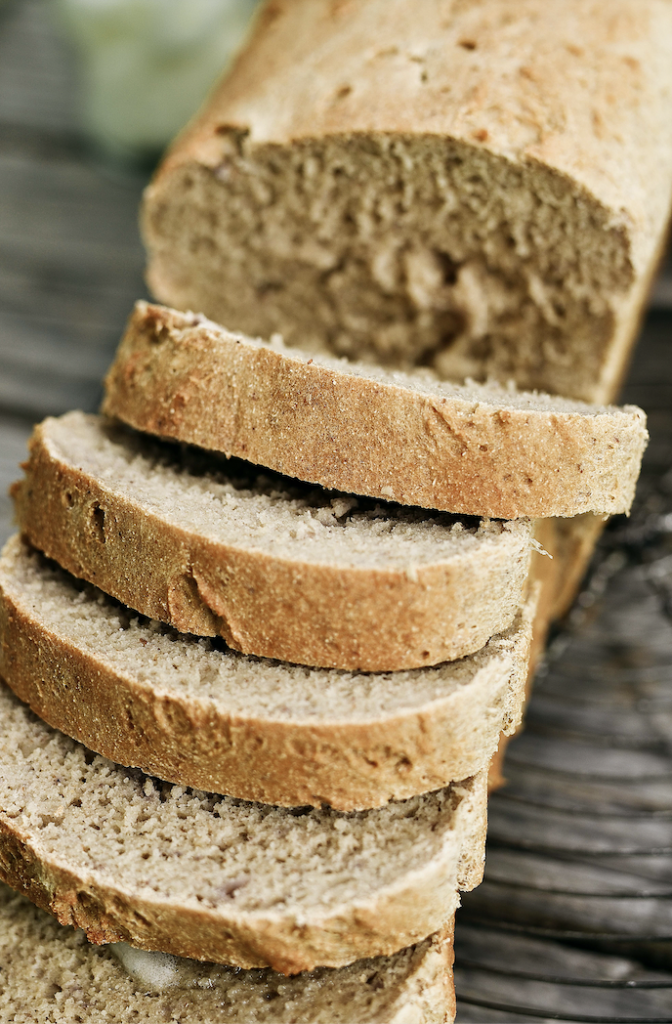 WHY PALEO BREAD?
This ebook was carefully crafted with love and intention, because I wanted everyone to experience the freedom that I gained from discovering grain free bread! Every recipe in this ebook is the direct result of my personal cravings for something other than salad… come on, don't tell me you haven't been there! 🙂
If you have been eating paleo for more than a year, I bet it's safe to say that sometimes, you just wish you could grab a wedge of crusty bread, slather it with butter, and EAT! Or have the convenience of popping a slice of sandwich bread in the toaster for breakfast… after all, avocado toast sure is hard to resist!
So, here was the problem: I had tried like, a gazillion different paleo bread recipes off the internet and from cookbooks, but none of them satisfied my craving for bread that tasted like legit bread! My mission was to create paleo bread recipes that were more than just tolerable! I wanted gluten and gluten free eaters alike, to indulge… and love what they tasted!! I wanted bread recipes that I wanted to make over and over again, share with friends, and that would make a mean sandwich.
A few years later, and I can truly say that I have satisfied that craving for legit bread- made without the grains and dairy. AND I want to share the recipes with you! It's not hard, don't be overwhelmed; baking bread without grains is not so far fetched that it cannot easily be achieved by any home cook. I hope you enjoy every slice!