WANT FREE MEAL PLAN?
Get instant access to my whole30 paleo meal plan!
Wait! That's not all!
READY TO HAVE ALL YOUR MEALS PLANNED… FOR A WHOLE MONTH?
Join the 30 day challenge! Get all your meals planned for you; includes, weekly shopping lists, daily nutritional information, and bonus snack list!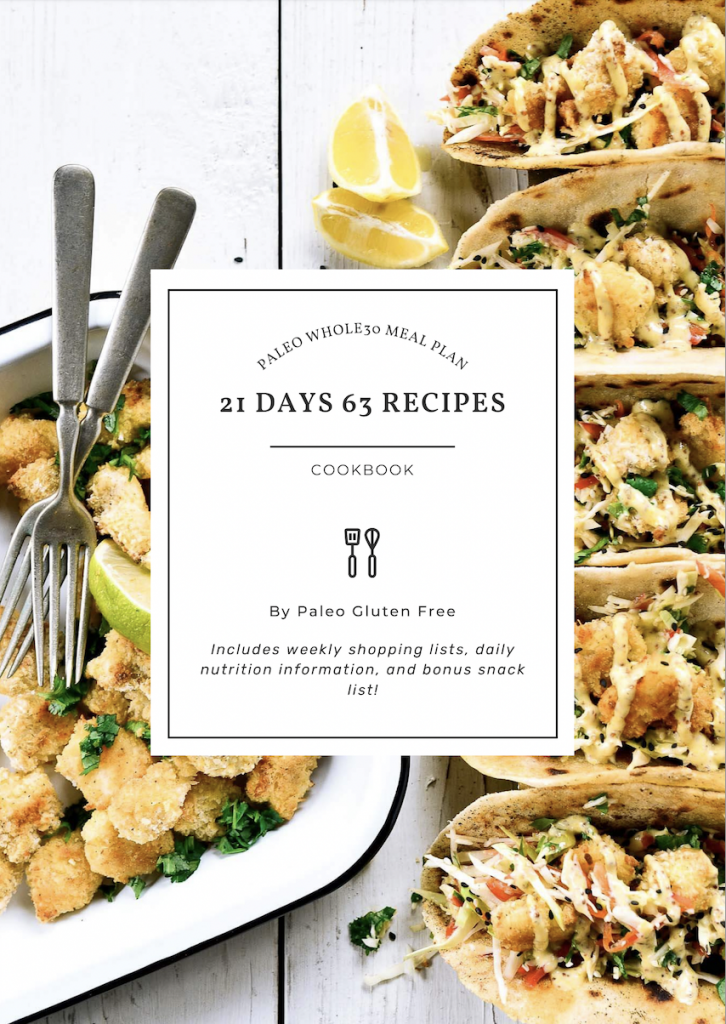 What DO OTHERS THINK?
"Your recipes are delicious! Thank you!" -Britt
"We absolutely love these recipes!" -Bree
"Super easy and super delicious!" -Christine
"Absolutely AMAZING!!!!!" -Mandee
"My favorite recipes!" -Savannah
"Absolutely delicious!" -Leigh
"FANTASTIC!! Full of delicious flavor." -Jen
"My very favorite meals!" -Mandy
"Literally in LOVE with this." -Lucy
"This was absolutely hands down a 10 out of 10." -Ann
"So easy and unbelievably delicious." -Sasha