---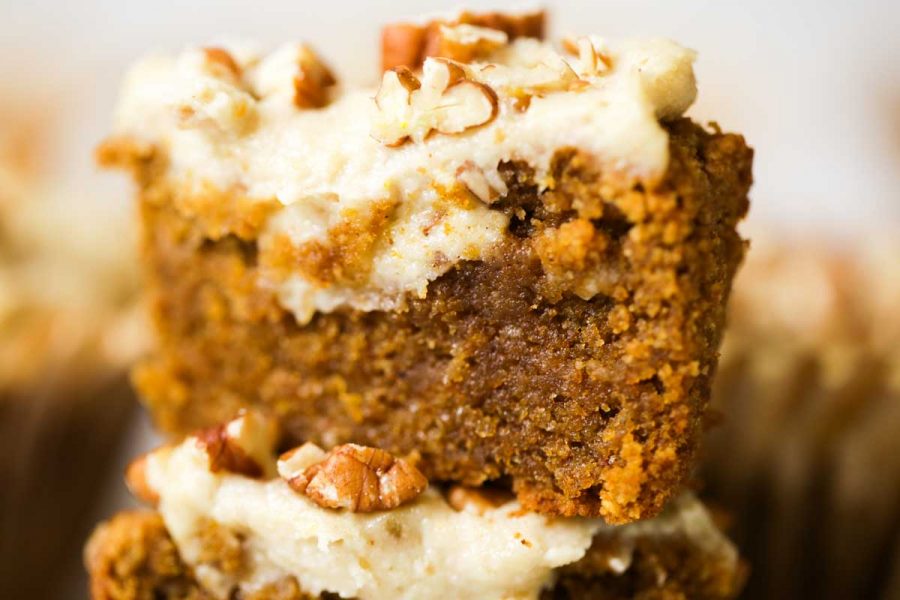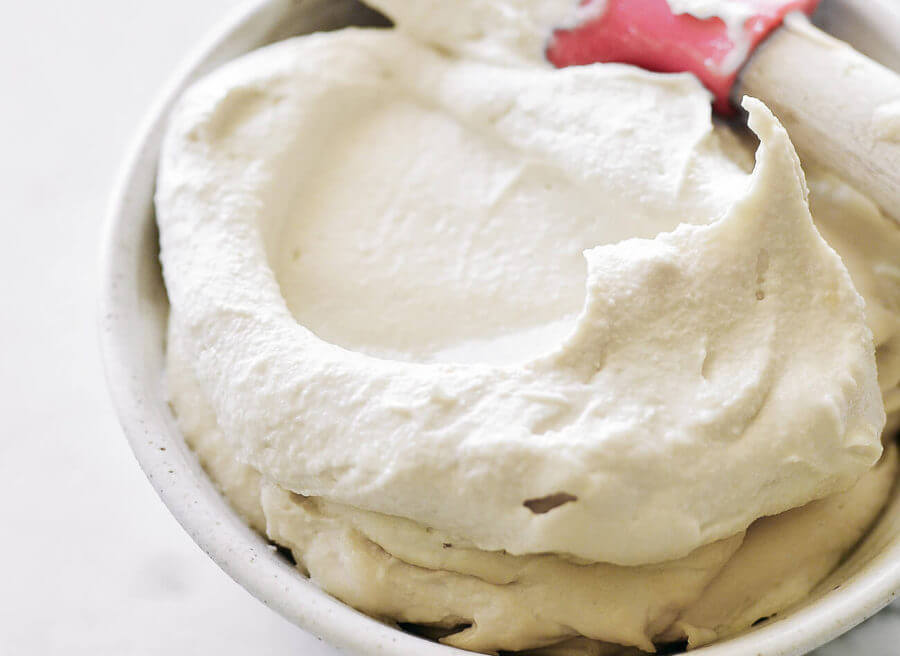 Easy dairy free, vegan, and paleo cream cheese recipe. Soy free, made in 5 minutes, and able to store in the fridge for 1 week. Addictively creamy and a perfect addition to any recipe- savory or sweet!

Print Recipe Dairy Free Paleo Cream Cheese Recipe Easy dairy free, vegan, and paleo cream cheese recipe. Soy free, made in 5 minutes, and able to store in the fridge for 1 week. Addictively creamy and a perfect addition to any recipe- savory or sweet! Ingredients Info Prep Time 5 minutes Servings tablespoons MetricUS Imperial Course Condiment Votes: 234
Rating: 3.1
You: Rate this recipe! Info Prep Time 5 minutes Servings tablespoons MetricUS Imperial Course Condiment Votes: 234
Rating: 3.1
You: Rate this recipe! Ingredients Instructions
In a food processor (or high powered blender) blend the soaked cashews (drain water from cashews before blending) until they turn into a coarse texture. Add rest of the ingredients. Blend for 4-5 minutes until completely smooth!
Once the cashew mixture turns into cream cheese consistency, use it or store in the fridge for up to 1 week.
Nutrition Facts Dairy Free Paleo Cream Cheese Recipe Amount Per Serving Calories 86 Calories from Fat 63 % Daily Value* Total Fat 7g 11% Saturated Fat 1g 5% Polyunsaturated Fat 1g Monounsaturated Fat 4g Sodium 0.3mg 0% Potassium 2mg 0% Total Carbohydrates 5g 2% Dietary Fiber 1g 4% Sugars 1g Protein 3g 6% Vitamin A 0.004% Vitamin C 1% Calcium 1% Iron 6% * Percent Daily Values are based on a 2000 calorie diet.
Read more