Best 5 Minute Chocolate Avocado Pudding
---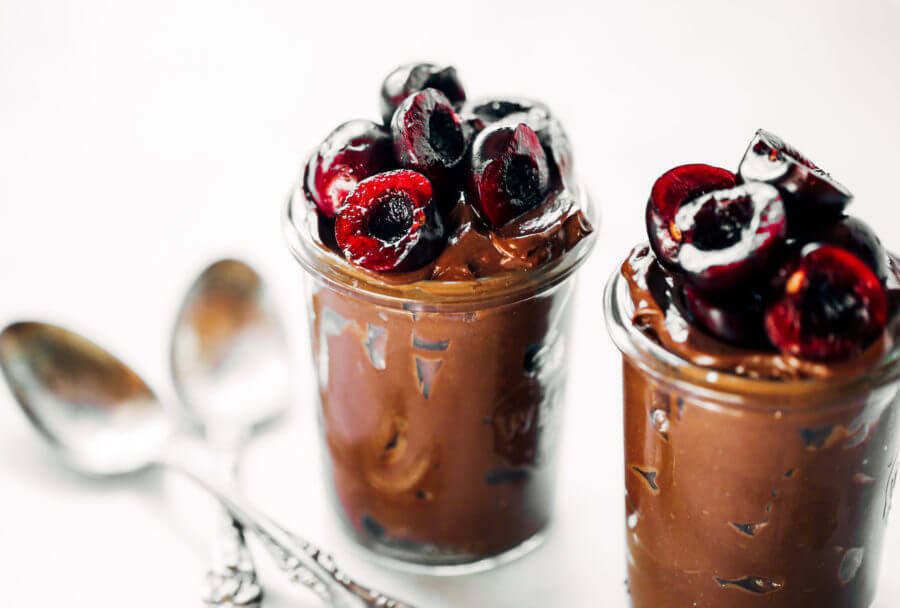 Best creamiest chocolate pudding made with avocados! A healthy paleo dessert made in five minutes. This dairy free chocolate pudding tastes better than the real deal and is made with only a handful of healthy ingredients!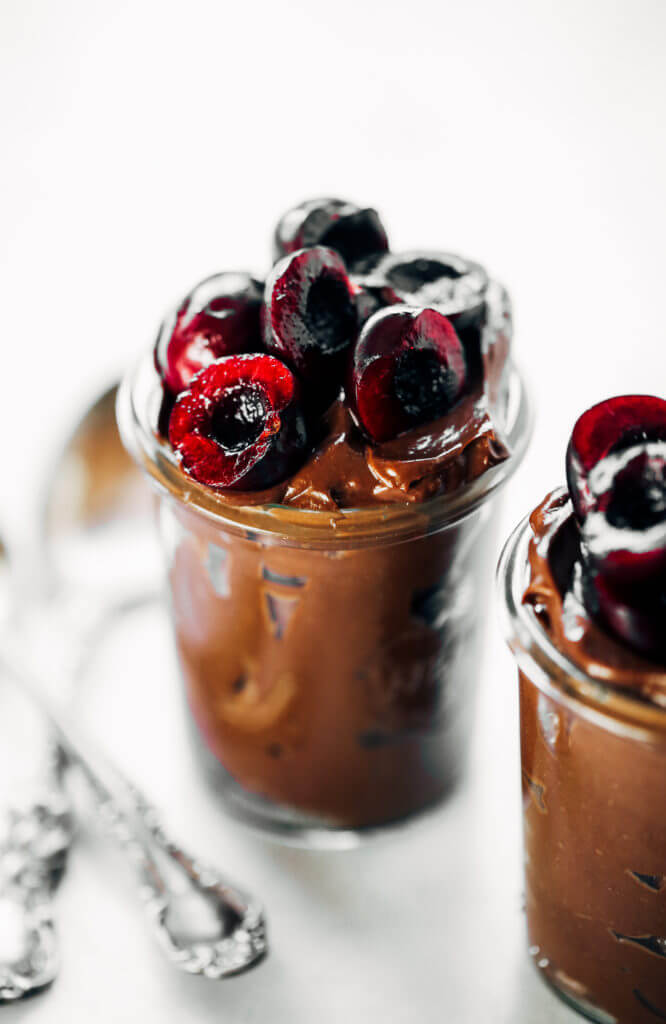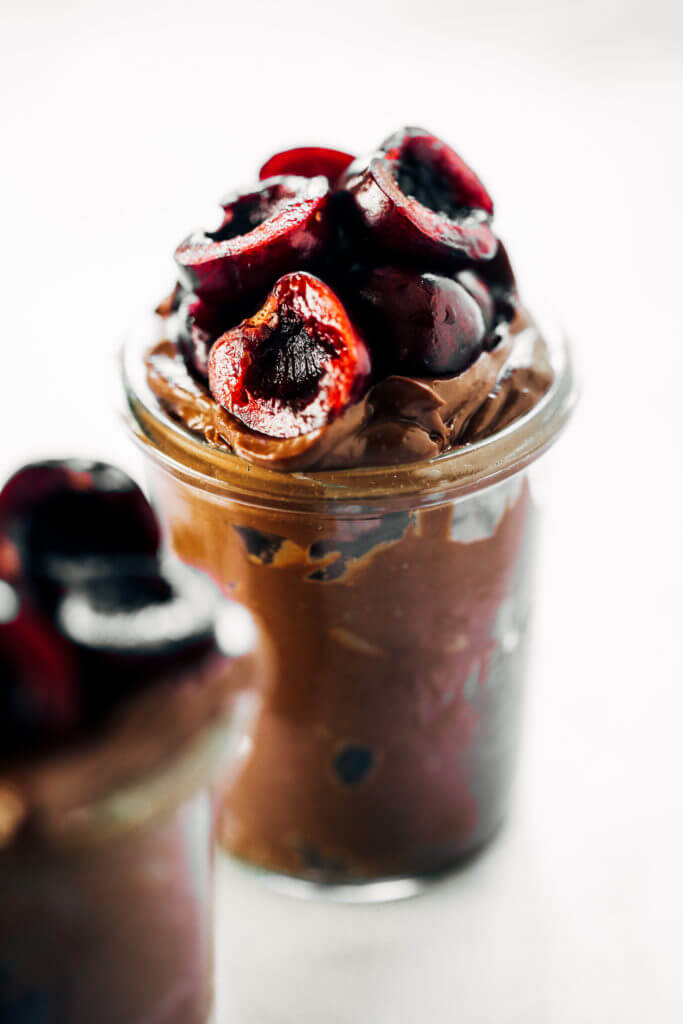 This has been my all-week obsession… and I kinda feel like I'm giving my favorite child away, because this pudding was fell-in-love-at-first-bite.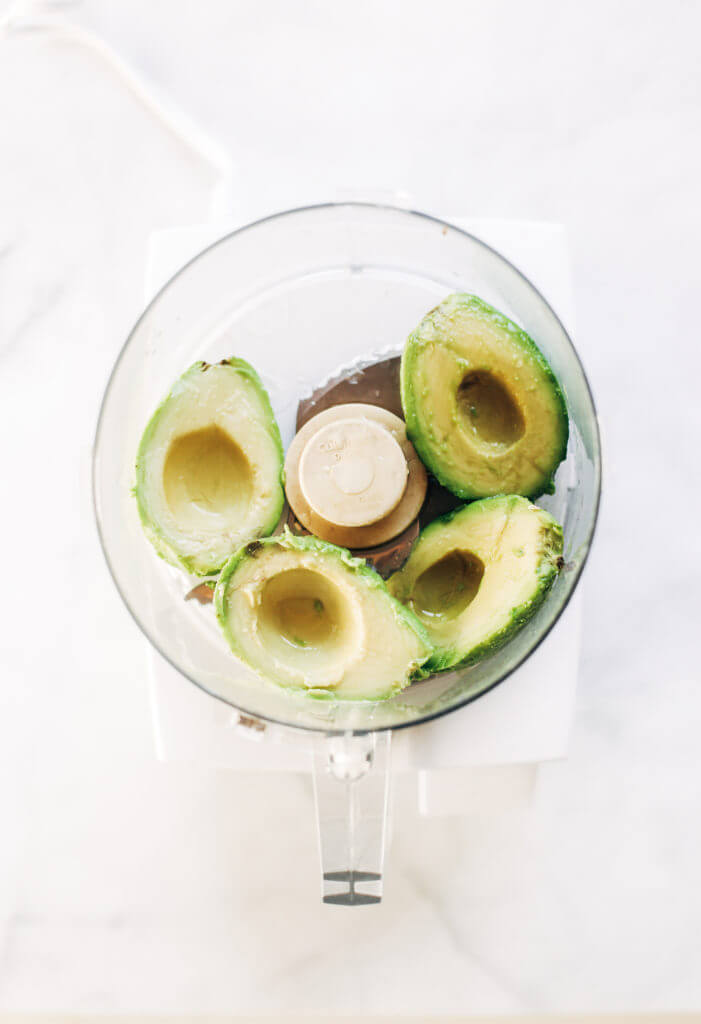 Go ahead, I give you permission to eat chocolate pudding for breakfast.
I definitely think that avocados, cherries, and chocolate and perfectly acceptable breakfast foods!
You won't find me turning down a cute little jar of this ultra-creamy-decadent-give-me-more-please pudding.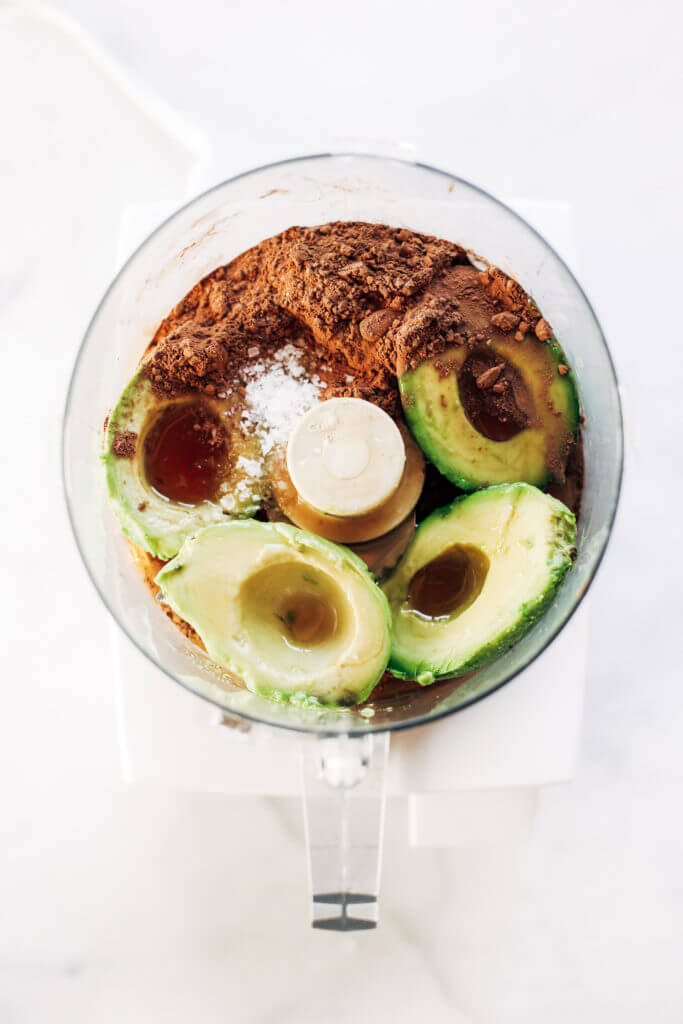 The problem with this recipe is, just when I think I'm being a boss at meal prep and make a whole batch of this, thinking it will last me through the week…
 I sneak into the fridge with my spoon.
And it all disappears. Instantly.
How???
When the last of it disappears, I wonder where it's gone.
I mean, one person can't possibly destroy four servings of chocolate pudding in just two days, could they?
Guilty for sure.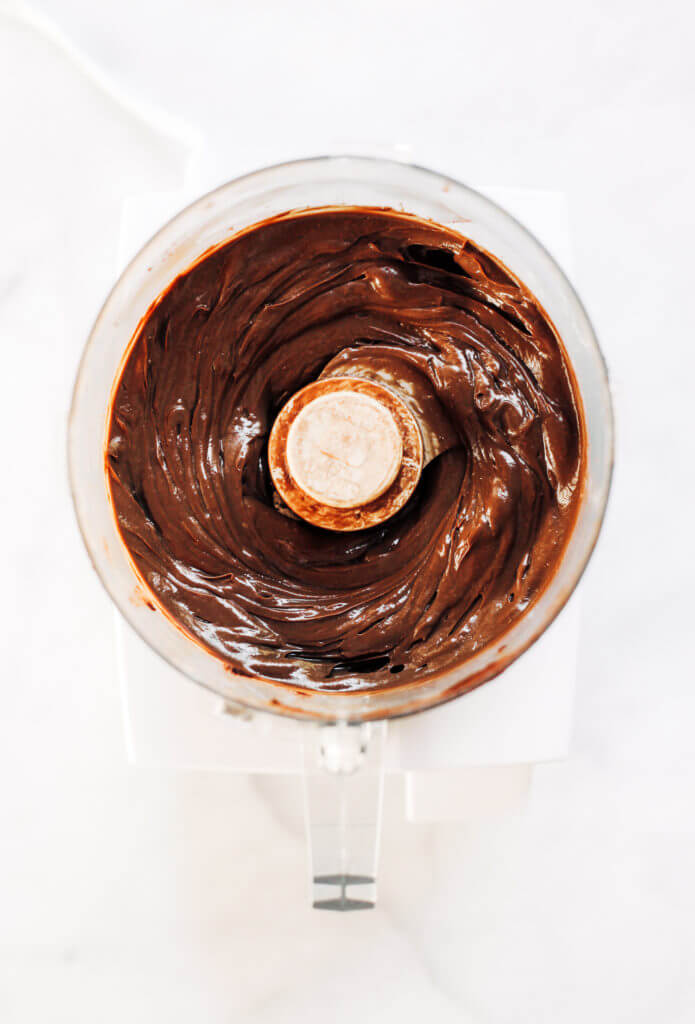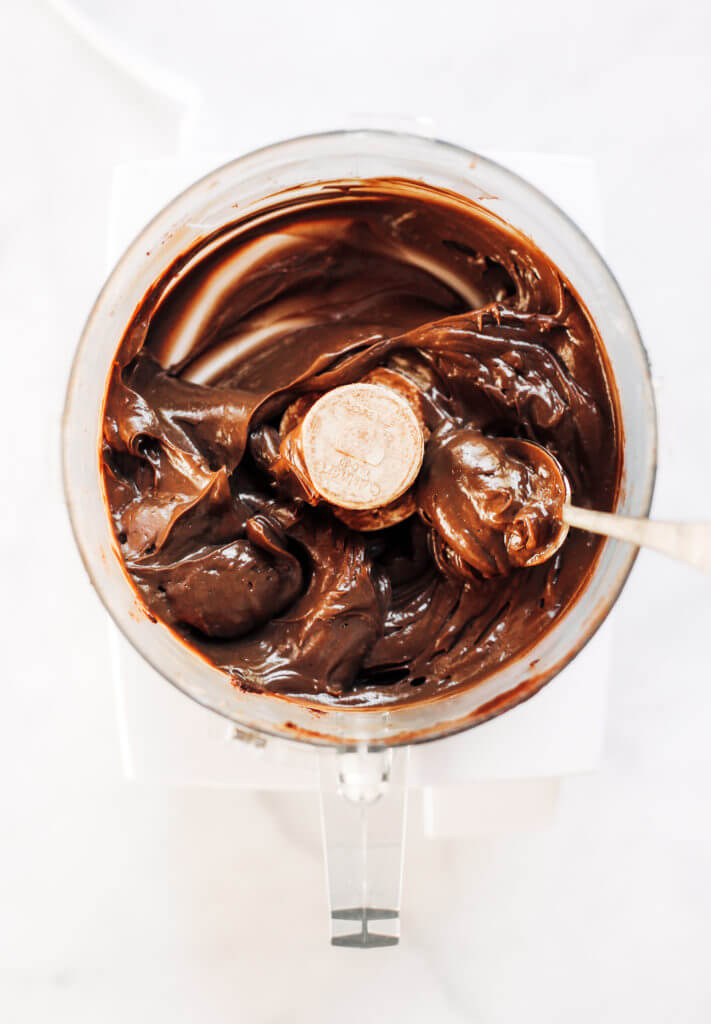 easiest pudding ever!
I really don't want to miss out on a bowl of cold ice-cream after a day at the lake, but usually I'm just too lazy to make some or go to the store.
Which is where I introduce to you: the creamiest chocolate pudding you'll ever have!
How to make avocado chocolate pudding:
Get out your food processor.
Blend everything together.
Eat. Eat all of it.
And with that, I have a better-than-ice-cream creamy bowl of pudding that I can top with all the fruit and nuts.
No store run or hours of churning ice-cream for this treat.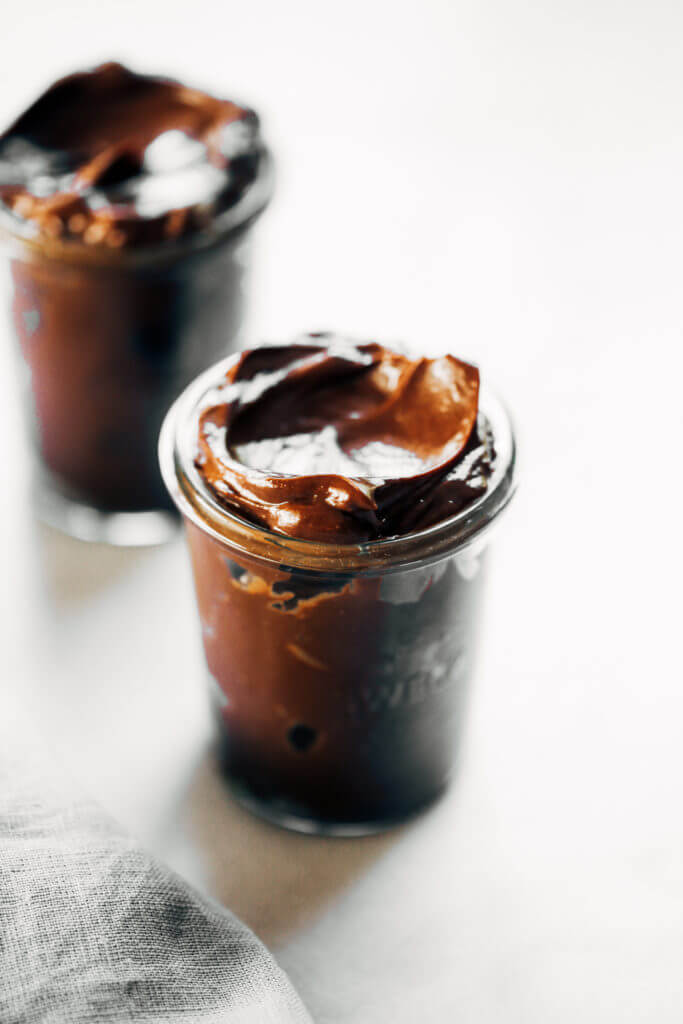 The fact that it's made of basically only vegetables is enough to have me double spooning this into my mouth 24/7 like it's my job.
But aside from the healthy-factor, the flavor is enough to keep me hooked and want to share this recipe with the world!
Quick! Grab your spoon and follow me straight into chocolate heaven, people.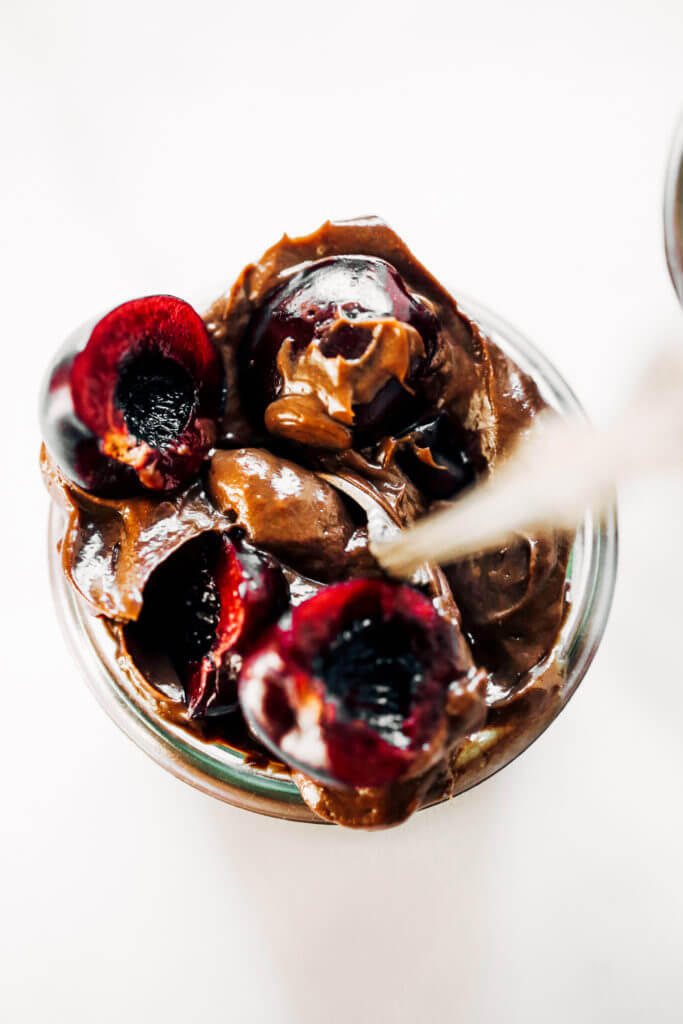 In a food processor blend all ingredients for 1-3 minutes until smooth. Serve or store in fridge for 4-5 days.
Nutrition Facts

Best 5 Minute Avocado Chocolate Pudding

Amount Per Serving

Calories 288

Calories from Fat 117

% Daily Value*

Total Fat 13g 20%

Sodium 239mg 10%

Potassium 752mg 21%

Total Carbohydrates 38g 13%

Protein 7g 14%

* Percent Daily Values are based on a 2000 calorie diet.