Best Whole30 Snack List
---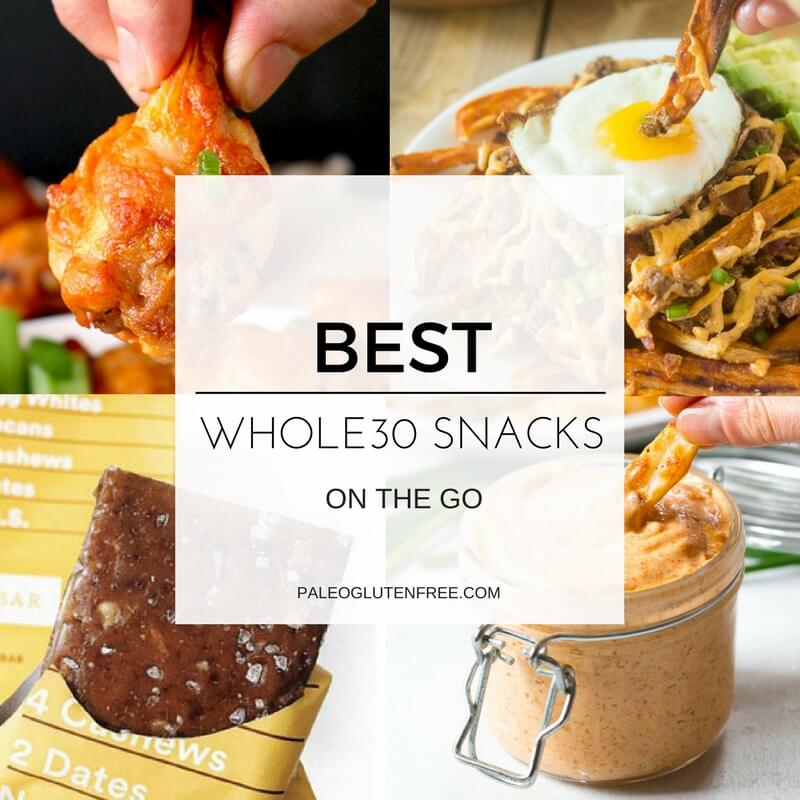 An easy list of whole30 snacks on the go! Whole30 brands, products, and easy recipes you can make ahead. This easy to use guide will help you with all your healthy snacking needs!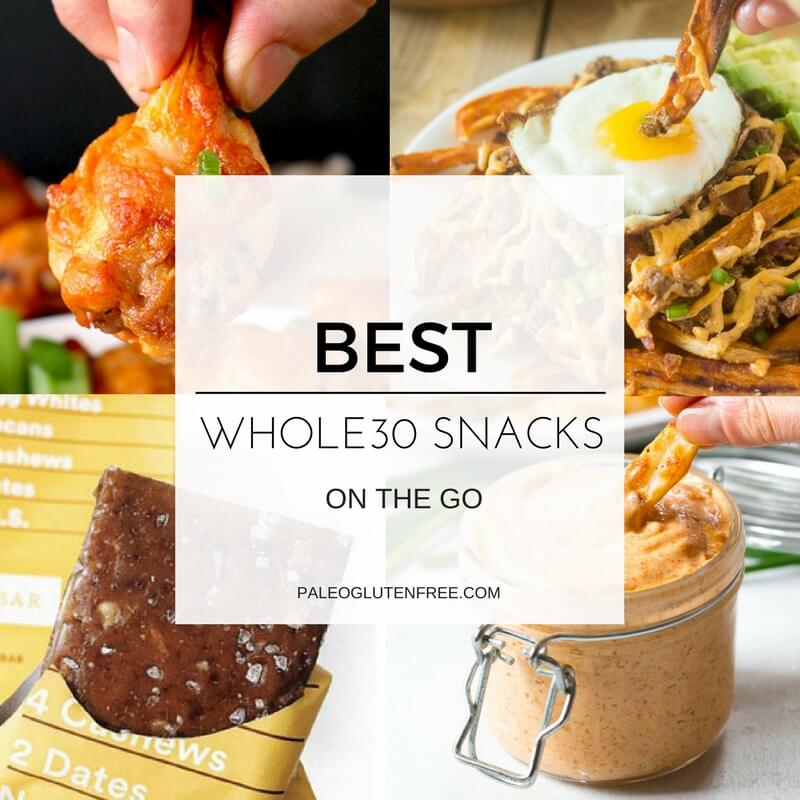 Let's be real. Some days you just can't. There is no way to manage making a whole30 friendly meal for those days when you are in a rush or on the road. You stop at a gas station packed with garbage candy bars, trail mixes, and loads of barbecue and sweet onion ruffle chips. It's either resist and starve or cave and feel crappy.
It's okay. But wouldn't it be nice to be prepared and not have to think about what to make; instead, just eat?
That's what this whole post is about! This page is dedicated to making your life easier. And your whole30 journey a happy and successful one! I don't think I need to explain to you how important snacks are. Or how crucial it is to be prepared when you dive into this whole30 thing. Healthy eating takes a little extra thought, but it's so worth it! And that is why we are here.
Let me walk you though all my favorite brands, products (happy whole30 muchies packaged up in pre-made packages!!!), and recipes you can make ahead of time, so you stick to your guns and eat only what's good for you!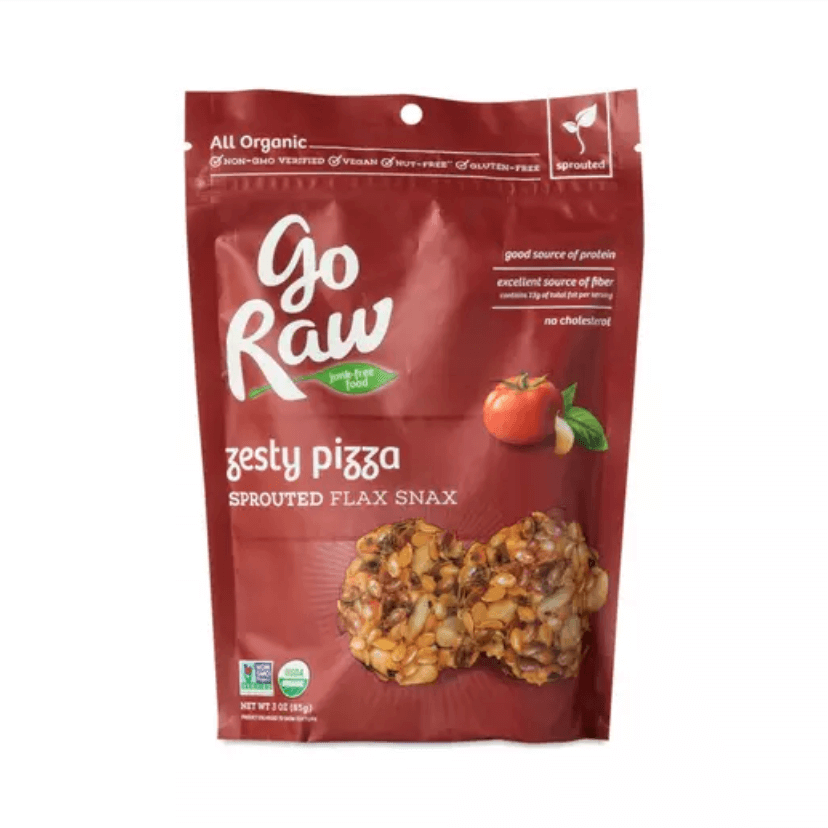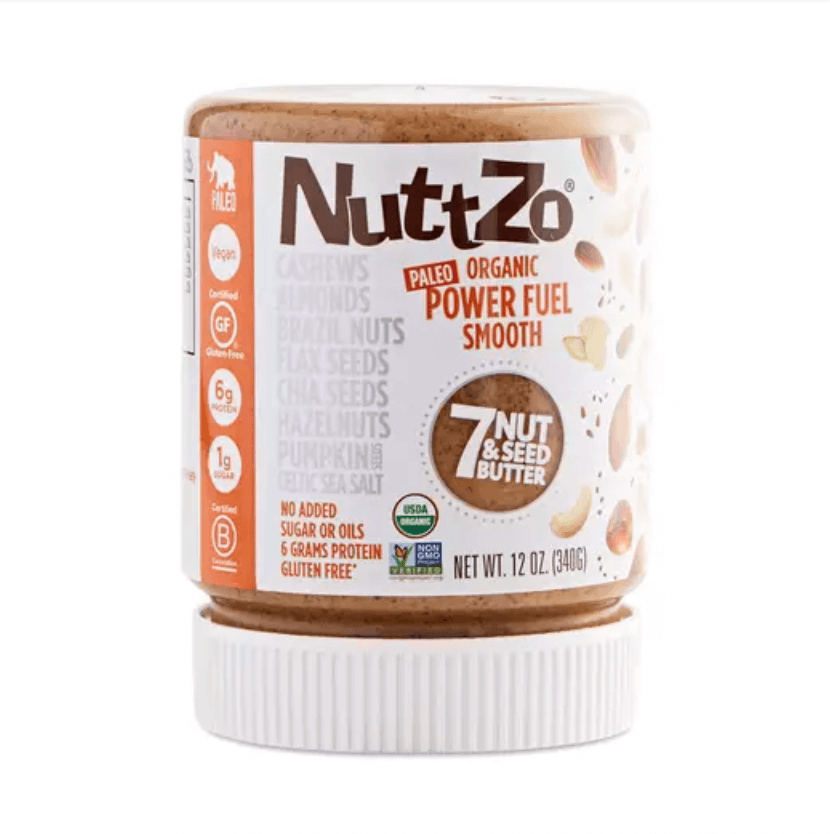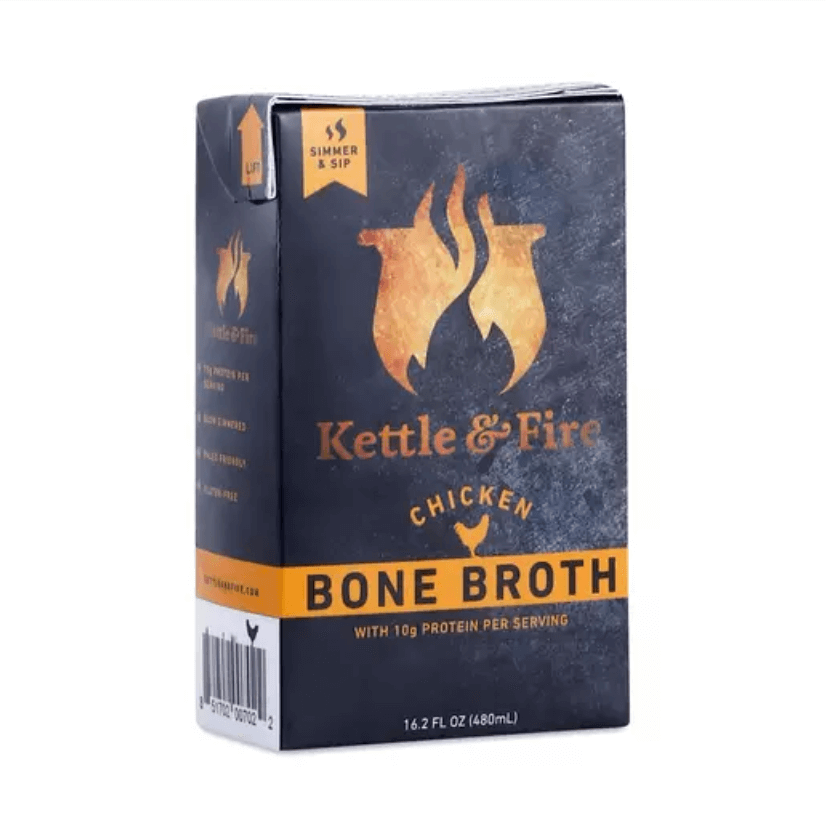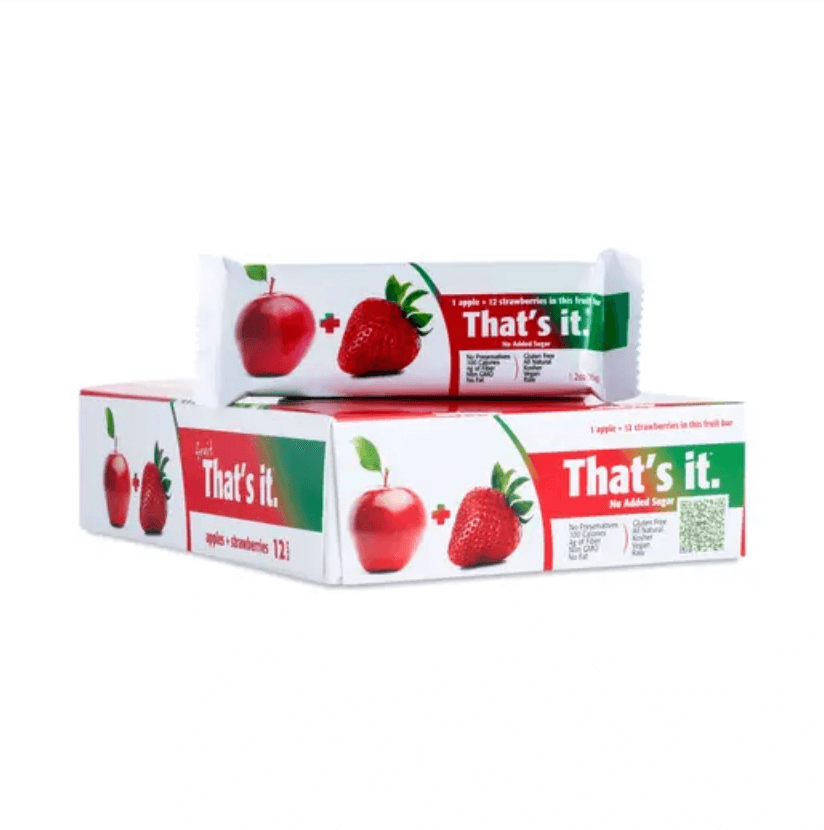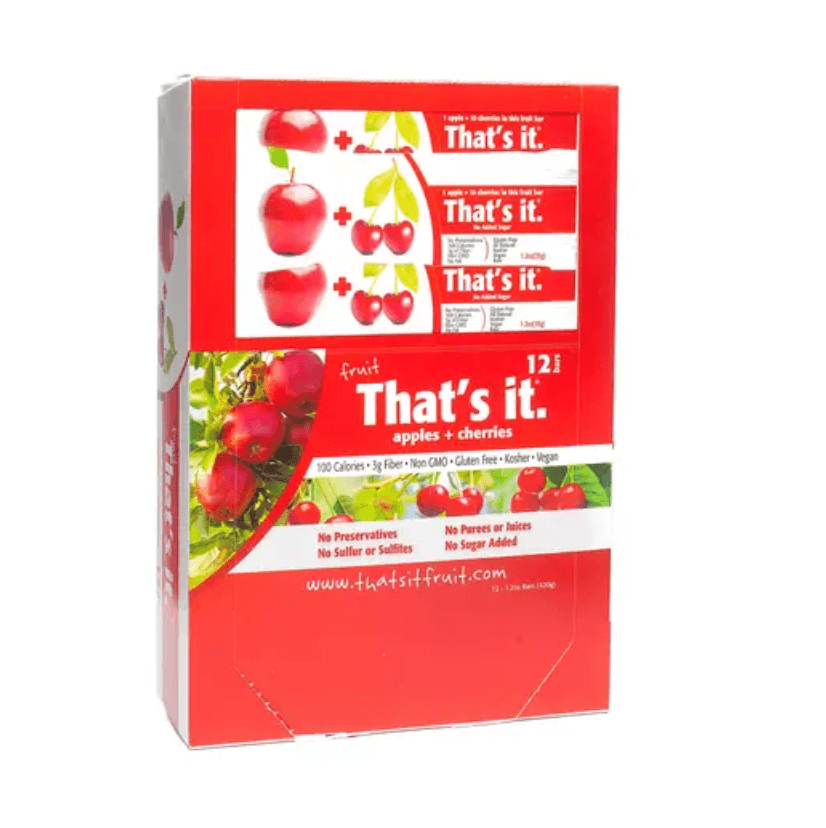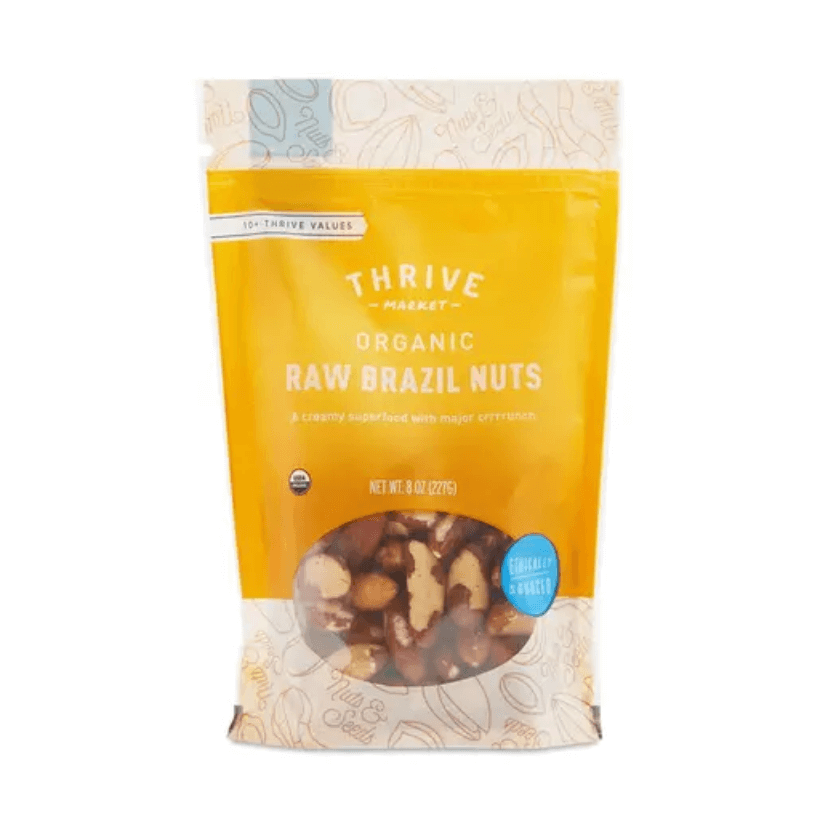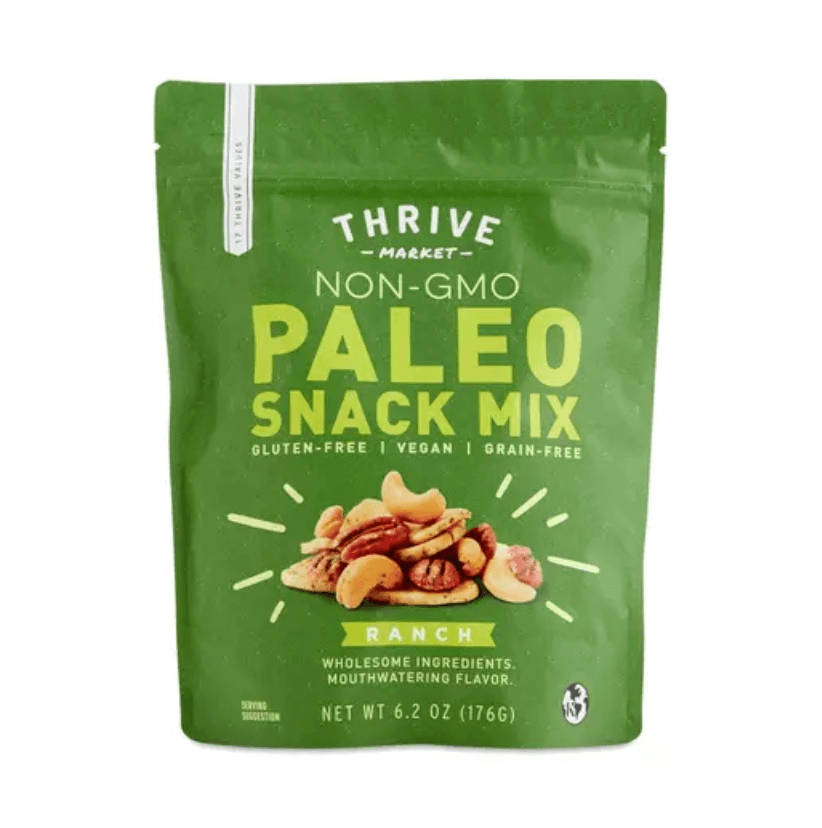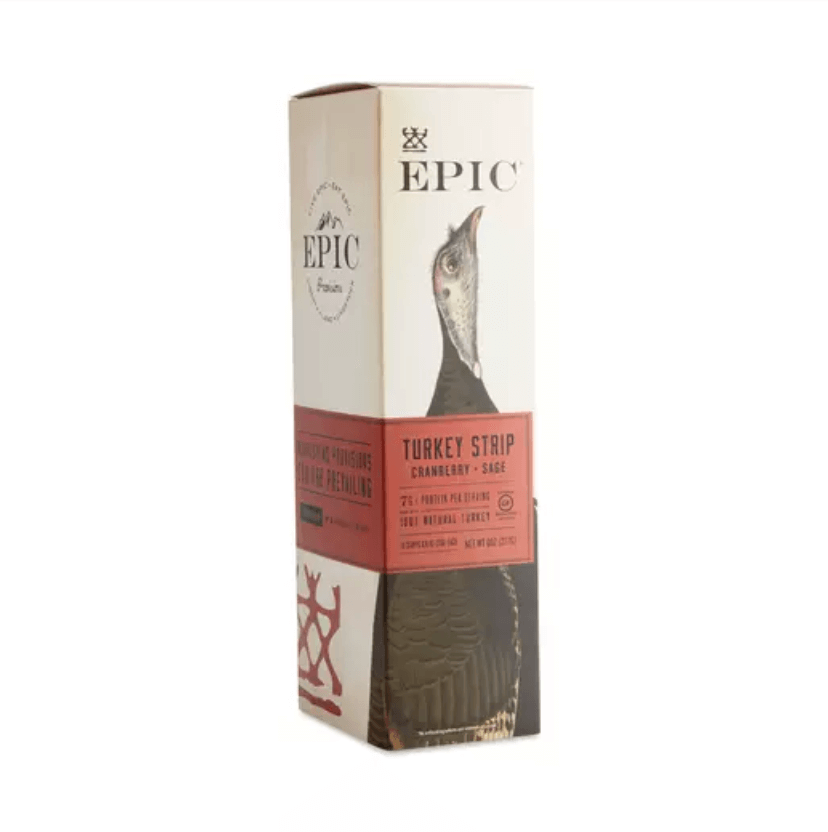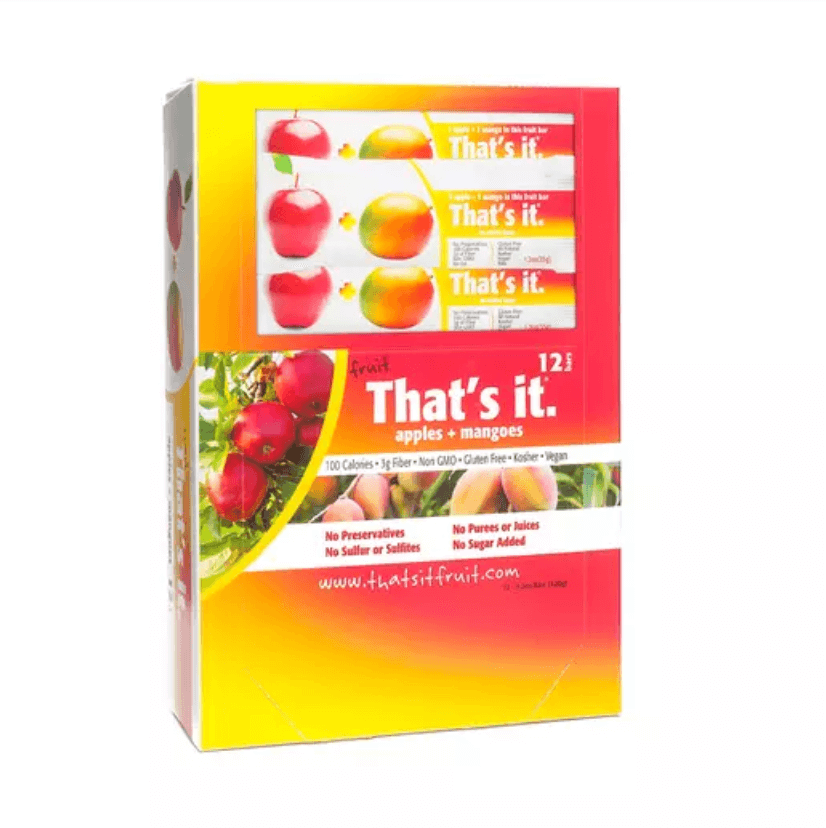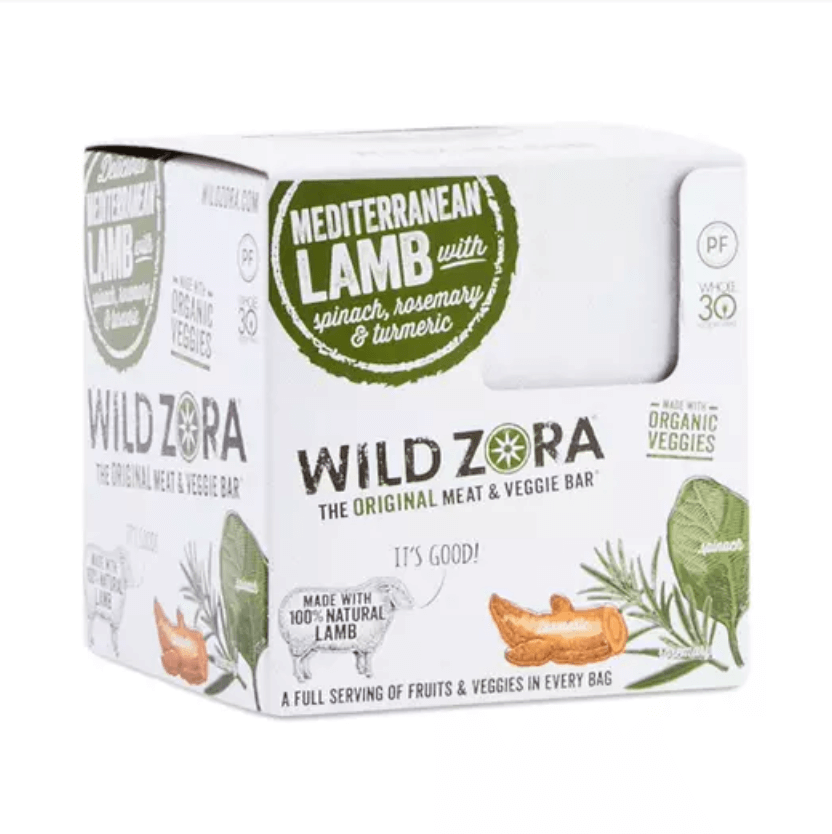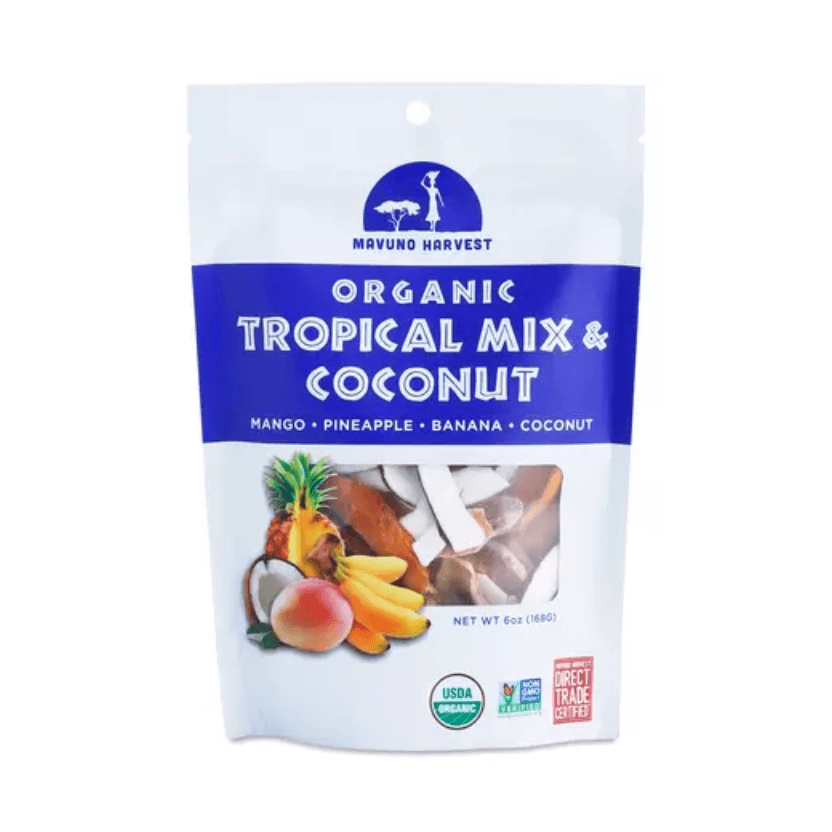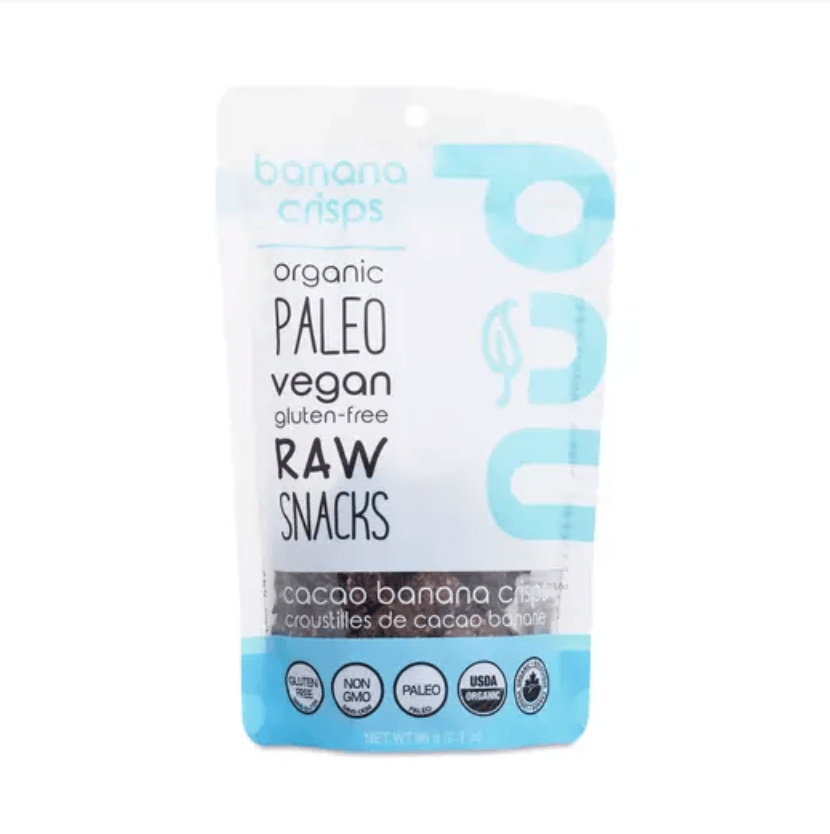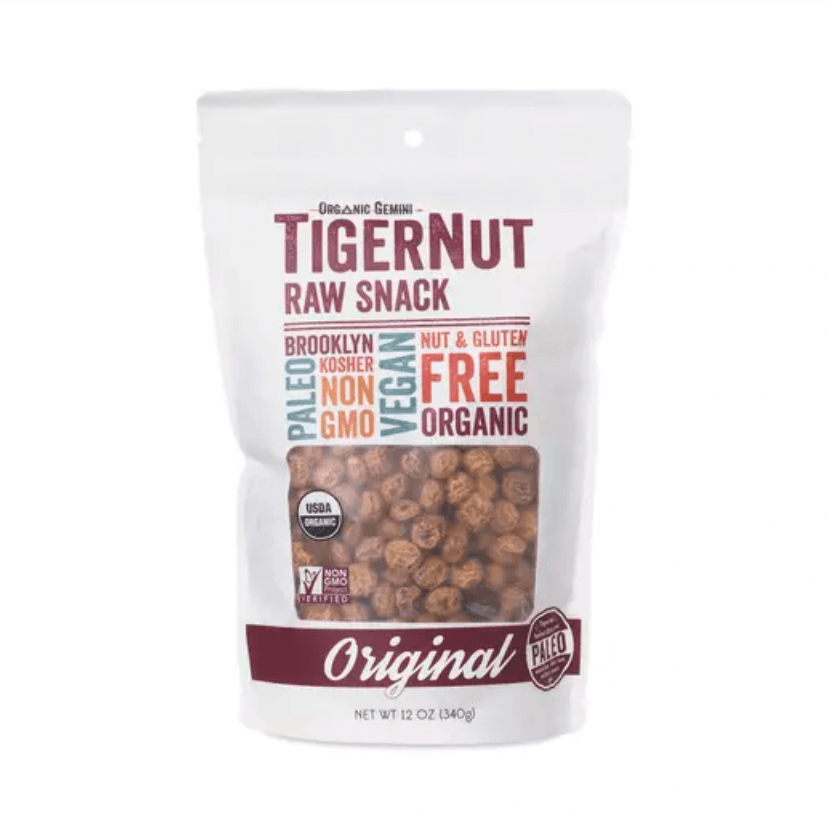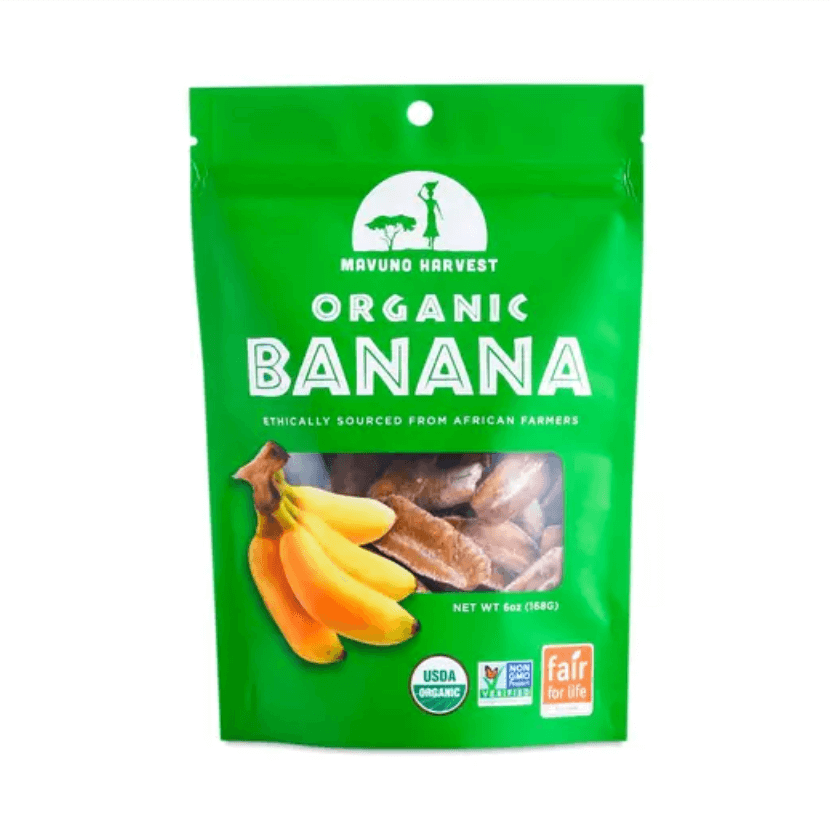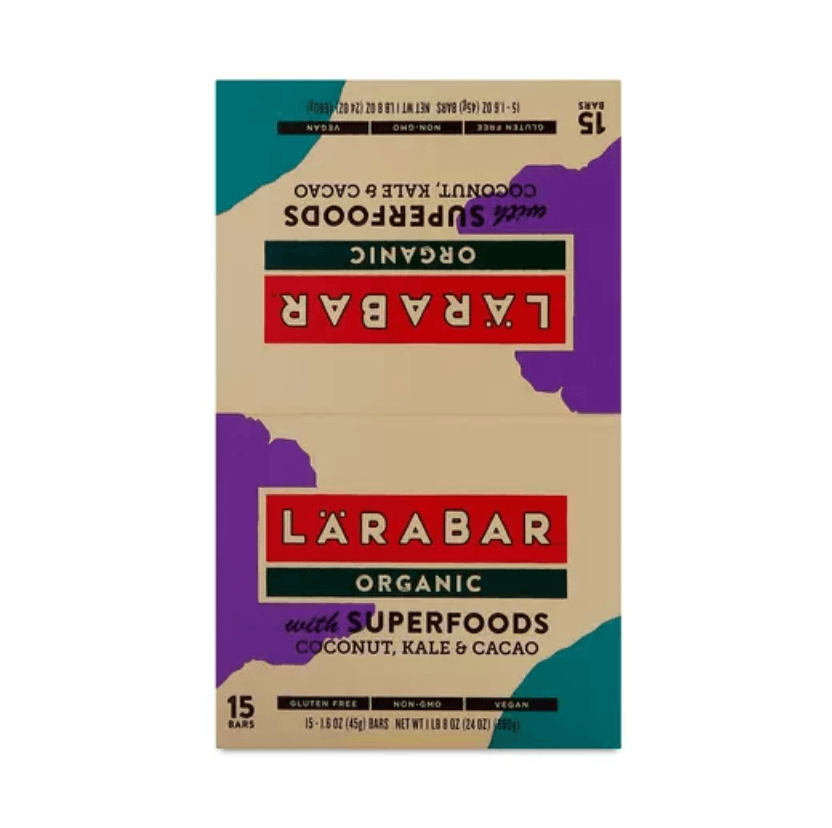 Coconut, Kale & Cacao Bars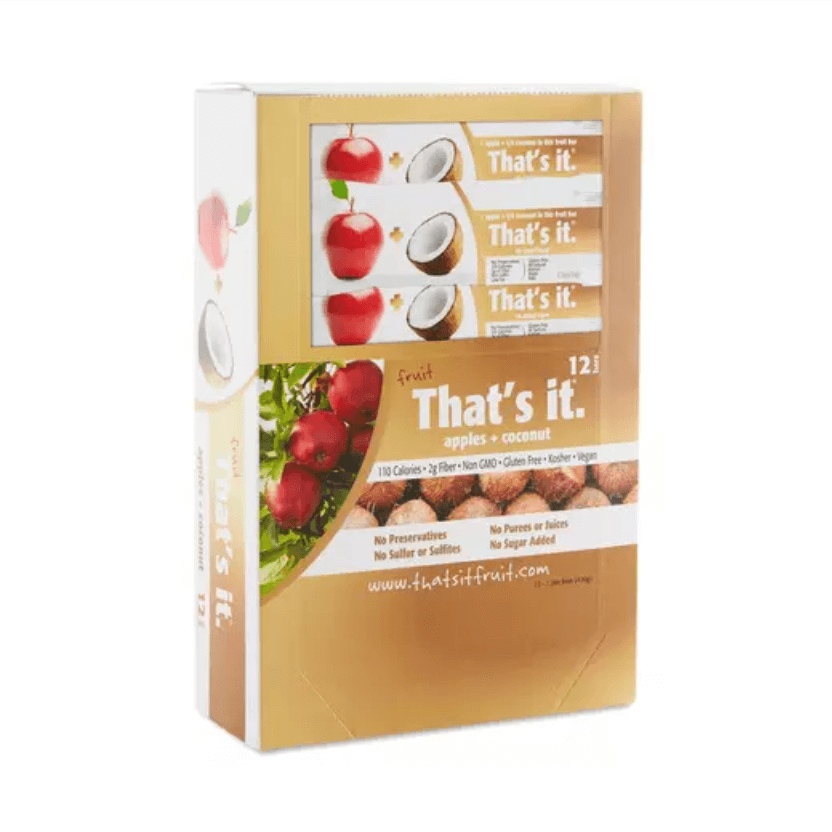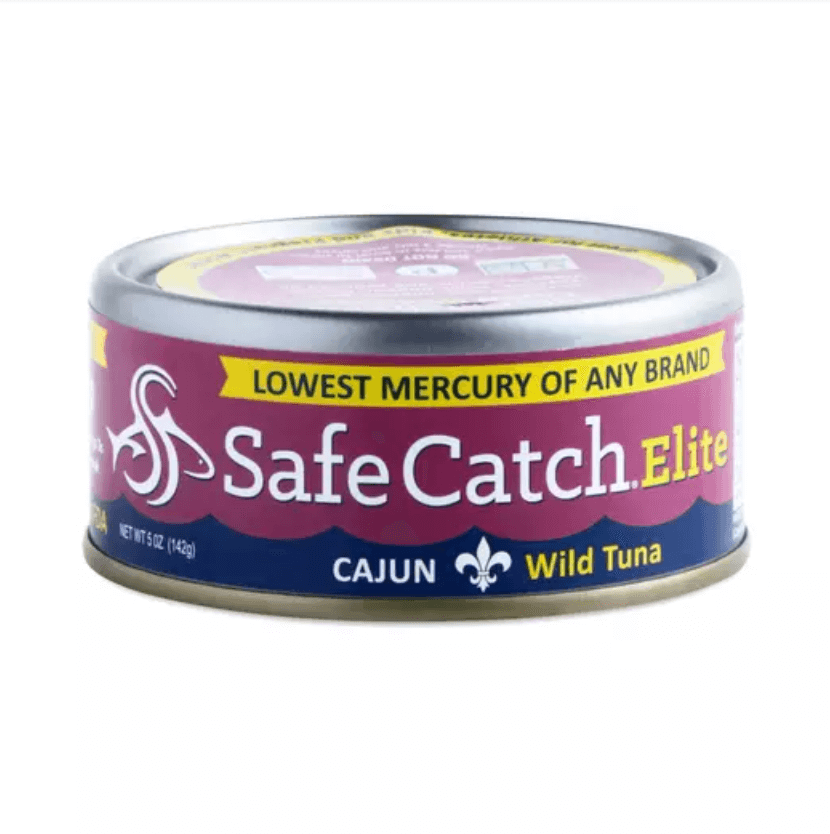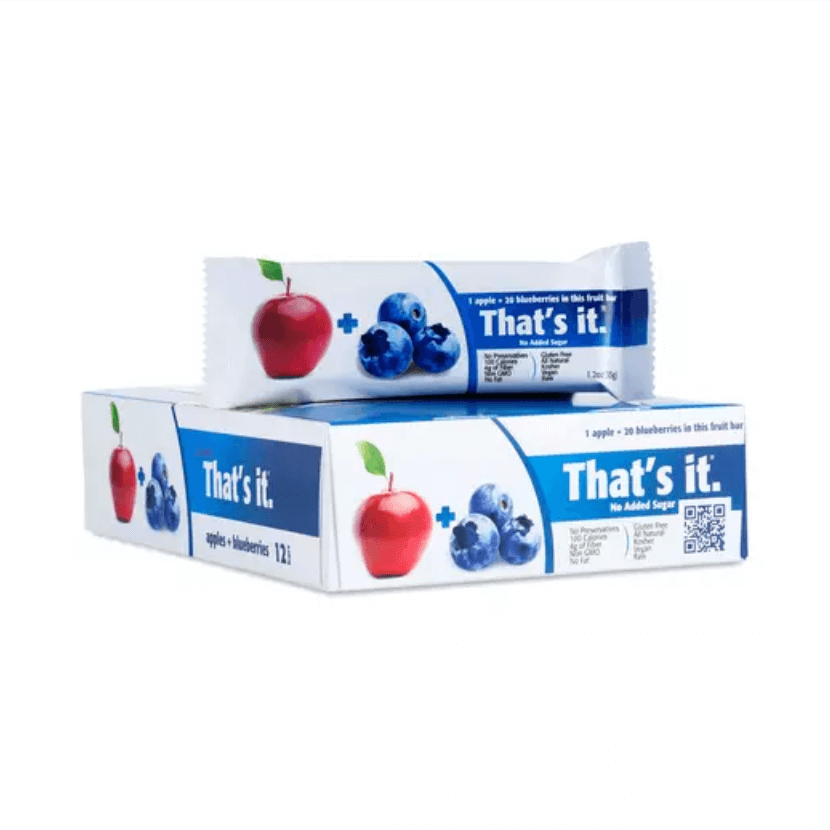 Apple Blueberry Fruit Bars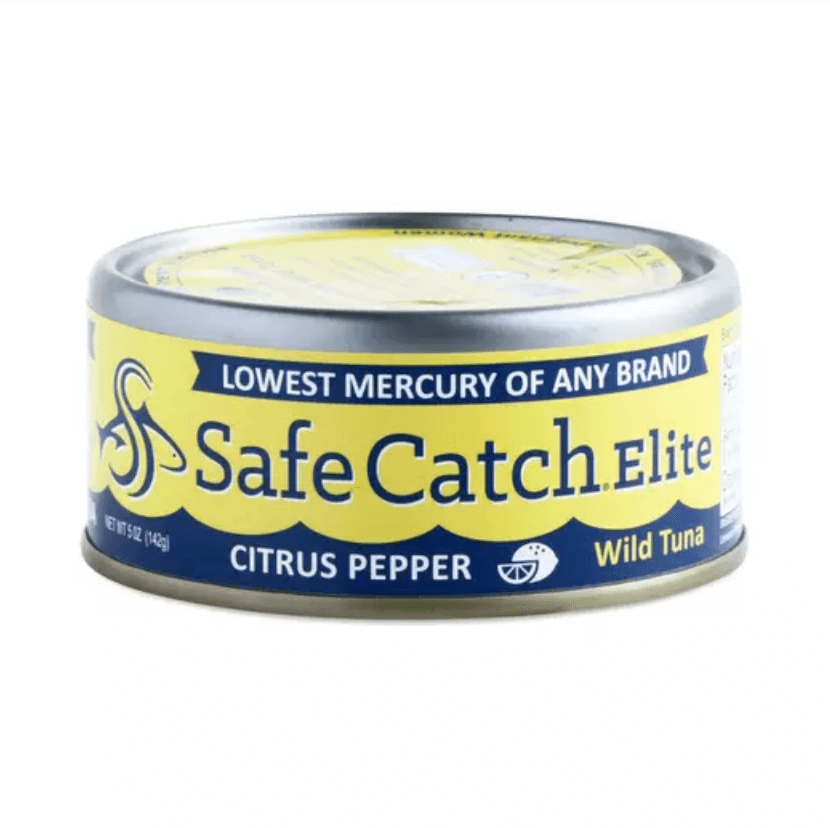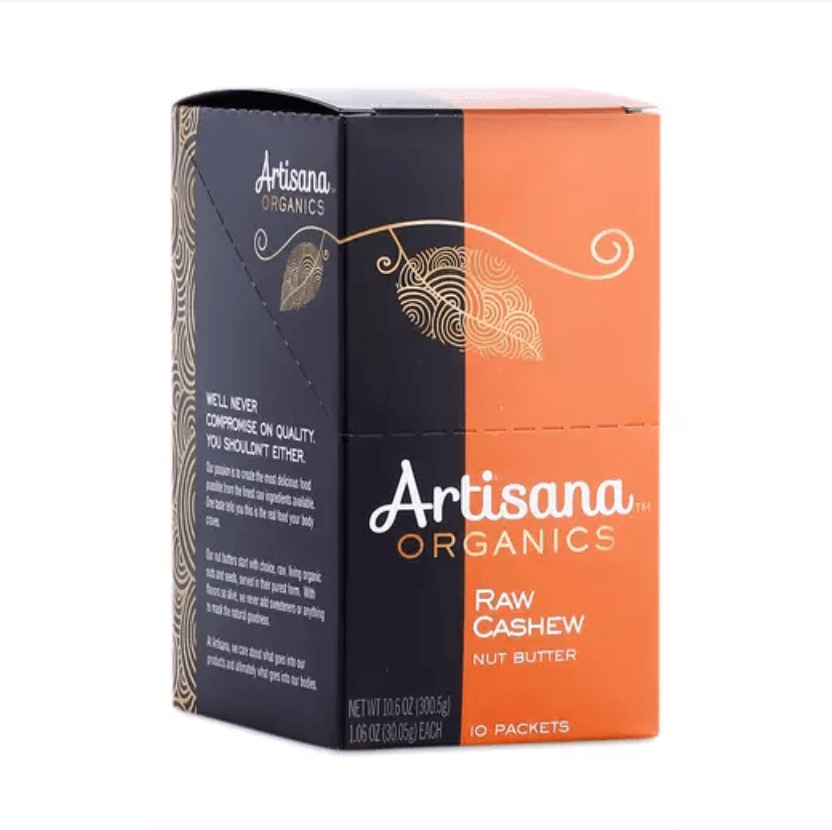 Cashew Butter Squeeze Packs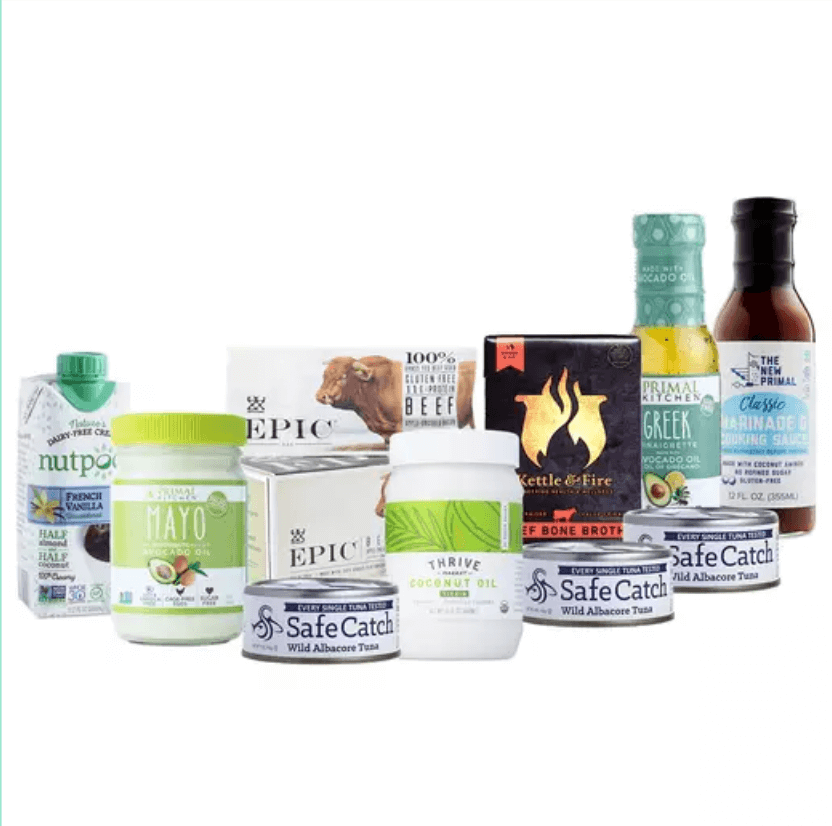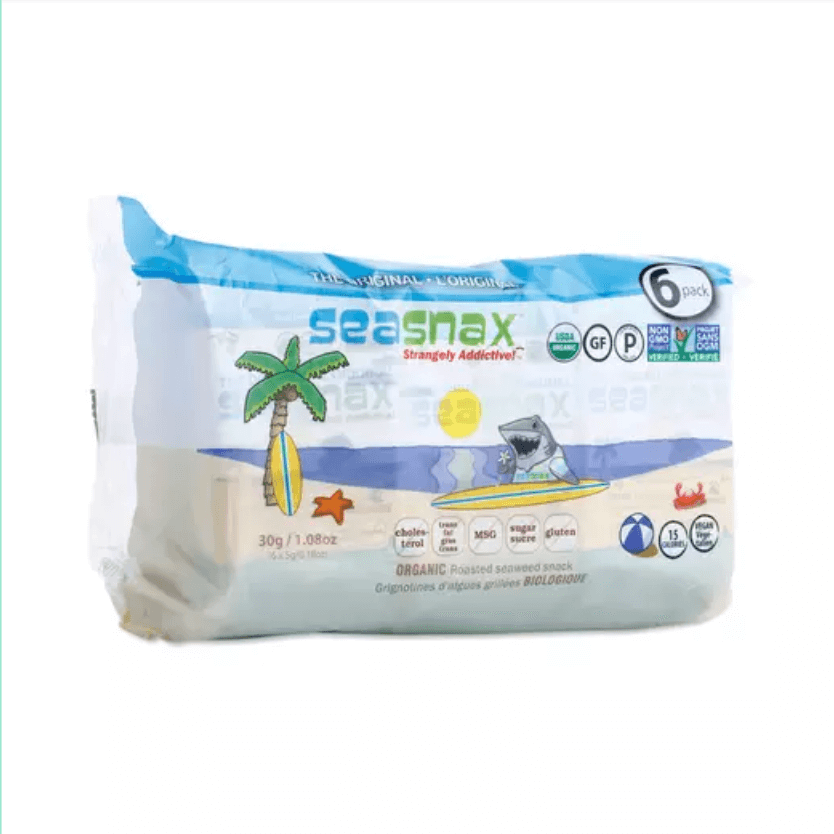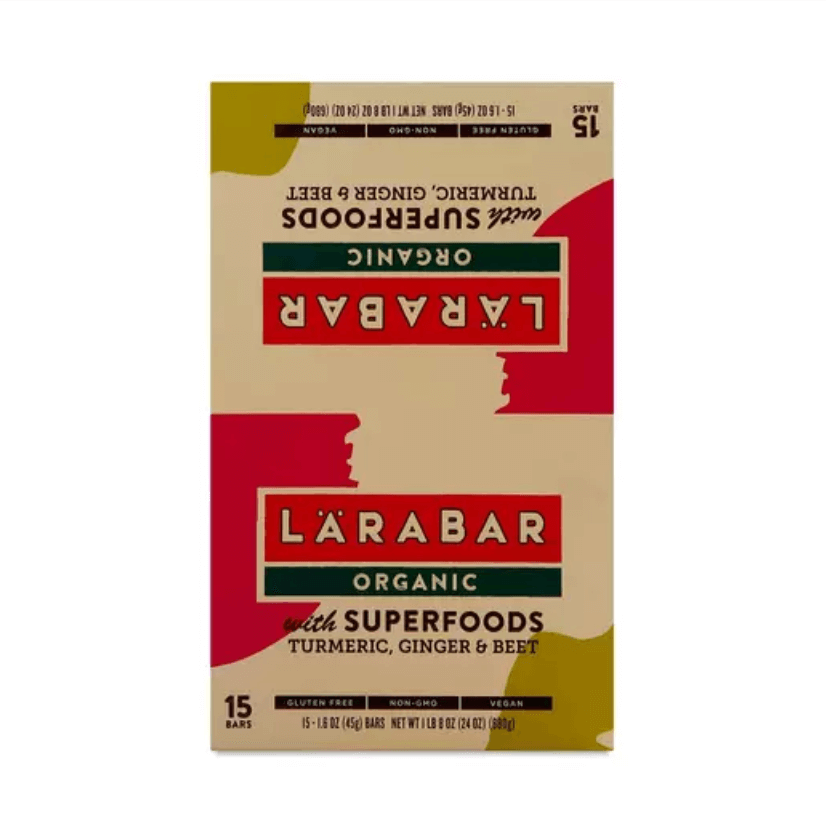 Turmeric, Ginger & Beet Bars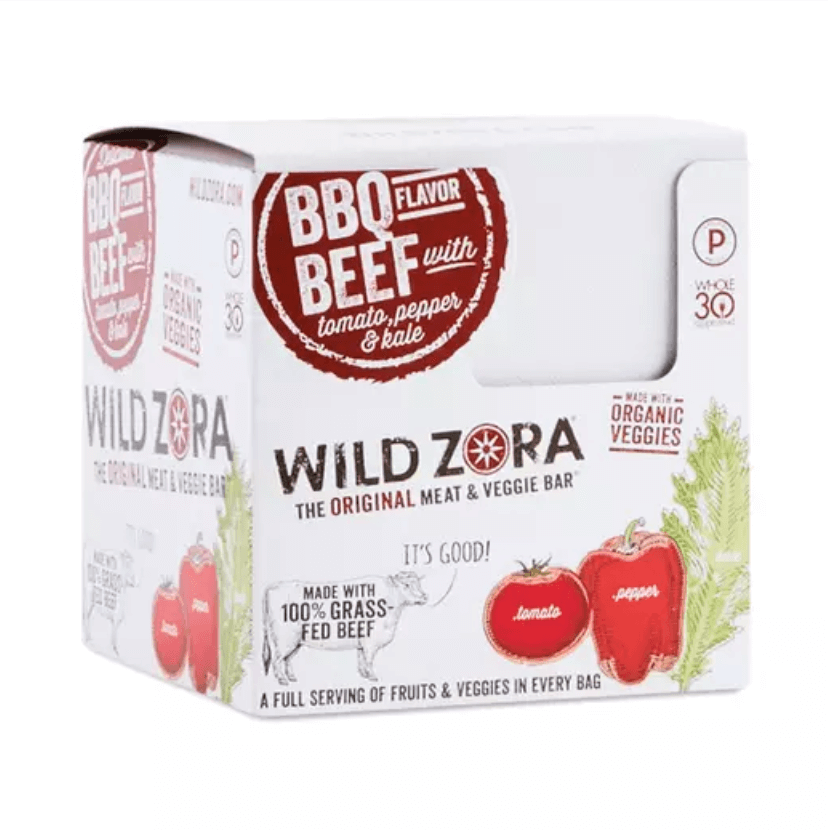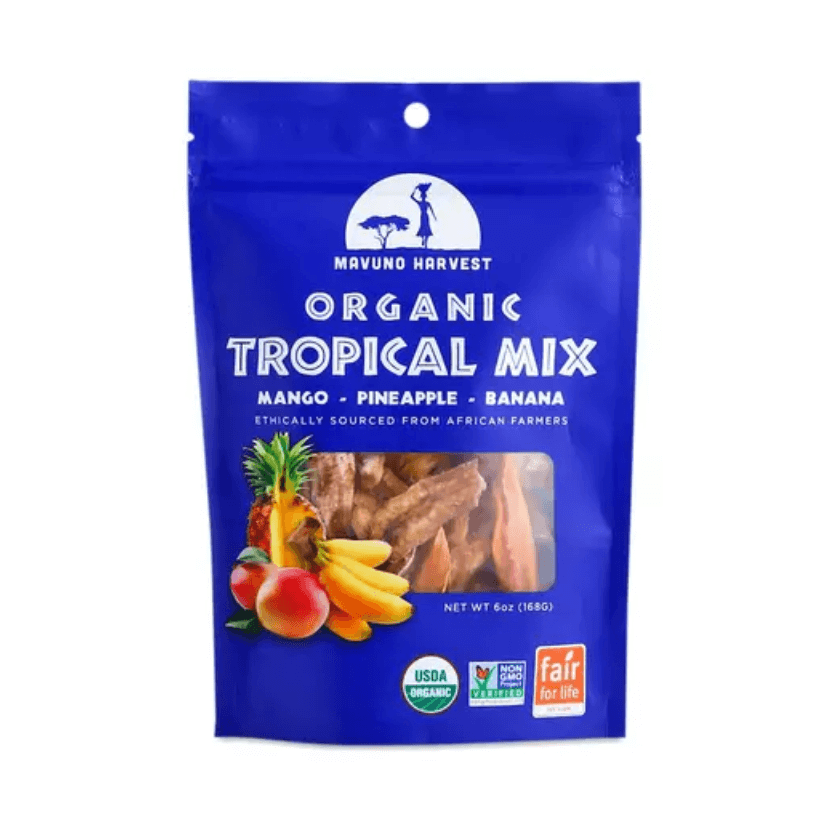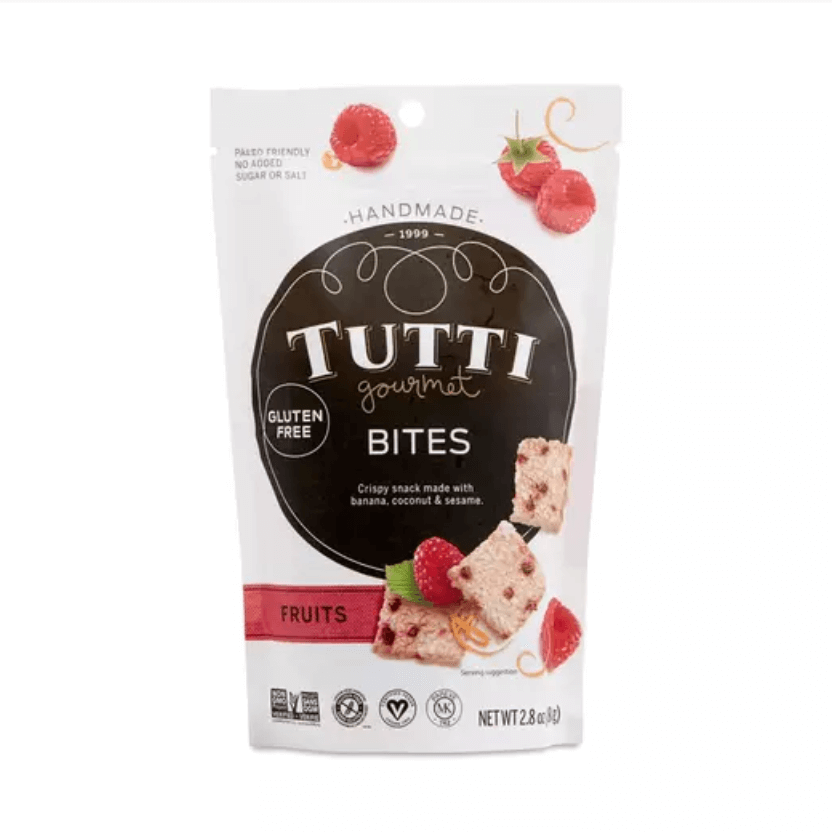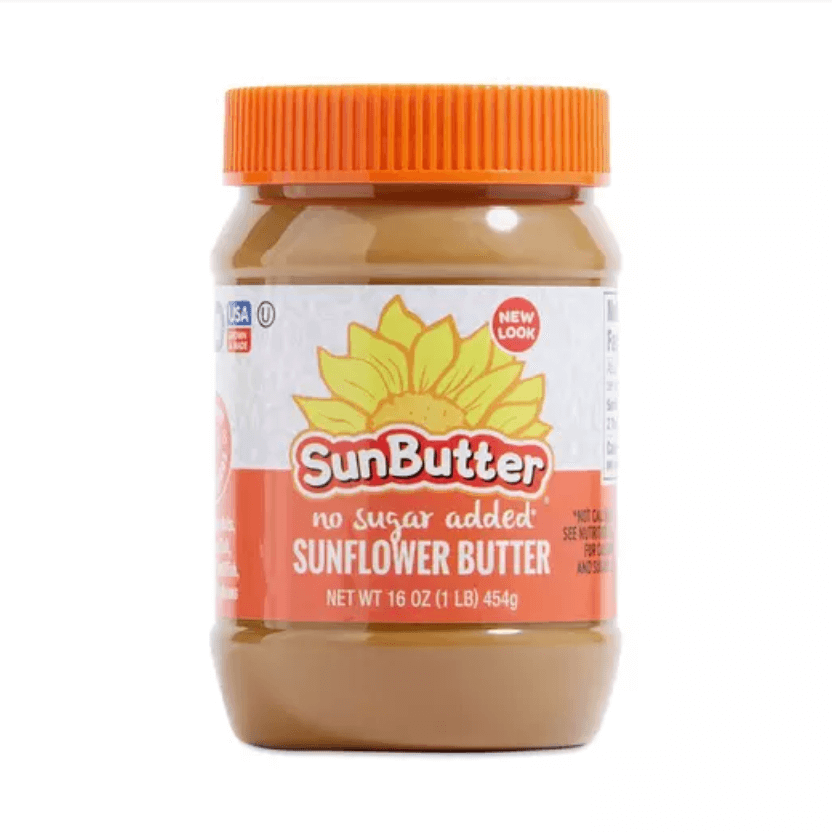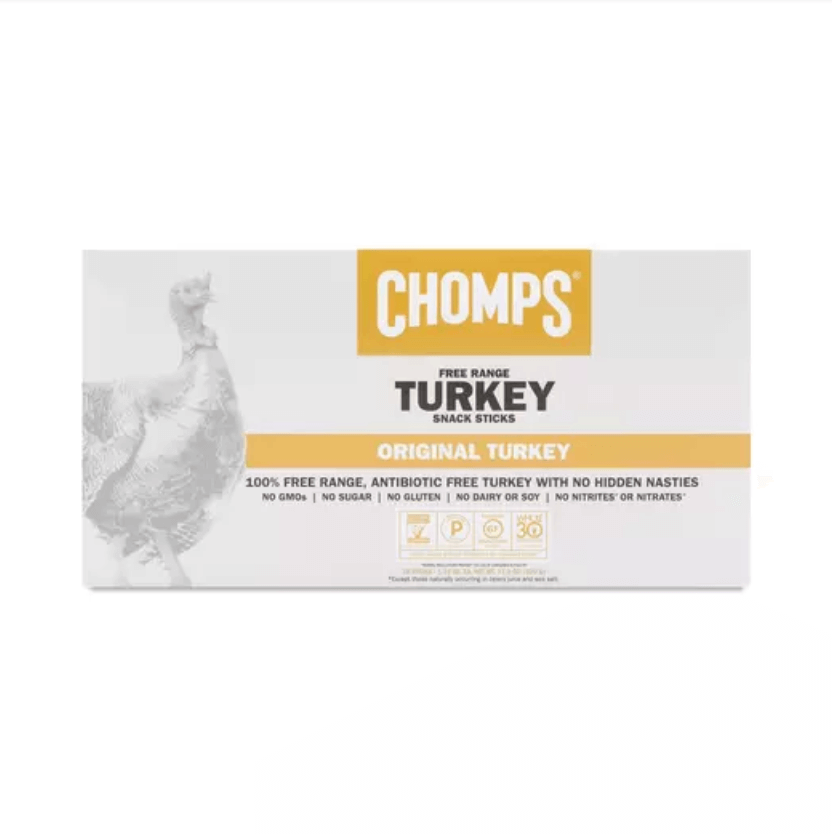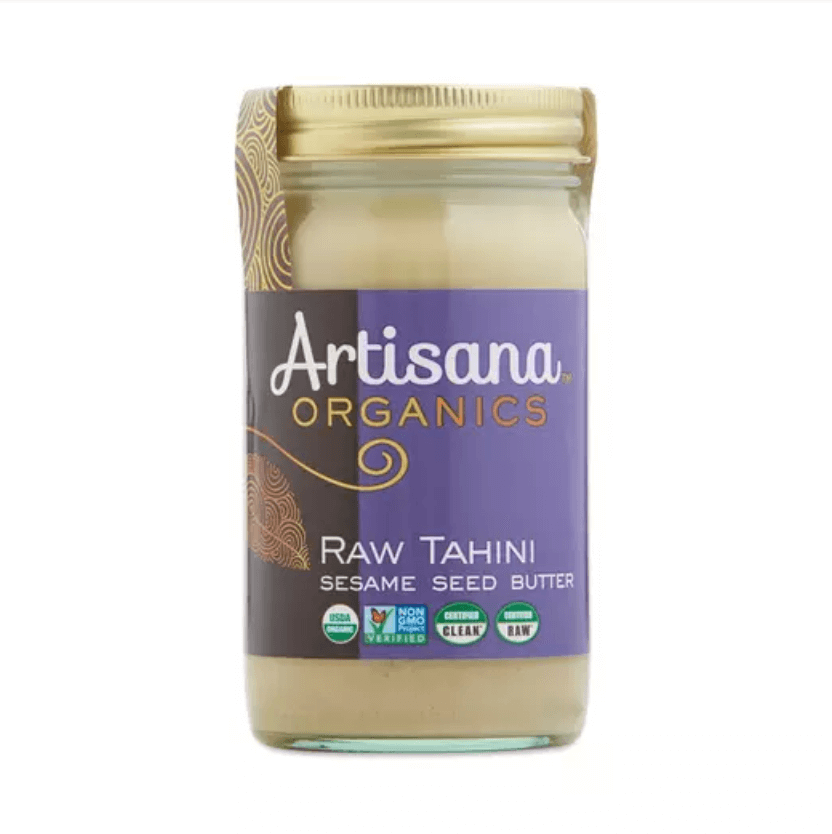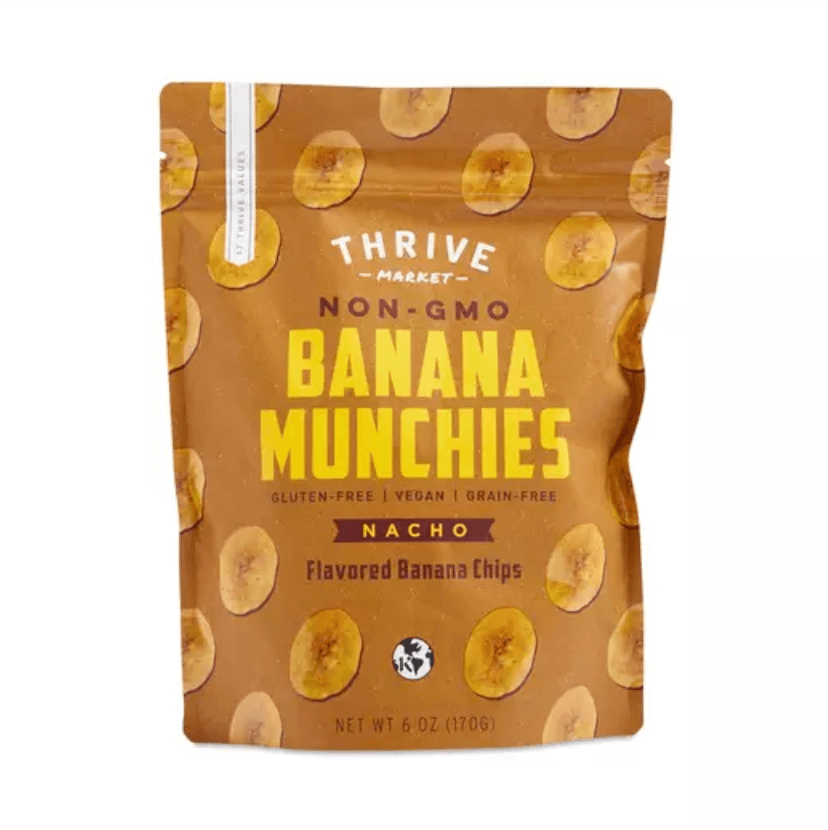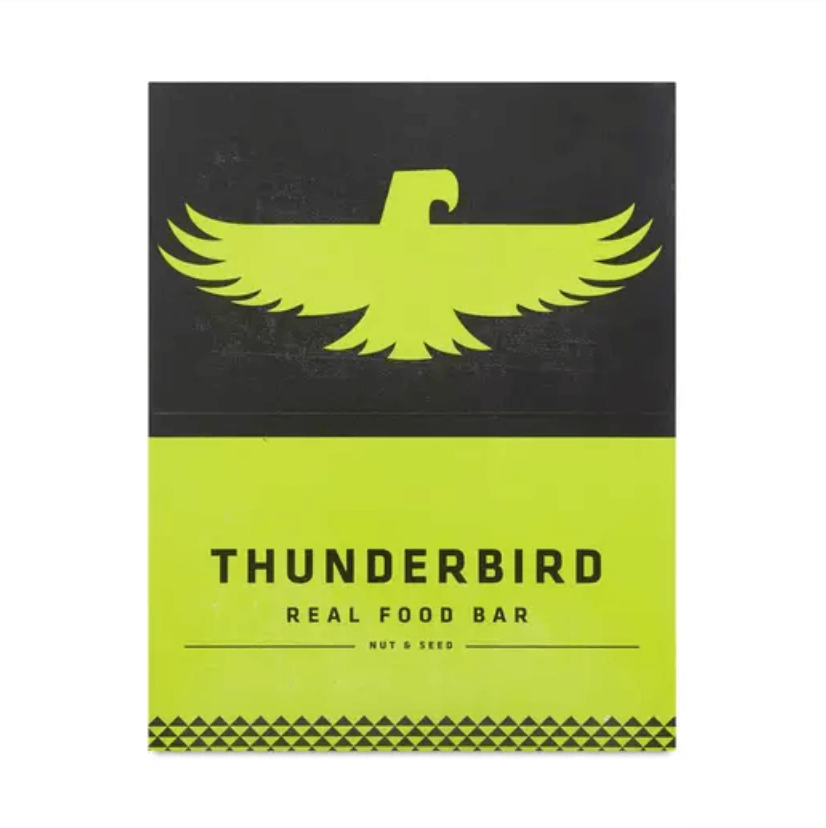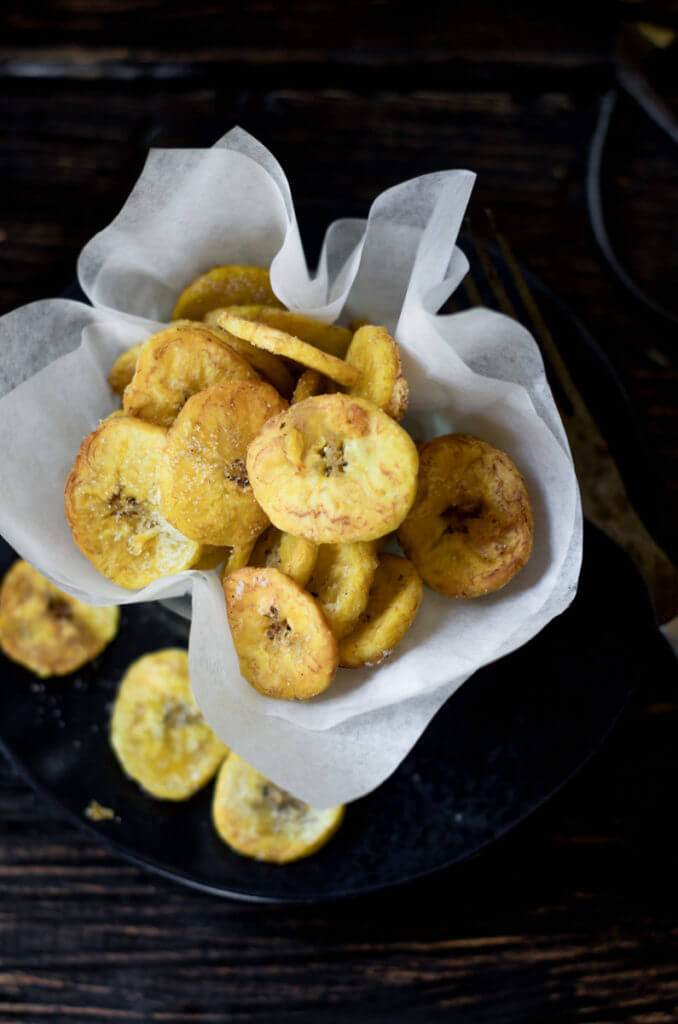 These crispy plantain chips are lightly dazzled with sea salt. Paleo and gluten free, these 10 minute plantain chips are made with only 3 ingredients! Make them sweet or savory. A perfect healthy snack!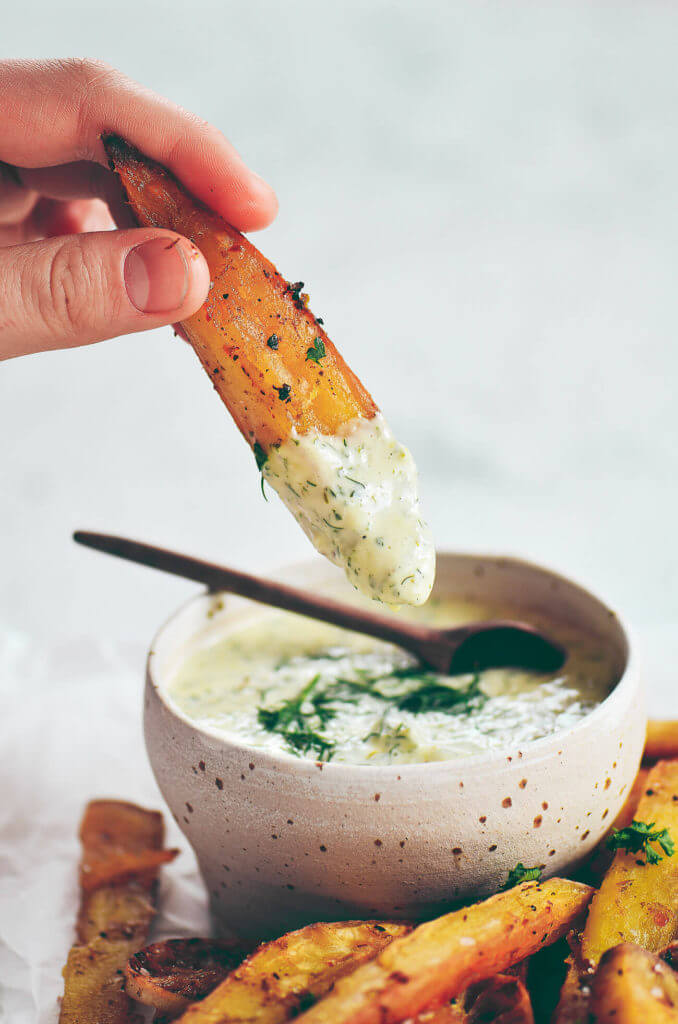 EXTRA CRISPY GARLIC LIME SWEET POTATO FRIES
Extra crispy sweet potato fries loaded with fresh lime zest and baked garlic. These delicious whole30 compliant, paleo fries are a beautiful snacking addiction waiting to happen!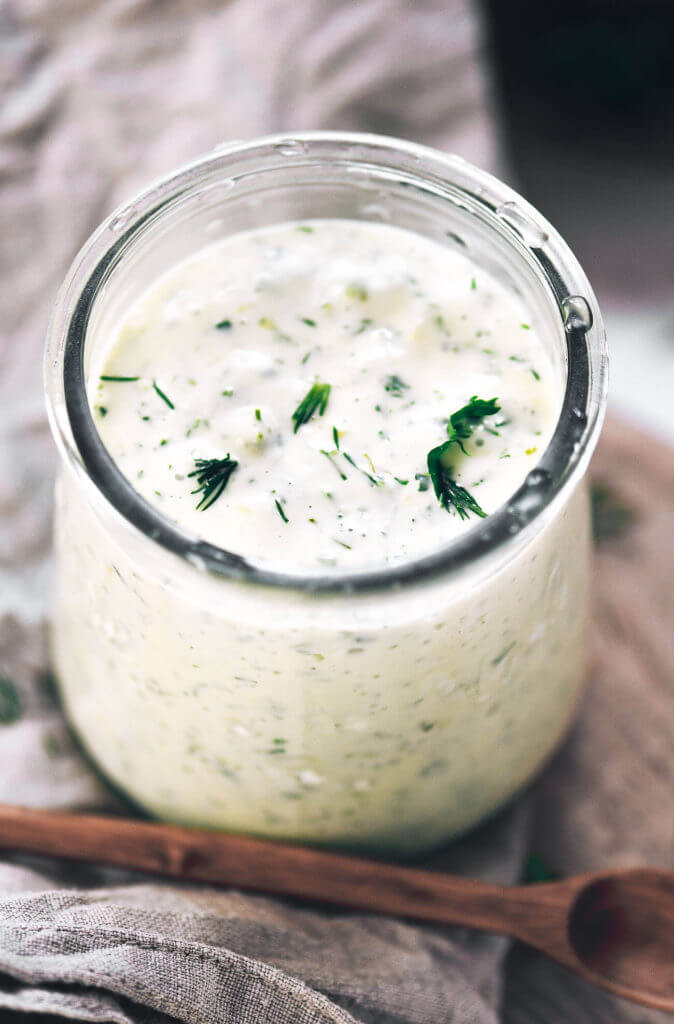 Easy 5 minute creamy ranch sauce is dairy free, whole30, paleo, and easy to make! Perfect for drizzling on salads, dipping with veggies, or adding to burritos and sandwiches.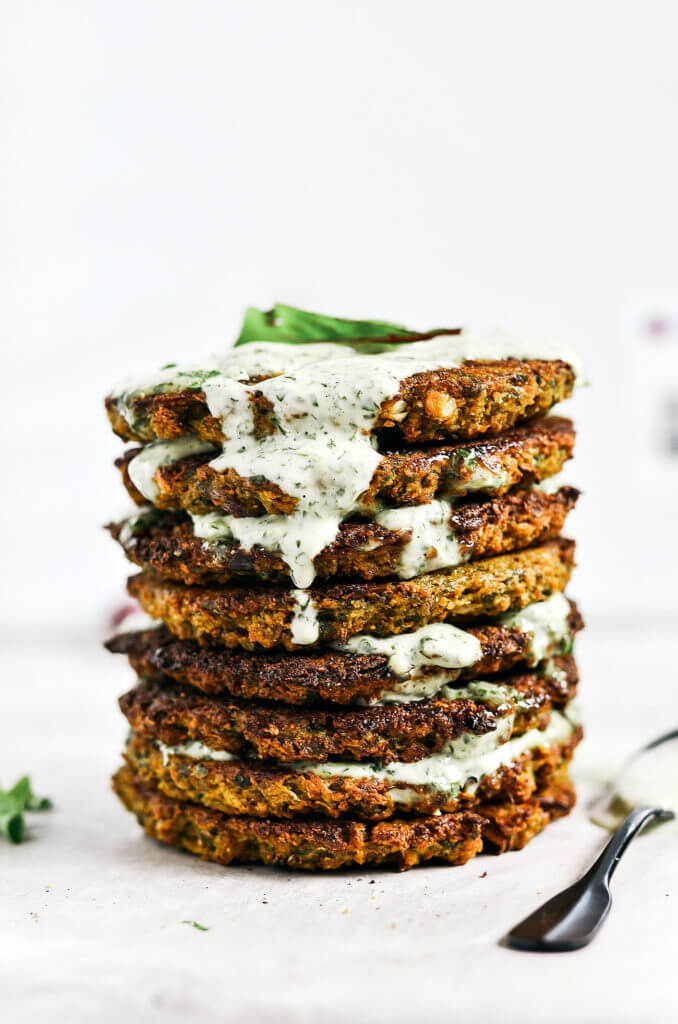 Crispy baked whole30 cauliflower patties with a delicious creamy cilantro garlic sauce. Easy paleo and whole30 recipe for lunch, dinner, and even breakfast if you're like me!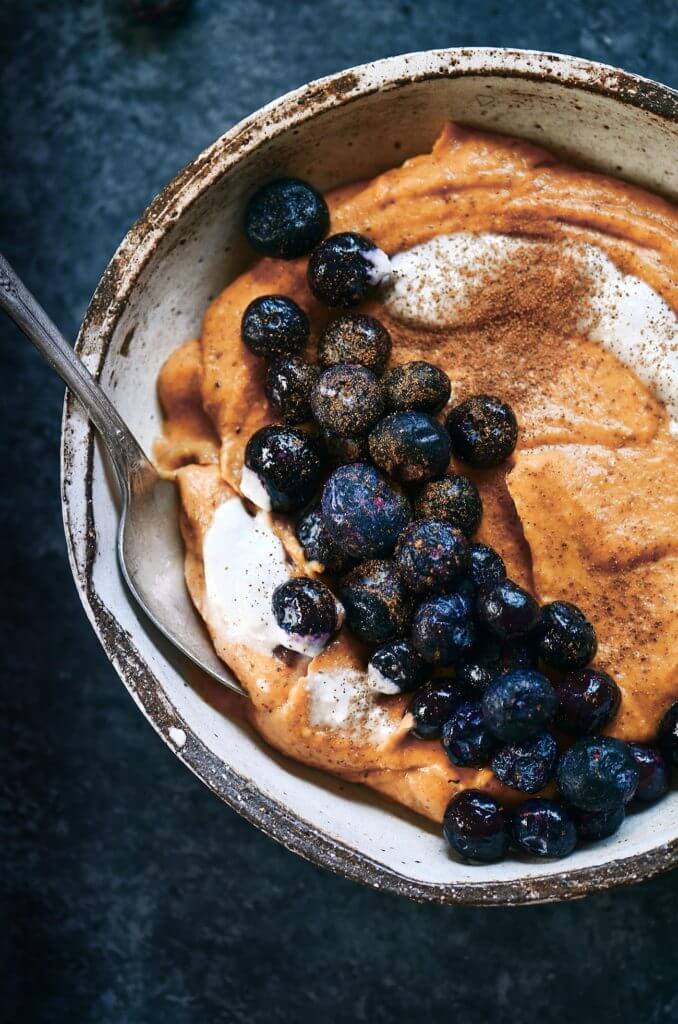 Easy whole30 and paleo breakfast! Only takes 3 ingredients and a few minutes to make. Loaded with healthy fats and protein! Naturally sweetened with sweet potato. Creamy and addictively smooth.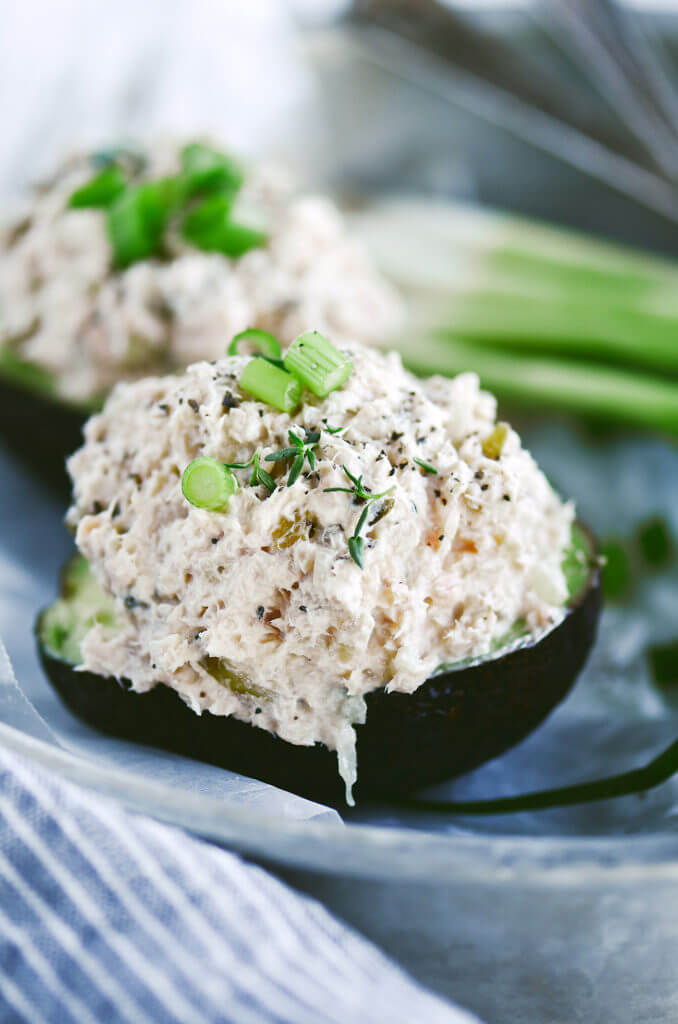 Easy whole30 avocado tuna boats are filled with a creamy tuna (or salmon) filling and topped with fresh herbs. A delicious, healthy, and easy way to do lunch whole30 and paleo style! Ready in only 5 minutes.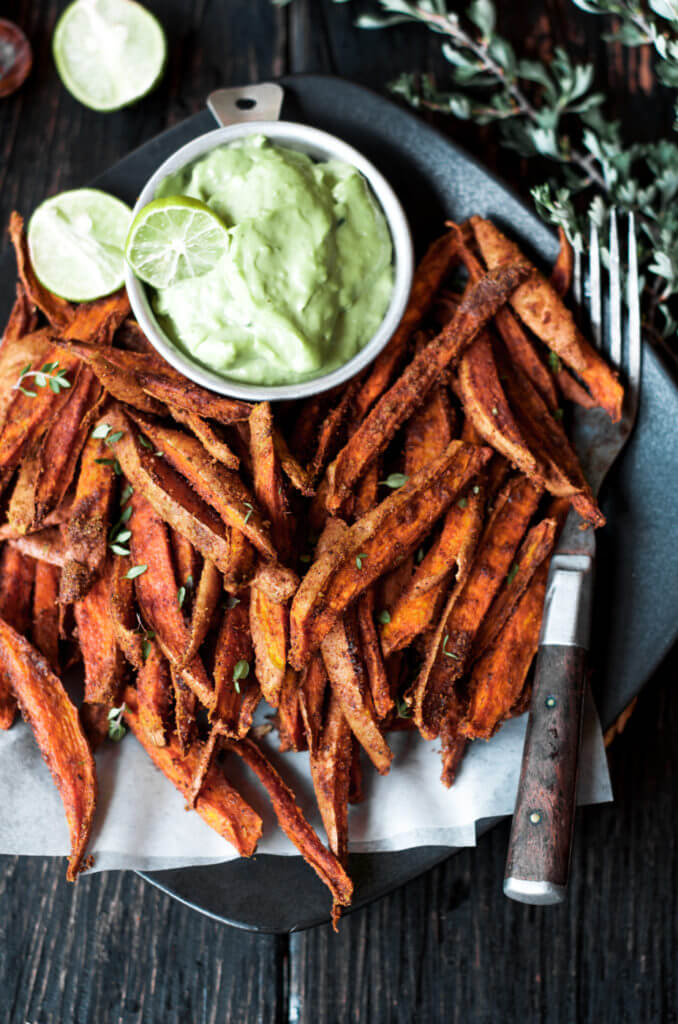 CRISPY SWEET POTATO FRIES & DIP
Cumin spiced sweet potato fries are paleo and gluten free. These tasty seasoned fries make the perfect healthy and delicious snack or side dish. This recipe is served with a creamy avocado garlic dipping sauce.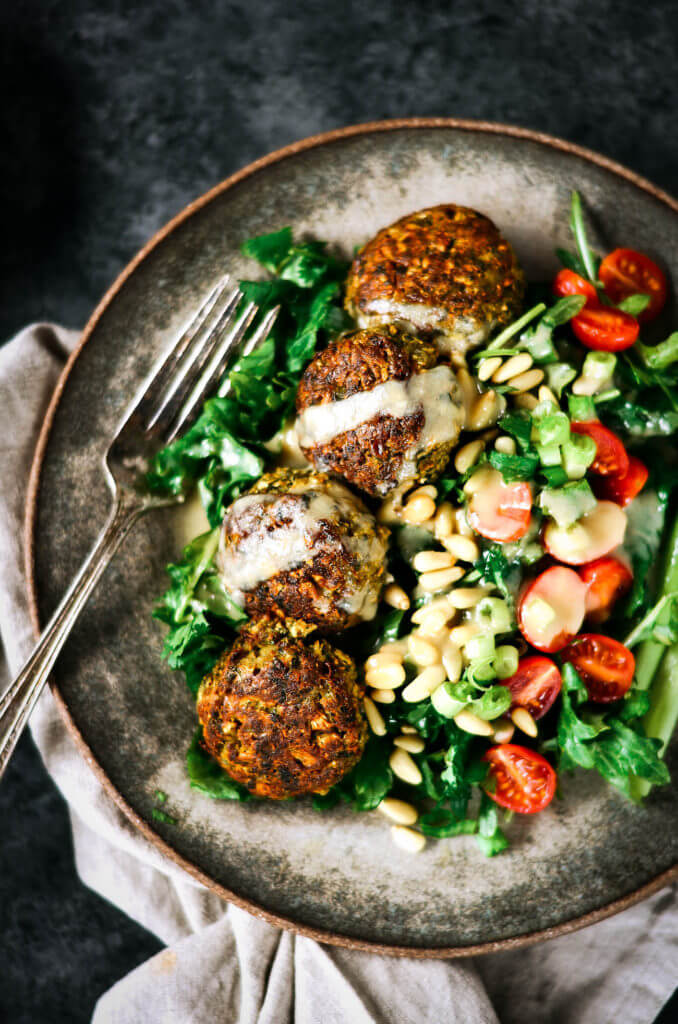 These warm flavorful falafels are better than the real deal, because they are packed with cauliflower and fresh herbs! A low carb delicious whole30 meal that is easily made in a blender.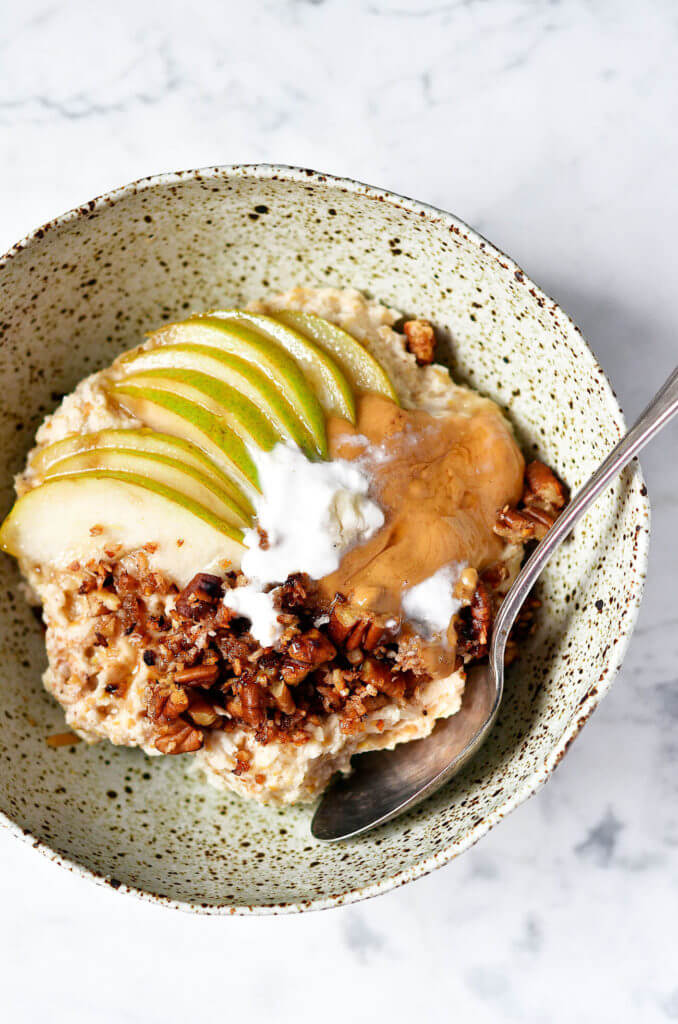 3 MINUTE ULTIMATE PALEO BREAKFAST PORRIDGE
This 3 minute paleo whole30 compliant porridge is the perfect comforting food for rainy morning breakfasts. Snuggle up with warm toasty coconut and almond essence and the deep flavors of cinnamon and pear. 100% good for you and easy to make 😉 Gluten free, grain free, and vegan.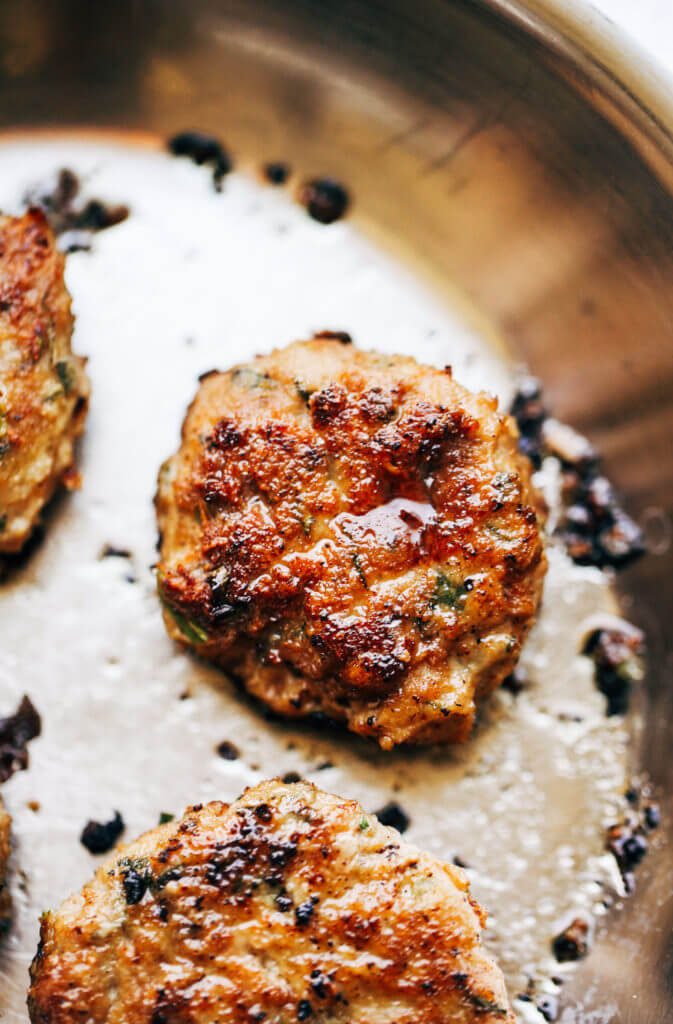 Easy homemade breakfast sausage recipe. Paleo, whole30 friendly sausage, and ready in 10 minutes! Perfect served alongside eggs of a pile of greens. Full of flavor, fresh herbs, and lean turkey meat.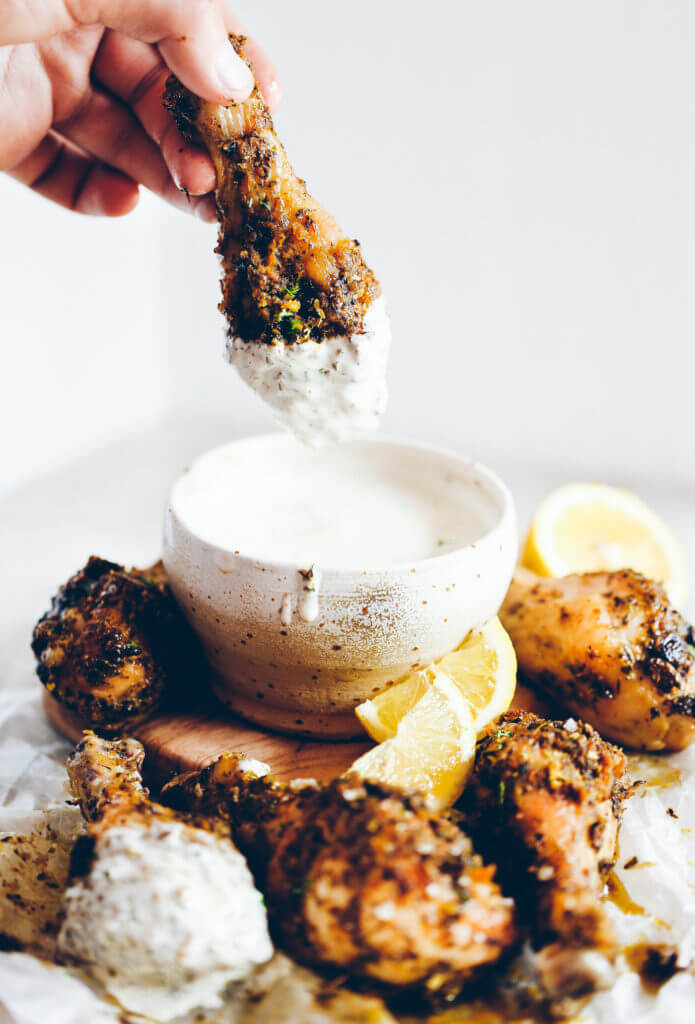 BAKED ITALIAN DRUMSTICKS AND DIP
New go-to chicken recipe! Baked Whole30 Italian Drumsticks. Tender meat with a crispy skin covered with Italian herbs and nutritional yeast.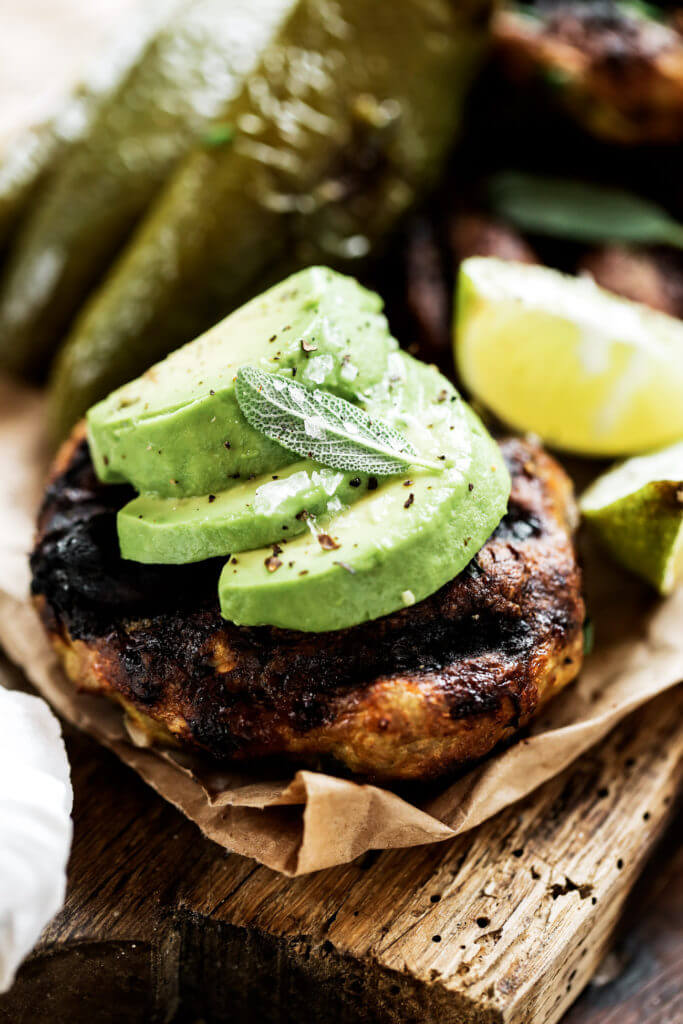 Easy, healthy, and whole30 spicy grilled chicken avocado burgers. A perfect addition to these paleo hamburger buns. A delicious, healthy, and fun family dinner!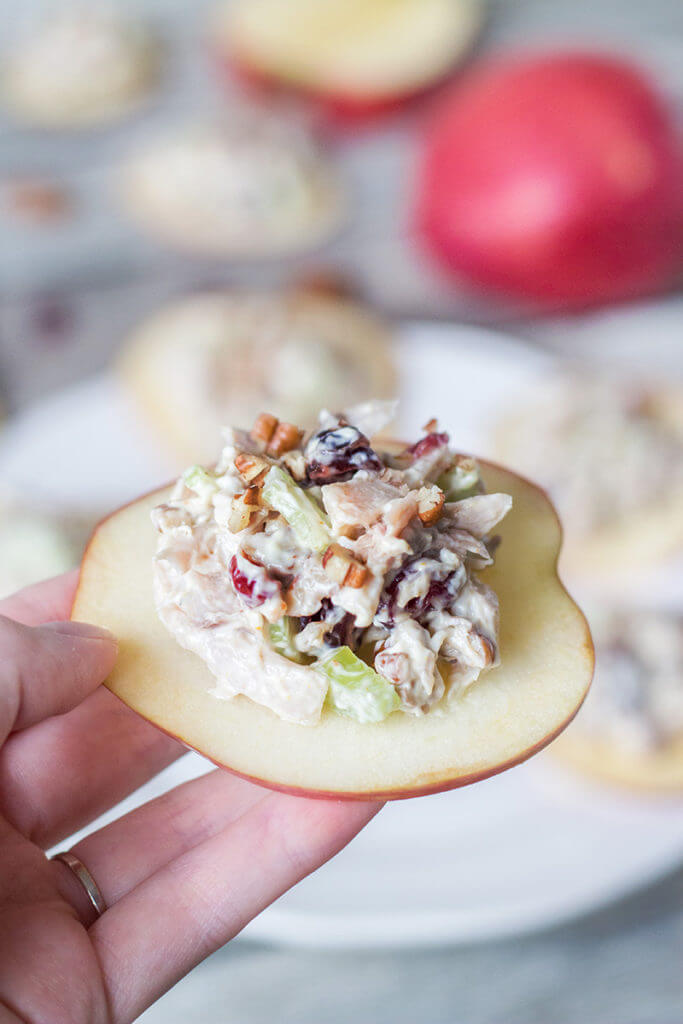 CRANBERRY CHICKEN SALAD ON APPLE SLICES
I made these cute apple slices yesterday when my sister was visiting us and they were a clear favorite at the table! Everyone loved them. The refreshing taste of crunchy, juicy apples pairs really well with the filling cranberry chicken salad, I'm telling you! My collection of appetizers that I plan to make more than once just got a new member.
These Baked Buffalo Wings are crisp, double-dipped, and so delicious! Whole30, Paleo, gluten free, dairy free and just as good as fried ones.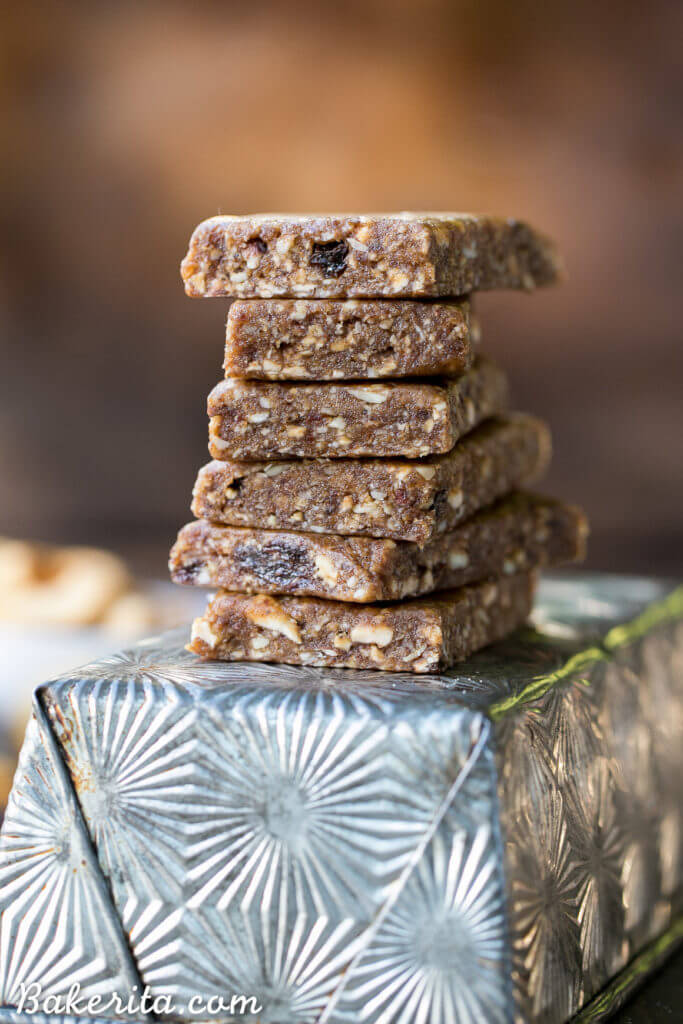 This recipe for Homemade Apple Pie Larabars is super simple and incredibly delicious – it requires no baking, and it's the perfect gluten-free, Paleo, vegan, and Whole30-friendly snack.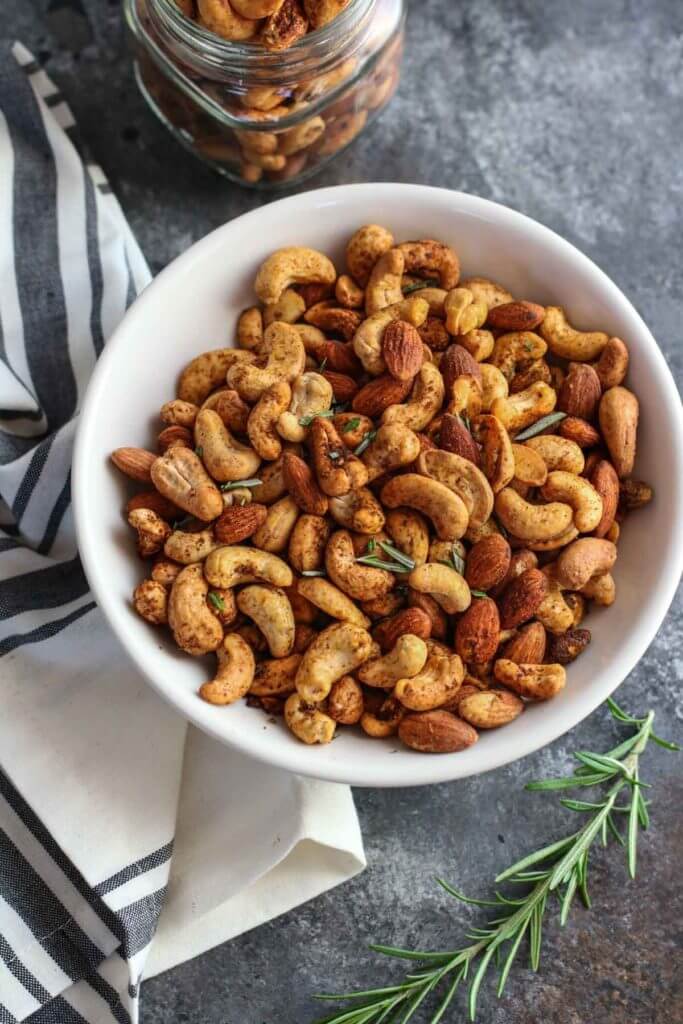 Warning: These Chili and Rosemary Roasted Nuts are irresistibly snacky thanks to their warm chili spice and bright rosemary and lime flavors.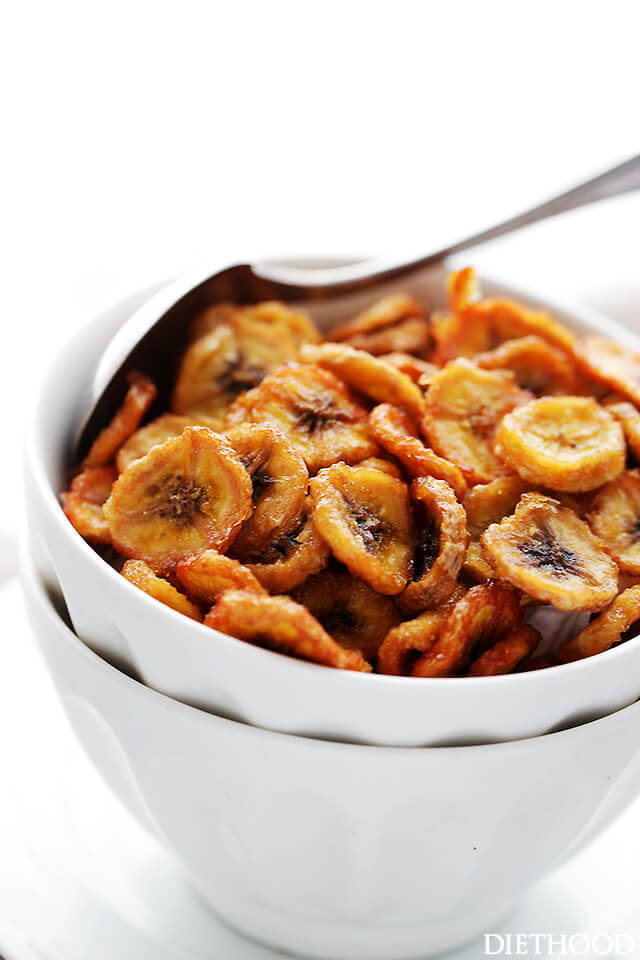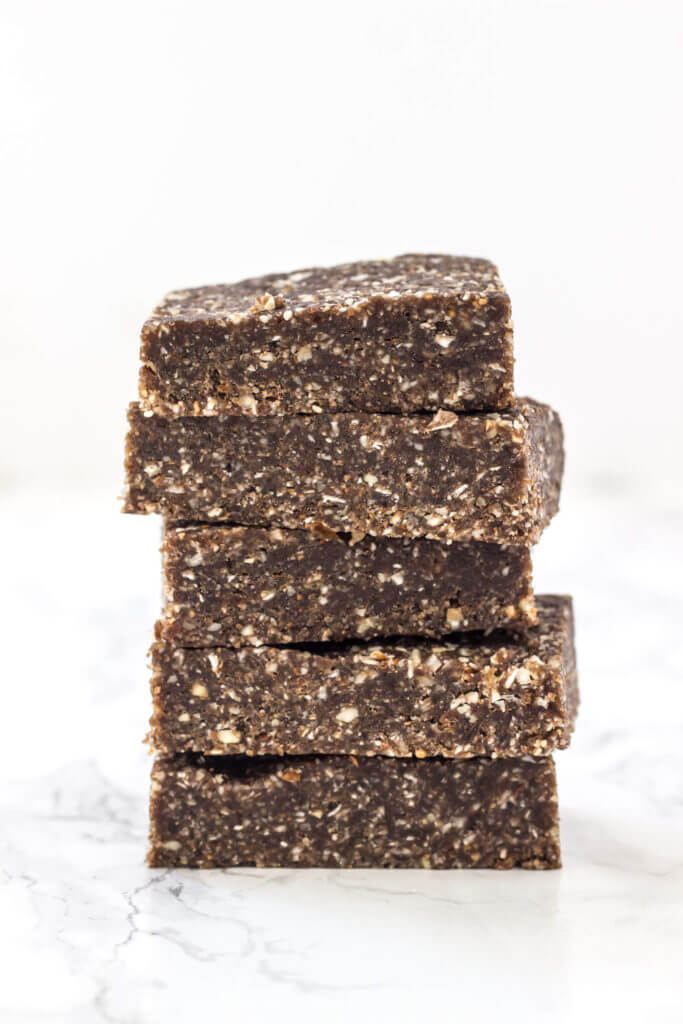 TOASTED COCONUT & CHOCOLATE LARABARS
Homemade larabars are the best! They are a go-to healthy snack that taste amazing! Plus, they are so easy to make. Everything goes in the blender and boom! You're done!