5 Minute Cashew Cheese Sauce
---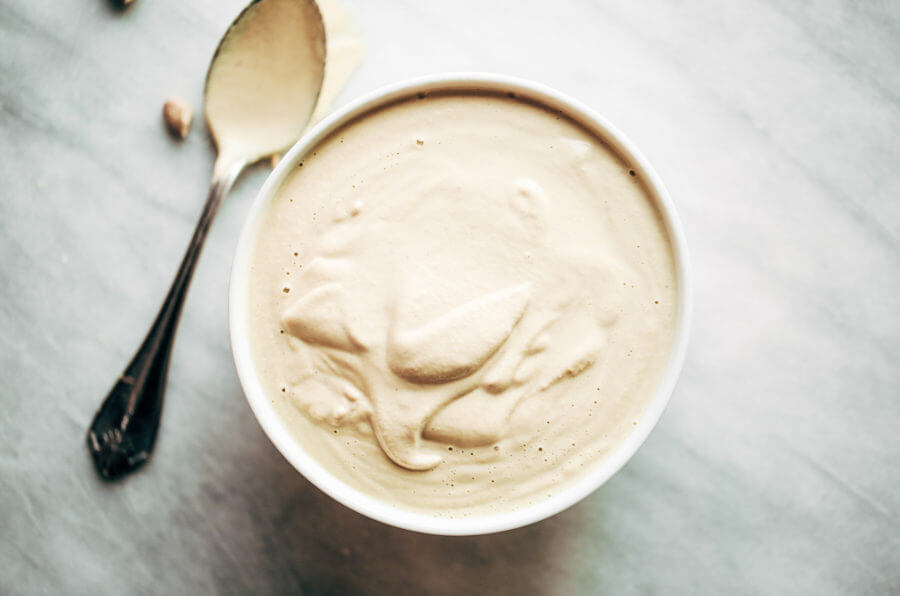 Creamy five minute vegan cashew cheese sauce. Whole30, paleo, and dairy free. Whipped smooth, made with raw cashews, and tastes like the perfect cheese dip for vegetables, chips, served over noodles, or licked straight off the spoon!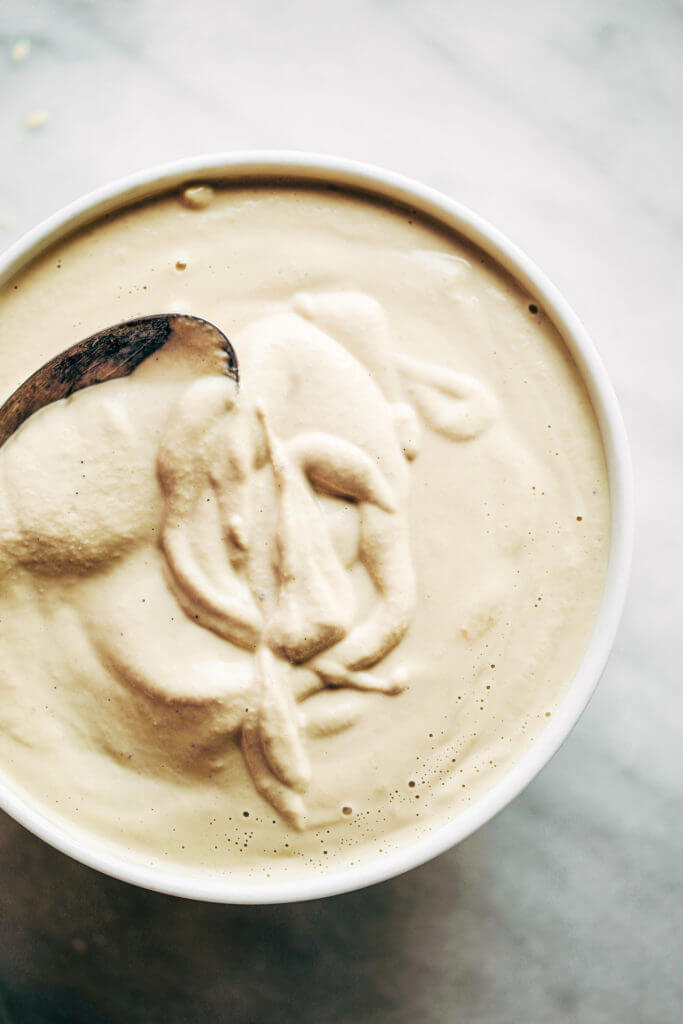 Cashew cream sauce. I keep going back for more. Skipping the spoon and diving in finger style. You're just THAT GOOD. Who loves cheesy flavor minus the cheese? This giiiirl! Now, cashew cheese sauce may not be for everyone, but I dare you not to fall in love with this ultra creamy, want-to-go-back-for-more, cashew "cheese" sauuuce (sans cheese).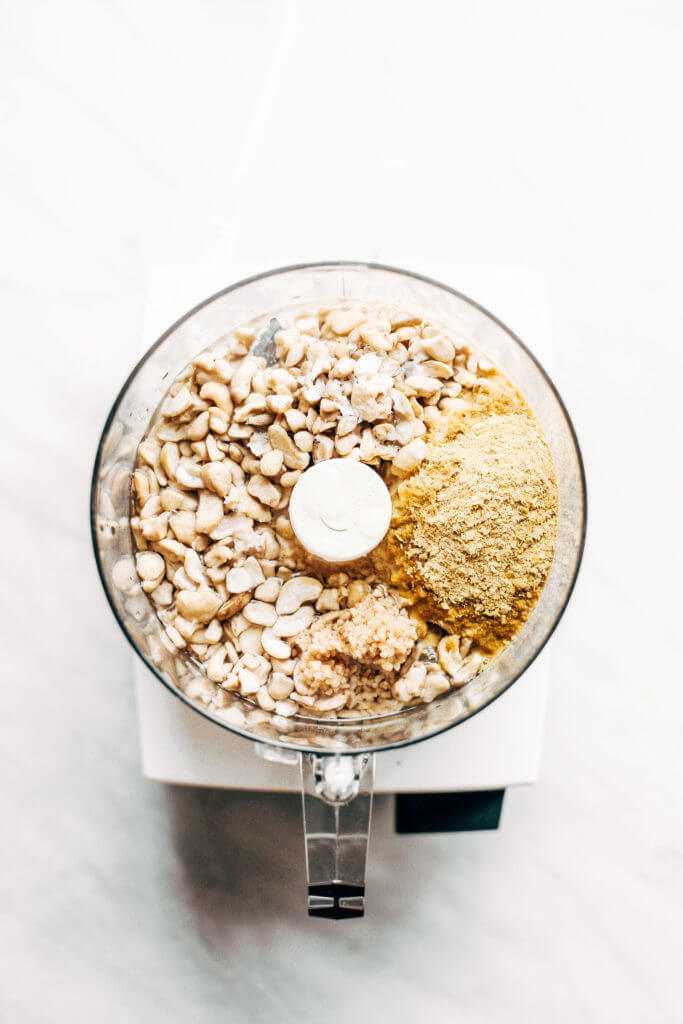 How to make creamy cashew sauce
If you have made your way into my corner of the internet before, you're probably familiar with the fact that my food processor is the most used item in my kitchen! Day and night, this thing gets used to mix, whip, and blend all kinds of tasty!
…And um, did I mention the fact that this sauce is made and ready for digging in, in just 5 minutes!? Five minutes people. Happiness, I hear you!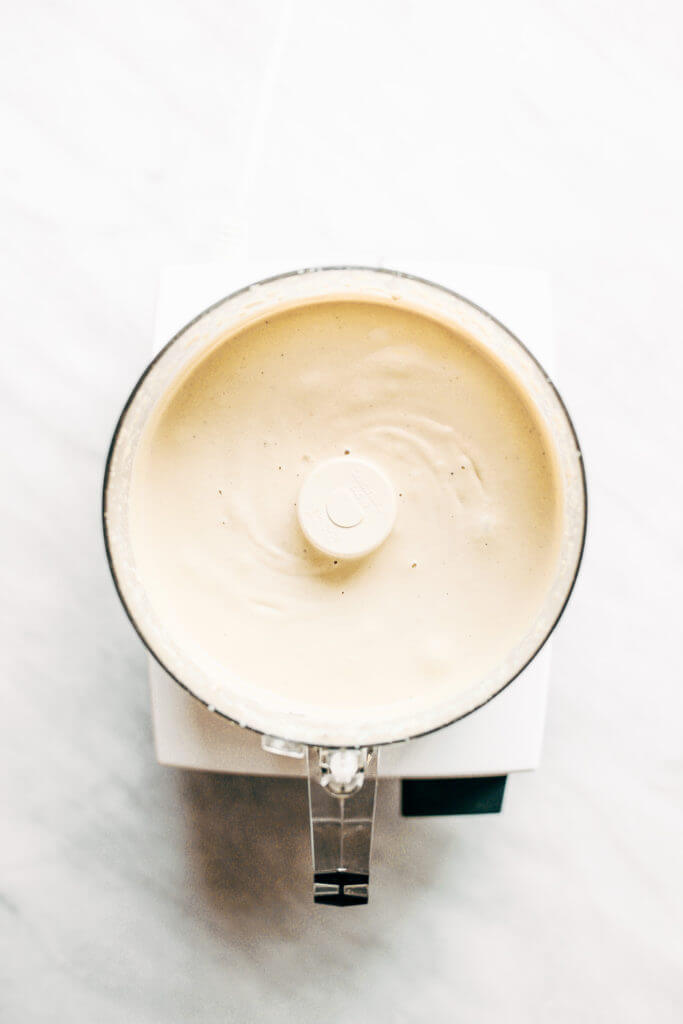 Not sponsored, but I get asked it a lot, so I thought I would skip all the inevitable and just answer your question right now: this is the food processor I use. And I love it! It whips, it blends, it mashes, it makes your creamy cashew cheese sauce creaaaamy!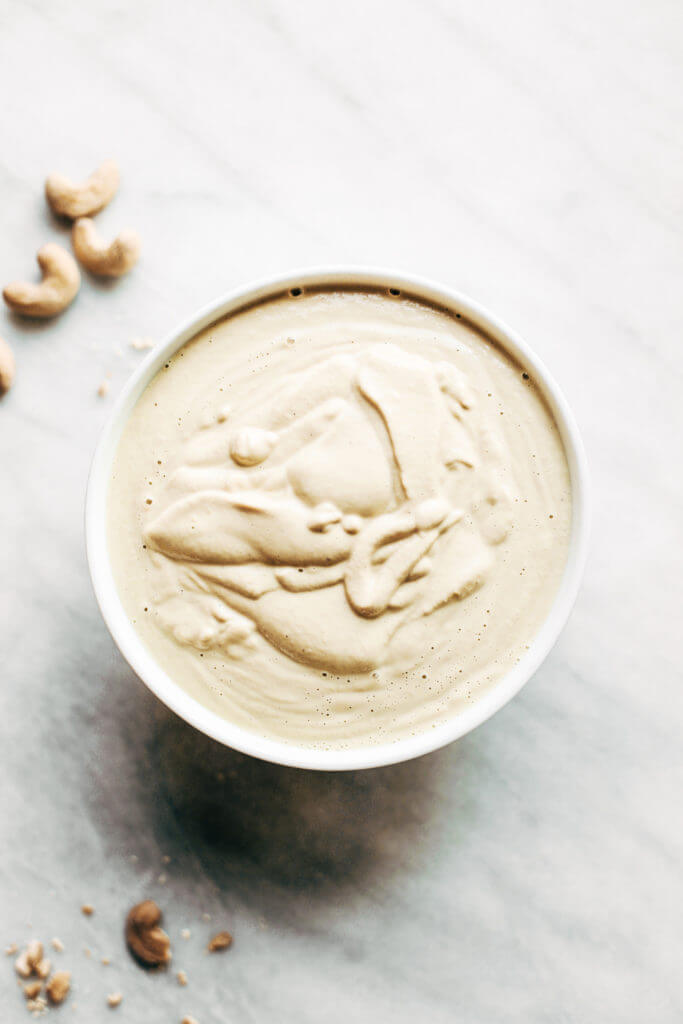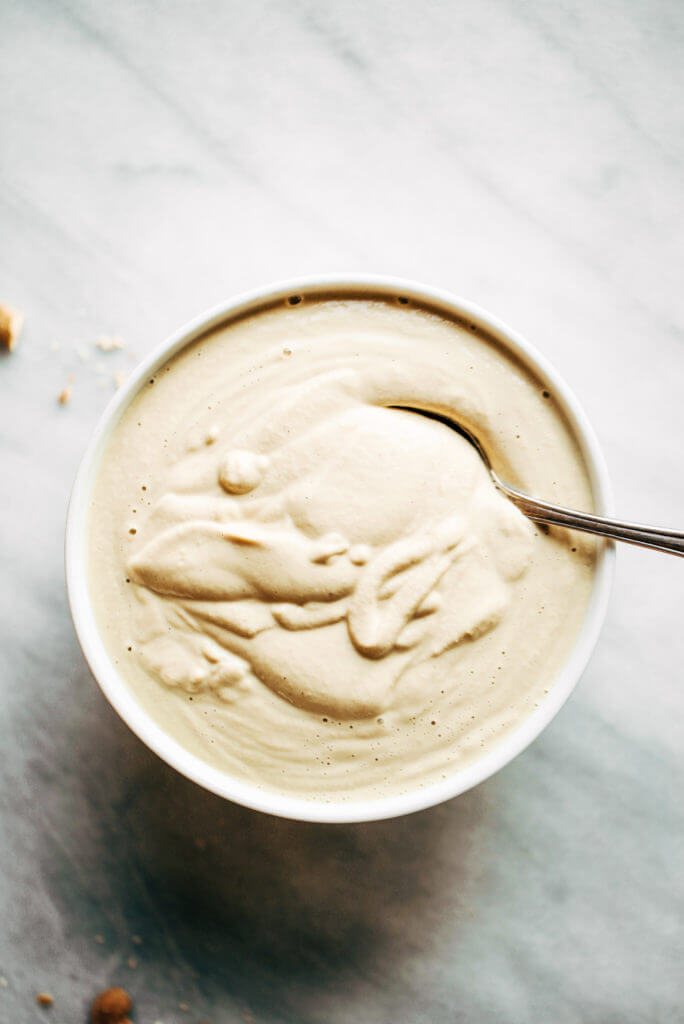 If you're stumped on what to pair this cheese sauce with (other than using it soley for finger dipping, of course) here are a few of my favorites uses for this sauce:
dipping veggies
mac n' cheese!!!!
chicken alfredo
tuna noodle casserole
chip dippin'
… the list goes on, need I say more? Basically, you just need this sauce in your life, because the garlicky, zesty, cheesy, creamy factor is obsession level over here. 🙂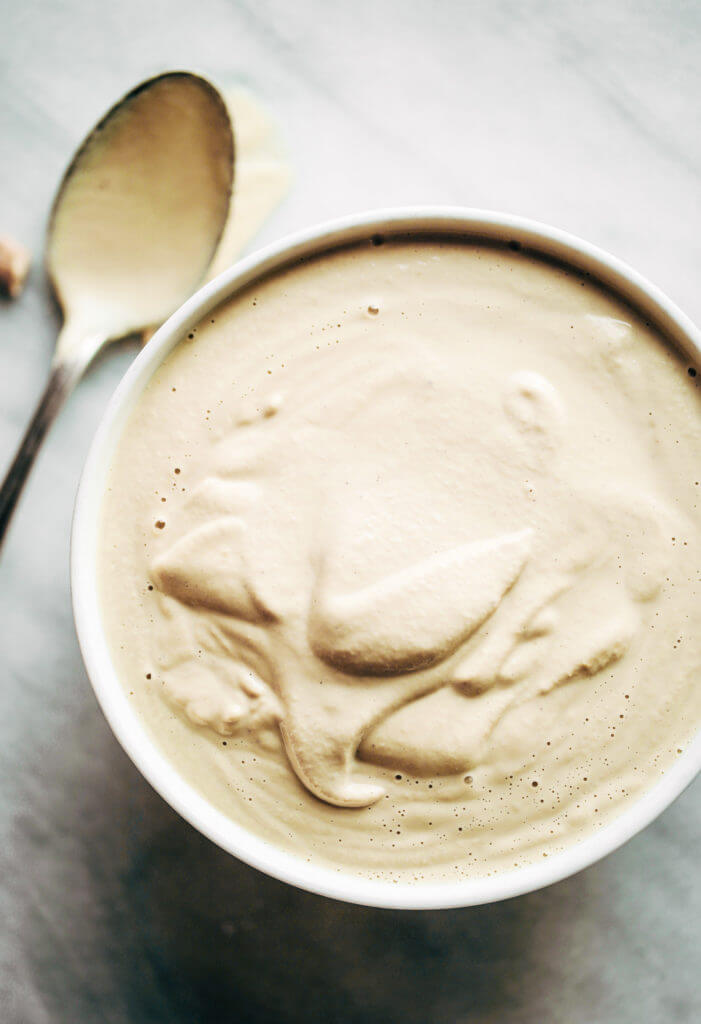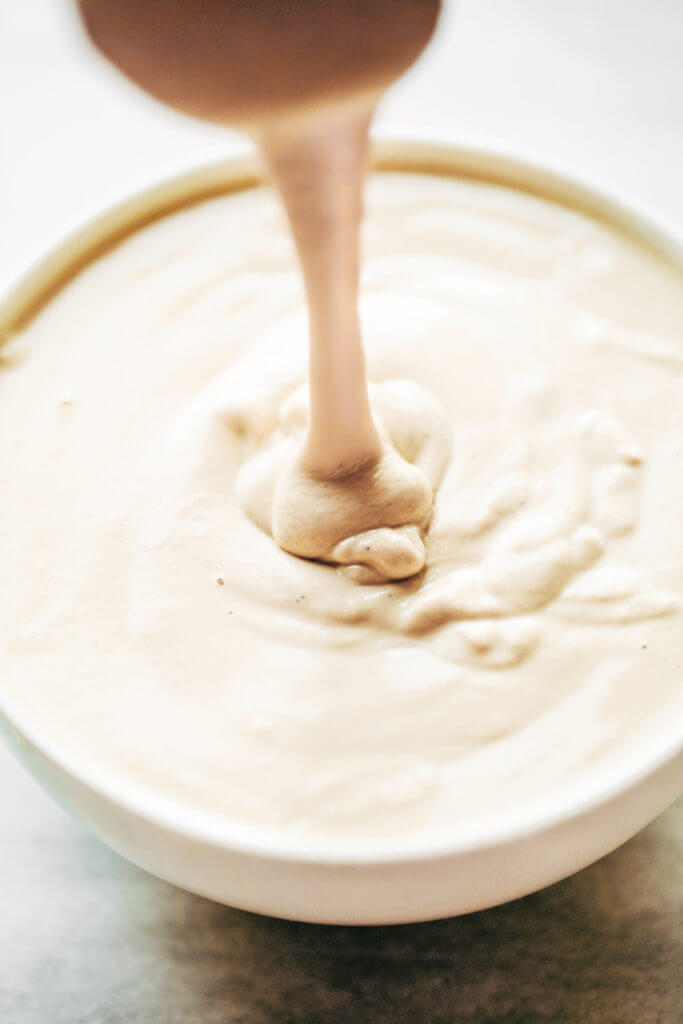 Puree all ingredients together in food processor or high powered blender for 3-5 minutes until completely smooth. Serve or store in fridge for up to one week.
Nutrition Facts

5 Minute Cashew Cheese Sauce

Amount Per Serving

Calories 456

Calories from Fat 297

% Daily Value*

Total Fat 33g 51%

Sodium 926mg 39%

Potassium 406mg 12%

Total Carbohydrates 30g 10%

Protein 17g 34%

* Percent Daily Values are based on a 2000 calorie diet.