Paleo "Peanut Butter" Protein Bars
---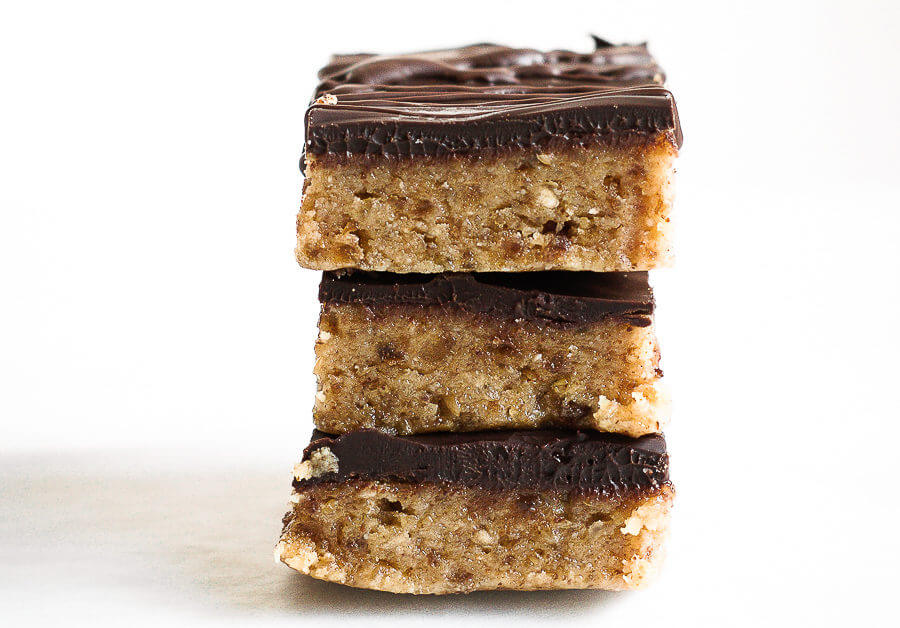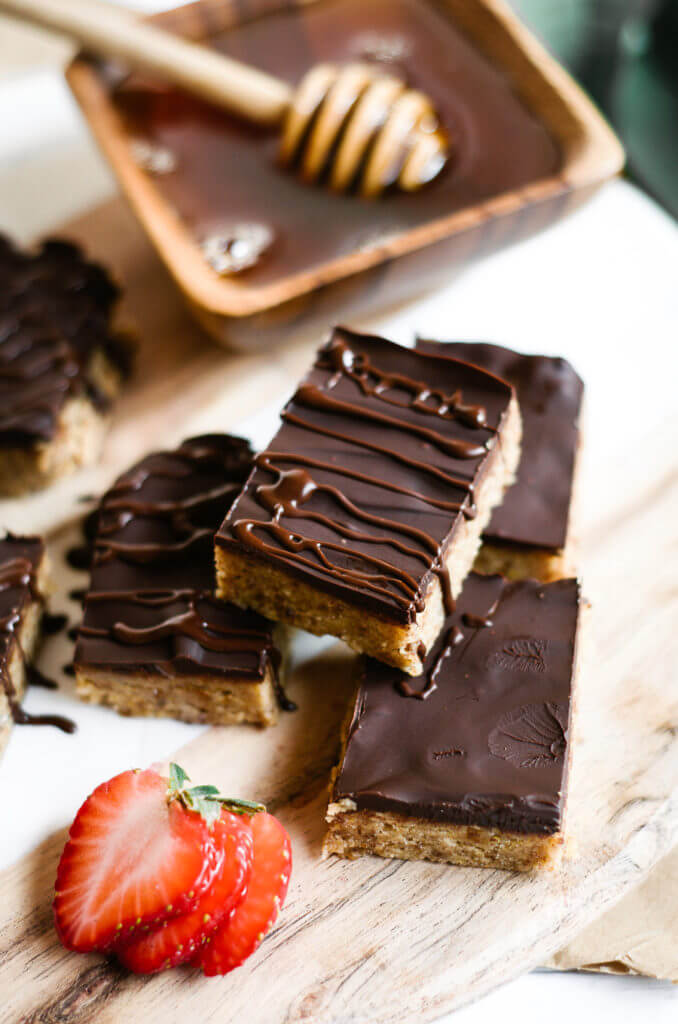 These slightly chewy "peanut butter" snack bars are jam packed with natural protein. And they have NO peanut butter! That's right! Just good old, paleo ingredients and lots of yummy flavor!! Because, this snack is super easy to make ahead of time and freeze, it makes a perfect snack for any occasion.
First of all, I have been the biggest fan of Jessi's Kitchen long before I started food blogging myself. I am in love with Jessi's creativity, beautiful food, and passion for whole foods and health!
I am so excited to be partnering with Her today and sharing this recipe on Her beautiful blog.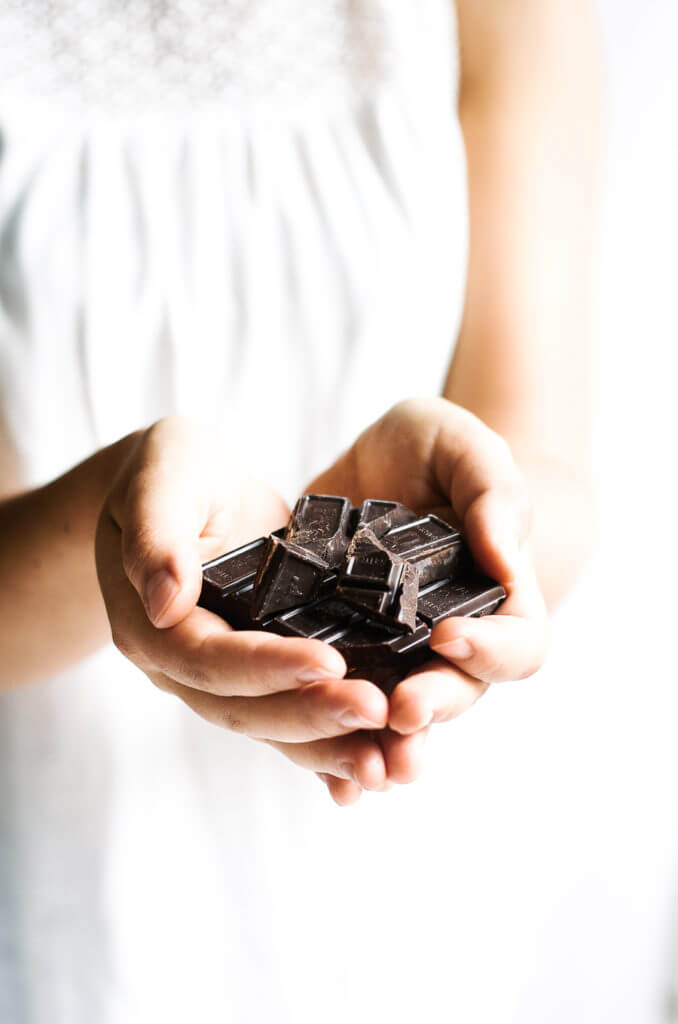 Now, about some food! I have loved this recipe ever since I created it last year. I was waiting for the perfect time to share it. And the time is now. In a pinch, I always scramble for snack foods that are jam packed with protein and don't come pre-packaged.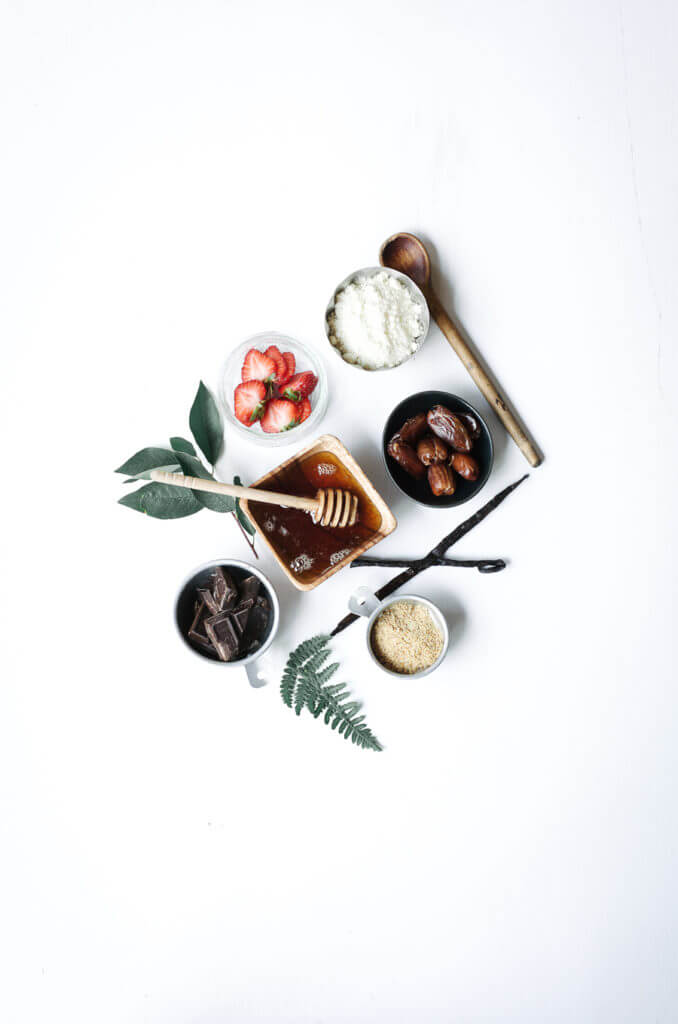 The bummer part about that is, that most snack foods can be a hassle to make and store ahead of time. I wanted to change that. Because I when I need food. I mean, I need food. Now. So, this recipe was born.
I wanted to create a protein bar that resembled a soft and chewy peanut butter bar, because those were always my favorite. Only, this time, I would make it without the peanut butter.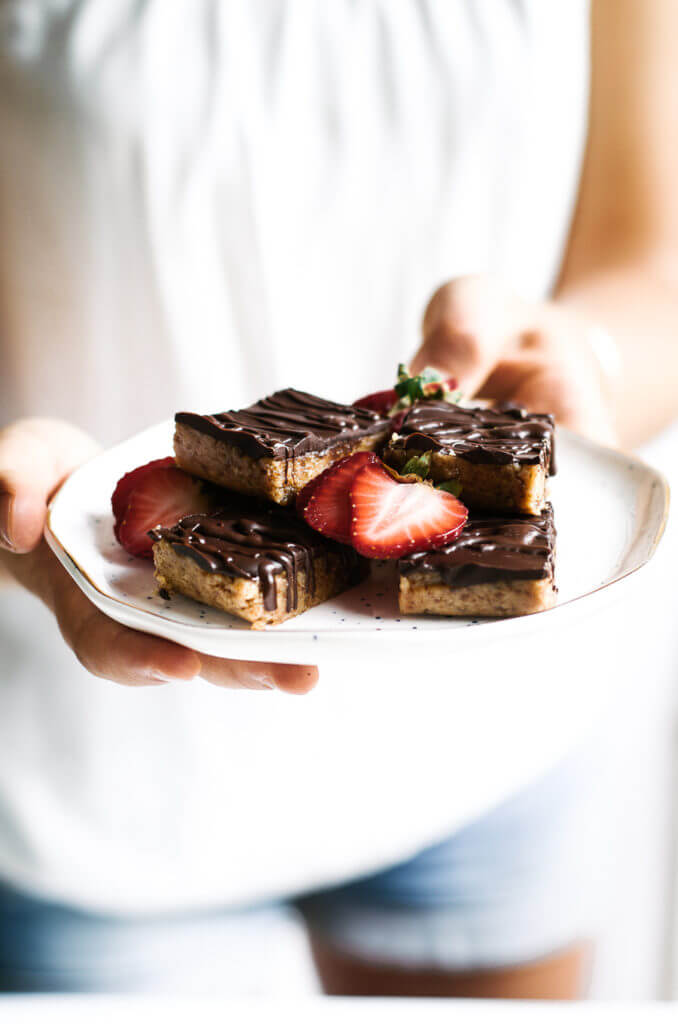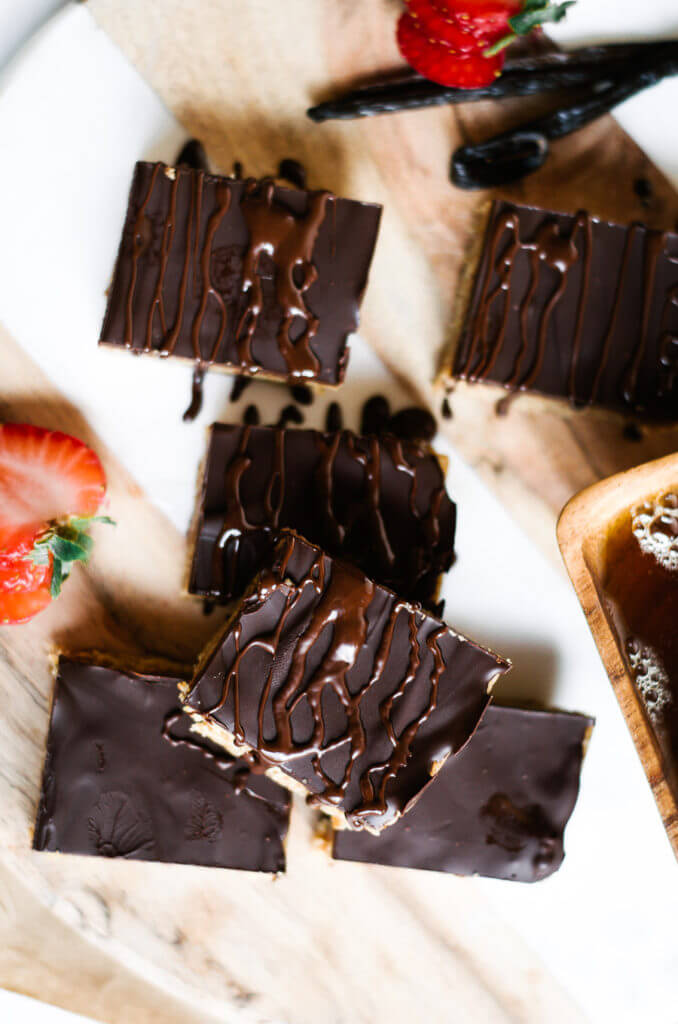 "Peanut butter" snack bar
This paleo snack bar is a soft and slightly chewy snack bar tastefully covered in a rich chocolate coating. Perfect for making ahead of time and storing in the freezer, this recipe is an easy to make treat to have on hand at all times. You can store these bars in the freezer for up to a few months. But I doubt they will last that long!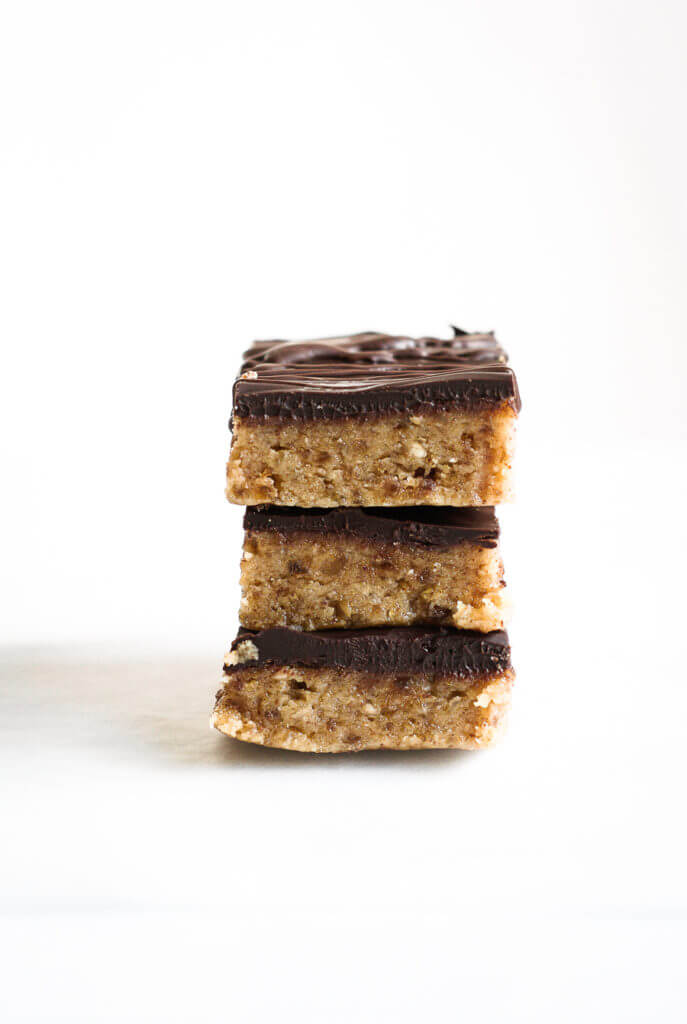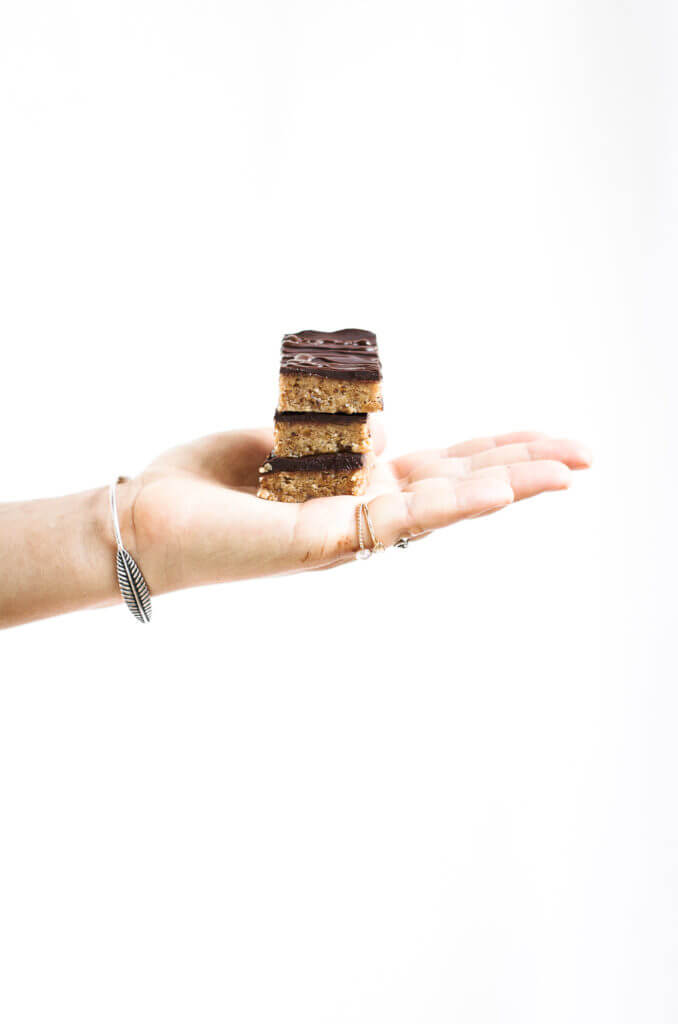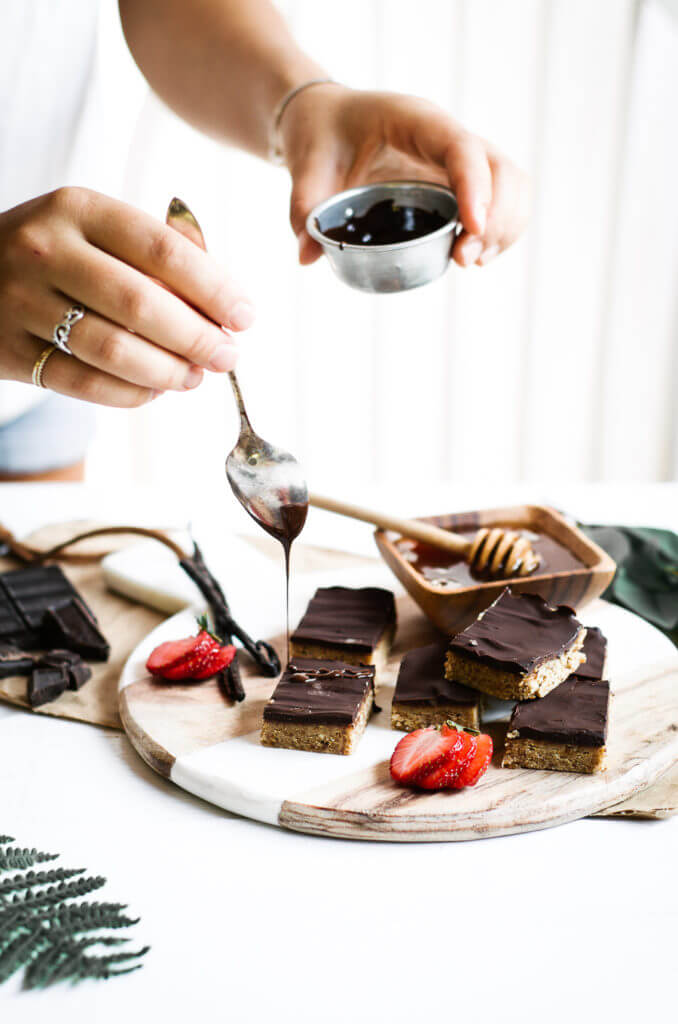 | | |
| --- | --- |
| There is no Nutrition Label for this recipe yet. | |