Top 10 One Minute Paleo Muffin Recipes
---
Almost nothing says good morning better than a 1 minute paleo mug muffin. I mean, could it be any easier? I am still stunned at the amazing quality and creativity out there. And I wanted to gather it all into one place and present it. So here it is! The top 10 paleo mug muffins made in 1 minute and under!! Surprised? So was I, but miracles do happen. And sometimes they happen to come in a cute little mug.
These top 10 paleo mug muffins are meant to be an inspiration. And of course, a source of happiness and enjoyment. But, most of all, good food that is just as easy to make as it is healthy! Enjoy every bite.
This soft grain free paleo mug muffin is made in a few minutes. Topped with luscious whipped cream and fresh strawberries, this easy to make recipe for strawberry shortcake mug muffin is a delicious time saver and makes for an easy breakfast, dessert, or snack. This recipe is sugar free and sweetened with stevia liquid.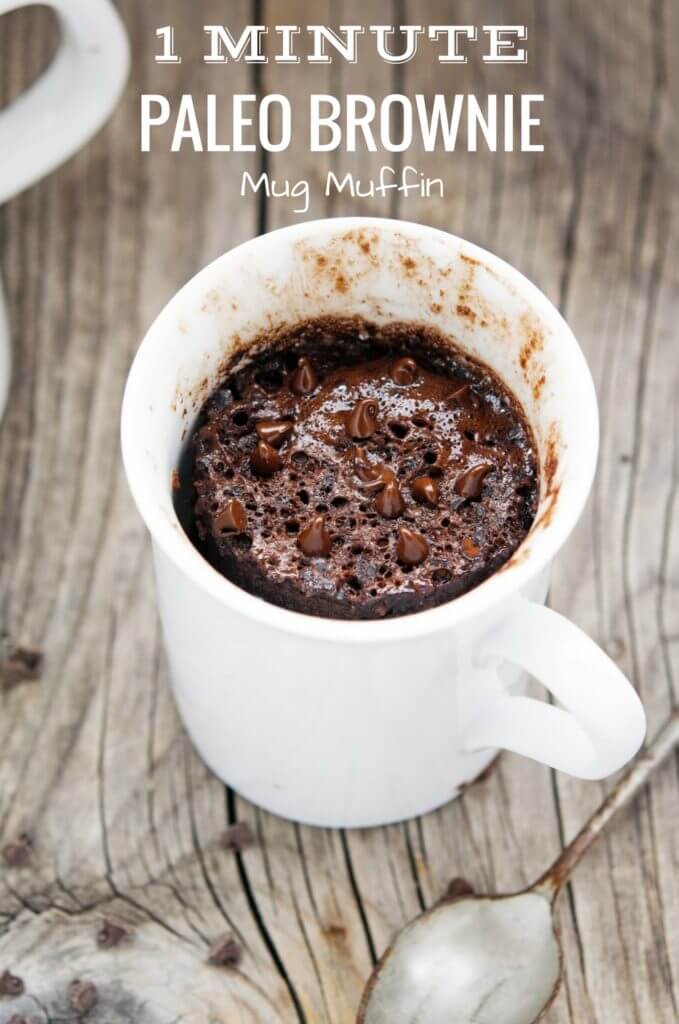 I love me a good mug cake for many reasons. The first obvious reason is that they are so quick to make — meaning that you don't have to set aside a whole afternoon for baking when you're in the mood for a brownie. Another reason is versatility. There are sweet mug cakes, there are healthier mug cakes, there are protein mug cakes, there are savory mug cakes, the list in endless. But my number one reason I love mug cakes is portion control.
My healthy living means I can eat almost anything, still I can't eat everything I want all the time. So when I want a cookie, a cinnamon roll or a cupcake, it's a lot easier to make a single serving mug cookie/roll/cupcake than an entire batch of cookies/rolls/cupcakes. I don't feel deprived but at the same time I'm skipping the temptation to smash an entire tray of brownies in one sitting.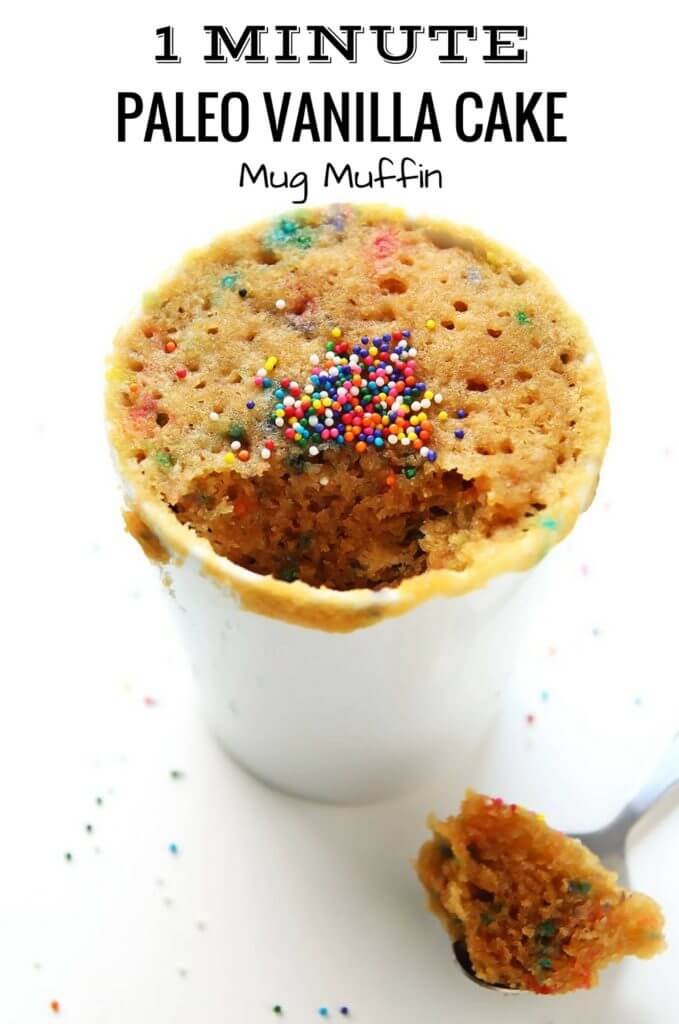 Satisfy your sweet cravings in a flash with this coconut flour mug cake that is gluten free, paleo friendly and ready in minutes!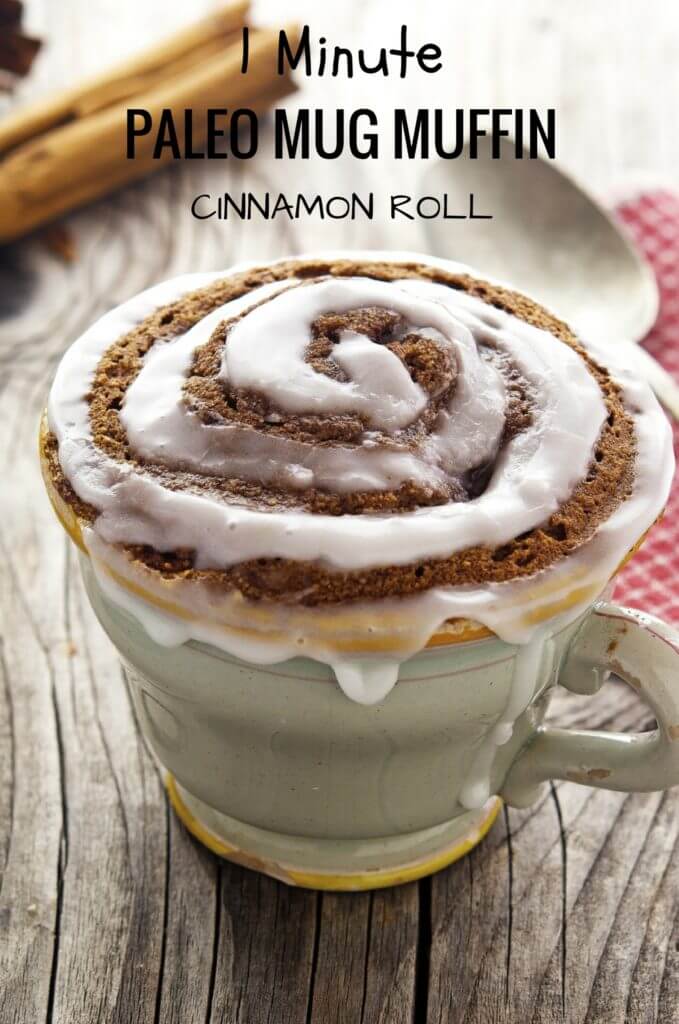 So, I'm not kidding when I say that I've made this this (Paleo) Cinnamon Roll in a Mug at least 25 times!!!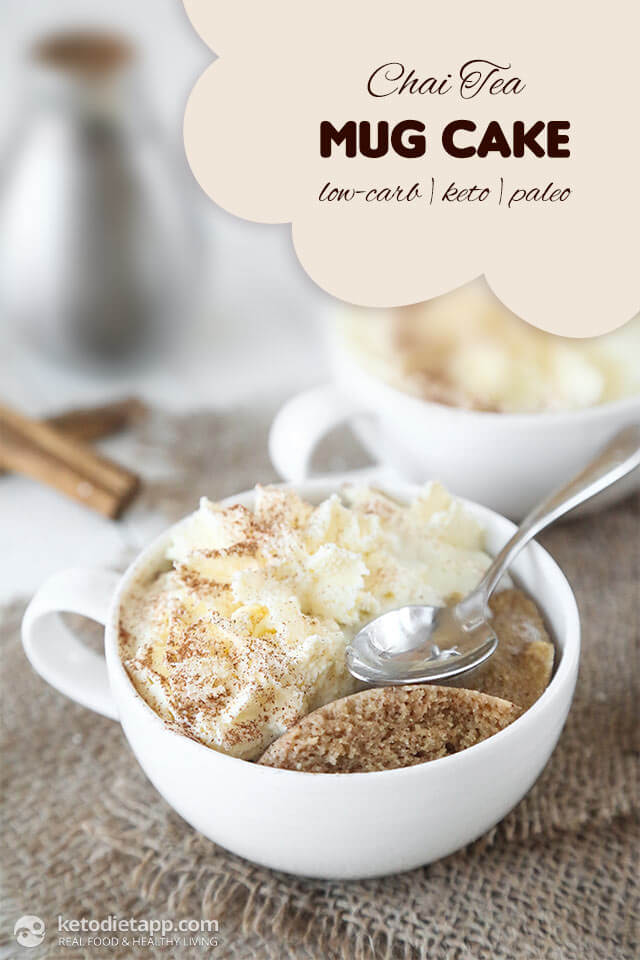 Once in a while, you can reward yourself with a sugar-free dessert like this delicious mug cake. It's quick, paleo-friendly and won't kick you out of ketosis. Just like my Chai Tea Latte, this one is made with fragrant autumn spices.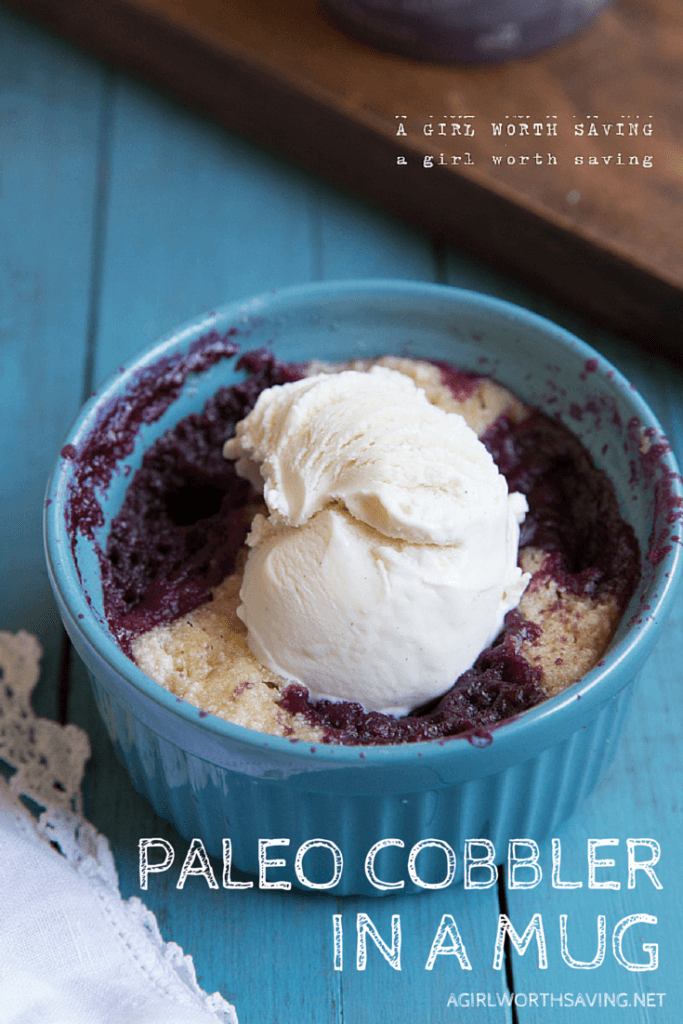 What's a girl to do when it's hot as molten lava outside and my sweet tooth goes on a rampage? Hopefully, break down and make Paleo Blackberry Cobbler in a Mug, that's what.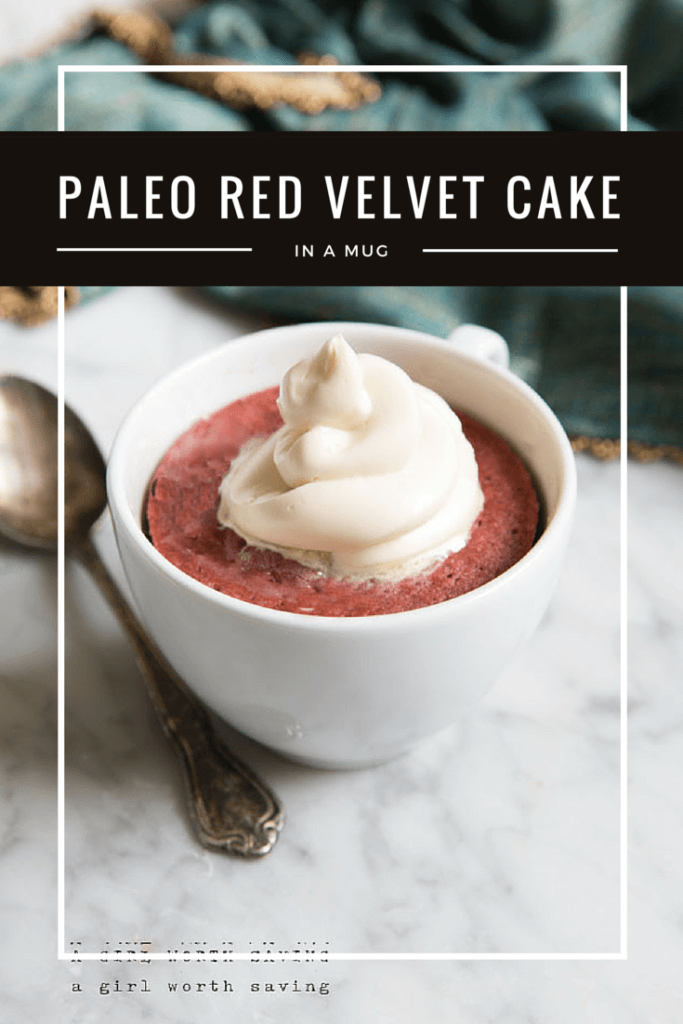 So seeing that I love thinking outside the box, I figured for the next little while, I would share single serving dessert recipes.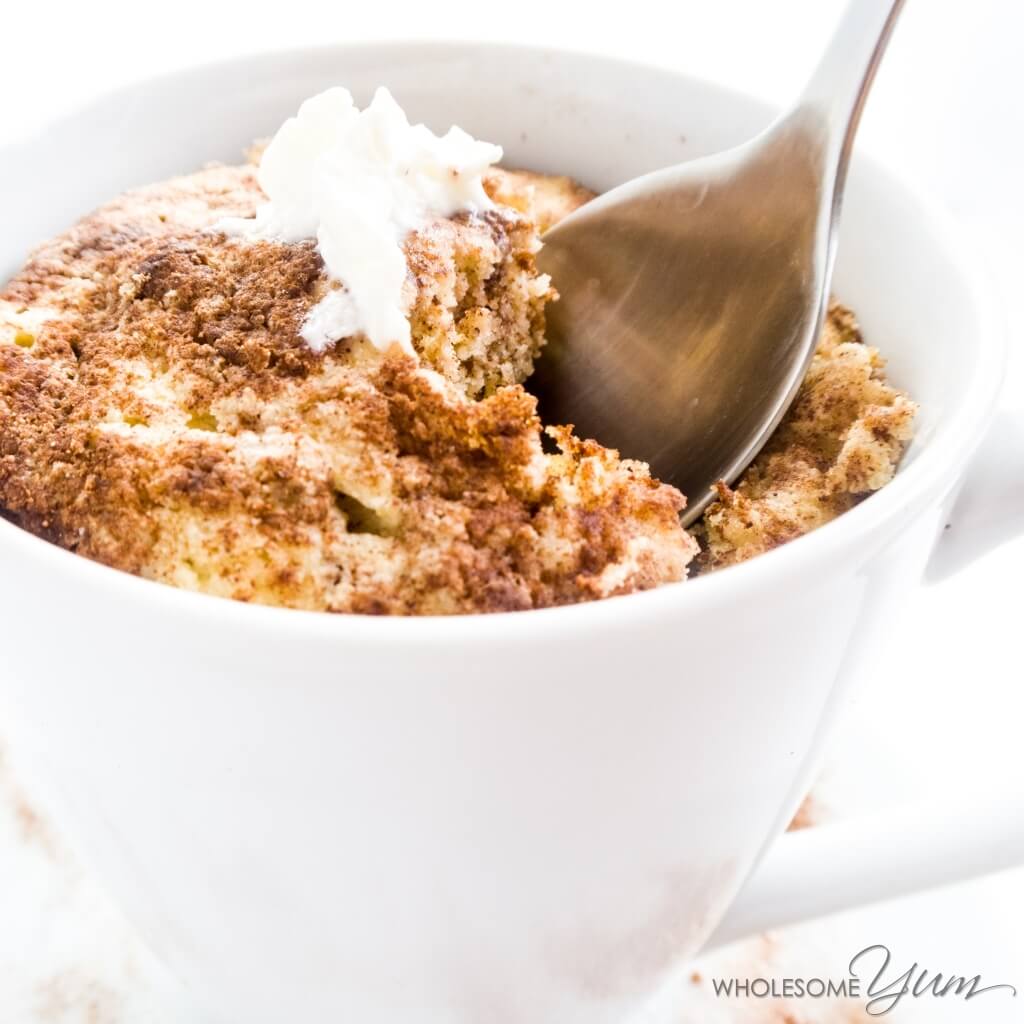 This quick cinnamon swirl mug muffin is light, moist, and fluffy. Paleo, low carb, gluten-free, sugar-free, and nut-free.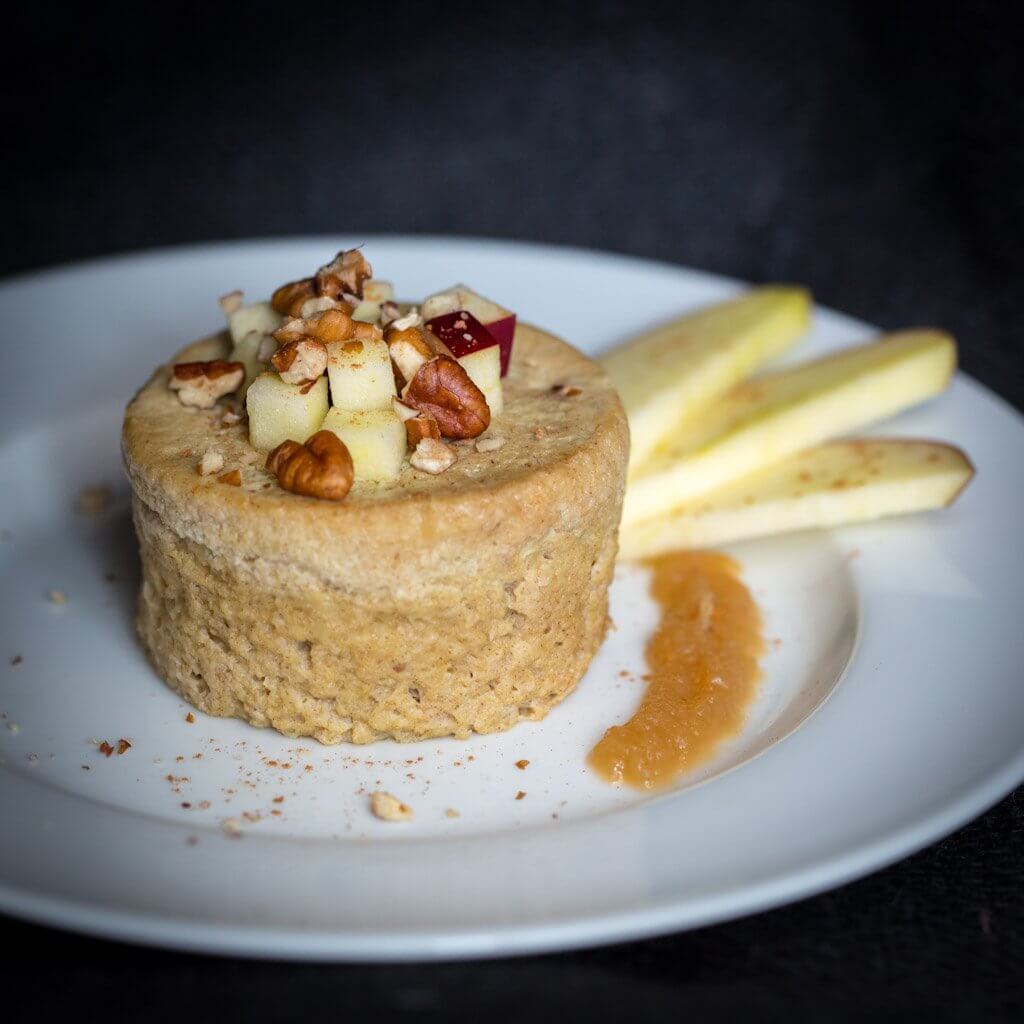 Apple Mug Muffin
So I have gotten a few requests for some quick desserts and specifically some mug desserts.  I know I am going to have some people that don't want to make this in a microwave, so I added the instructions for how to do it in an oven as well.
Cake for one?! With zero guilt or regrets? Why didn't we do this sooner?