Interview With The Foodie Teen
---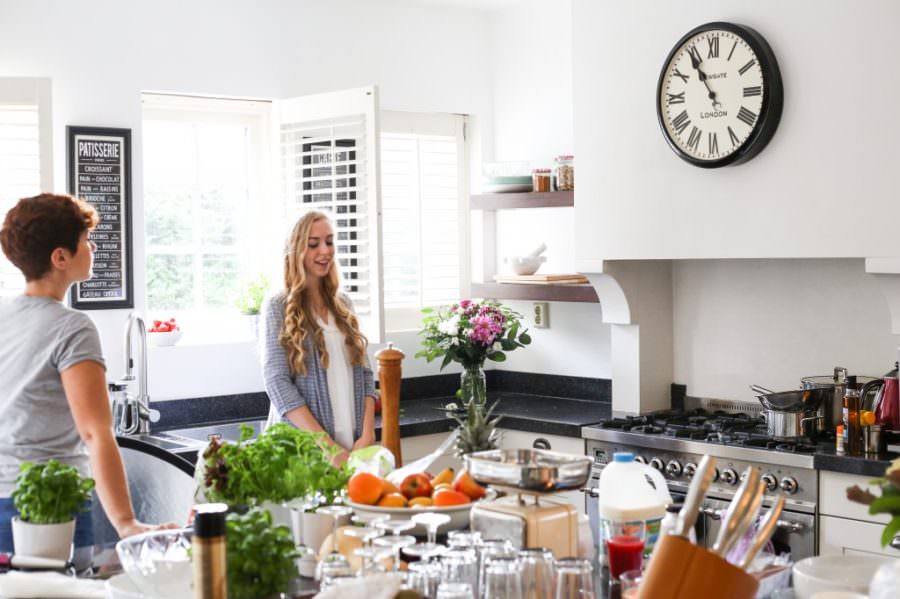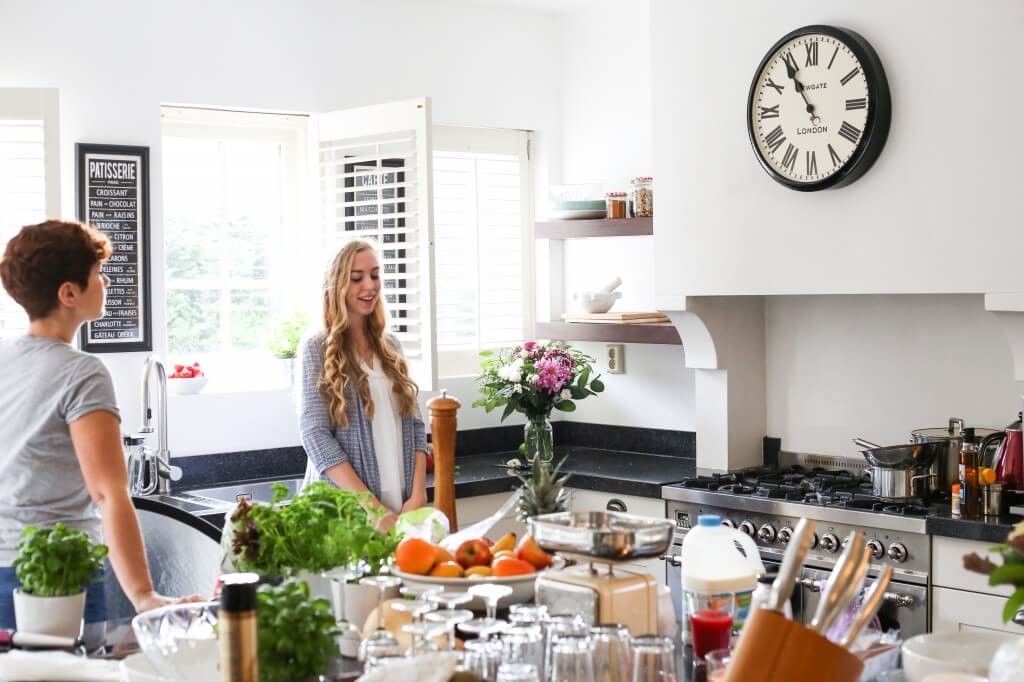 Today's interview with Alessandra, from The Foodie Teen is one that I have been excitedly looking forward to! Alessandra, is a 17-year-old health nut, real-food blogger and the face behind Her blog, The Foodie Teen. I have been the biggest fan of this amazing young talent for years. Alessandra truly is a gem. I have poured over Alessandra's beautiful recipes and photos. As well as, found so much joy connecting with Her and Her passion for nutritious and beautiful food. I am always blessed to connect with other young advocates for whole foods and healthy living.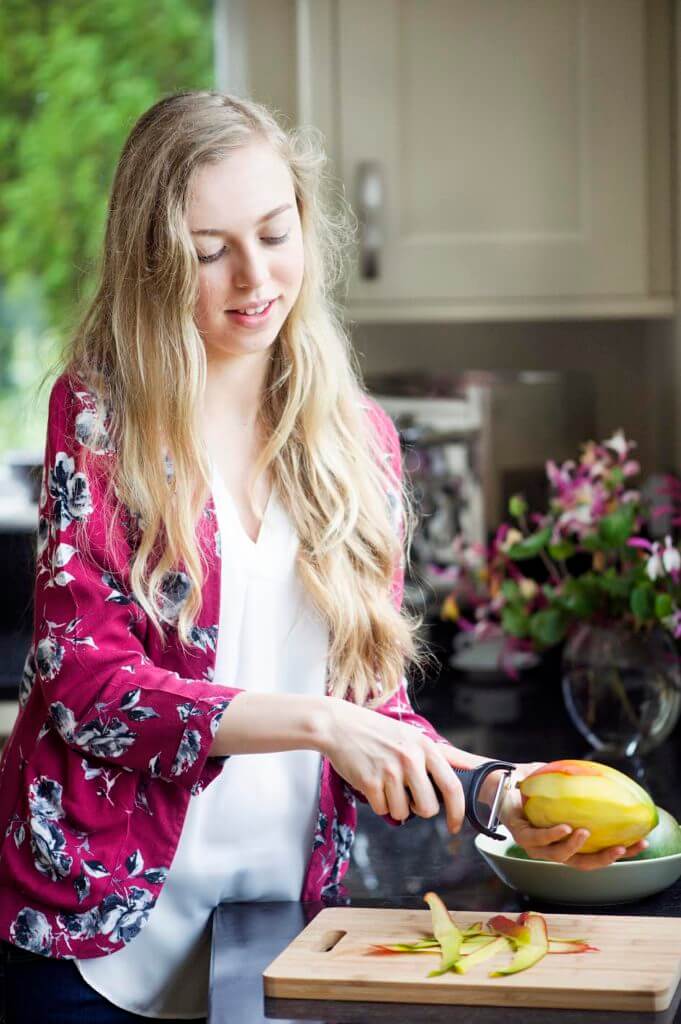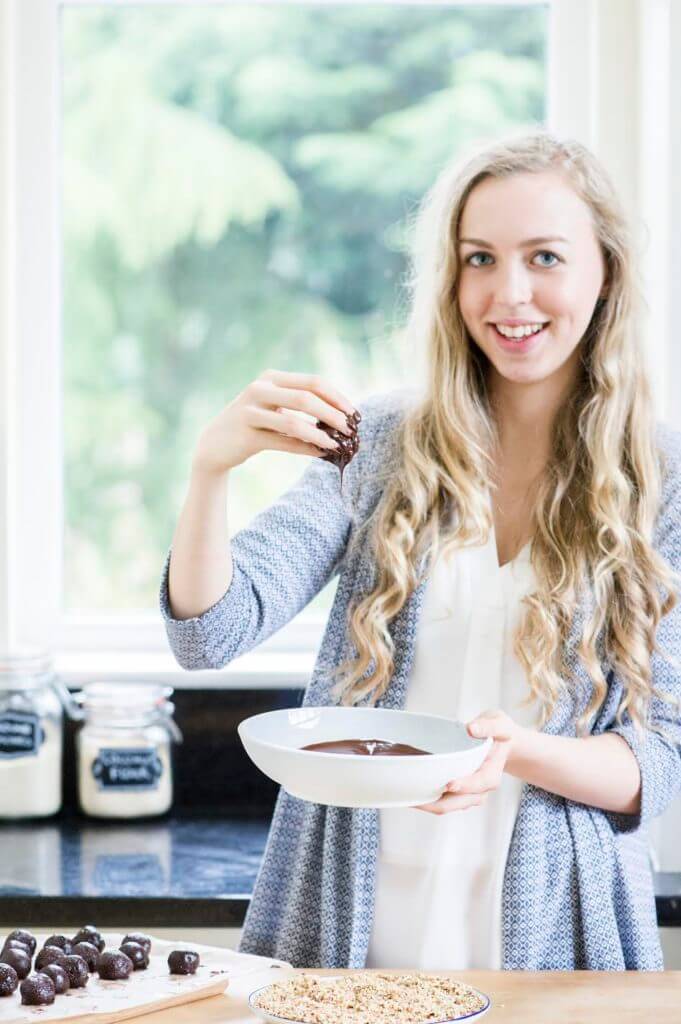 At just 17 years old, this senior in high school has already published Her first cookbook!! And I could not be more excited to share it! The Foodie Teen Cookbook was released this spring and is filled with over 100 dishes. Including: Oven Baked Meatballs with Courgette Noodles and Salted Caramel Brownie Stacks. To purchase a copy of Alessandra's cookbook, click here. 
How did you get into food blogging?
When I was 14, I was diagnosed with Celiac disease and lots of food allergies. I stopped eating junk food, ice cream and pizza.  After learning to cook using real food and researching where the food we eat comes from, I started to feel much better. Going from pretty much constant exhaustion to having boundless energy in just a few months showed me just how much what you eat can affect your life. So I decided to start a blog… which I not-so-creatively called The Foodie Teen! I still remember being absolutely shocked when I checked the blog statistics page one day to see that people from all over the world were reading my recipes.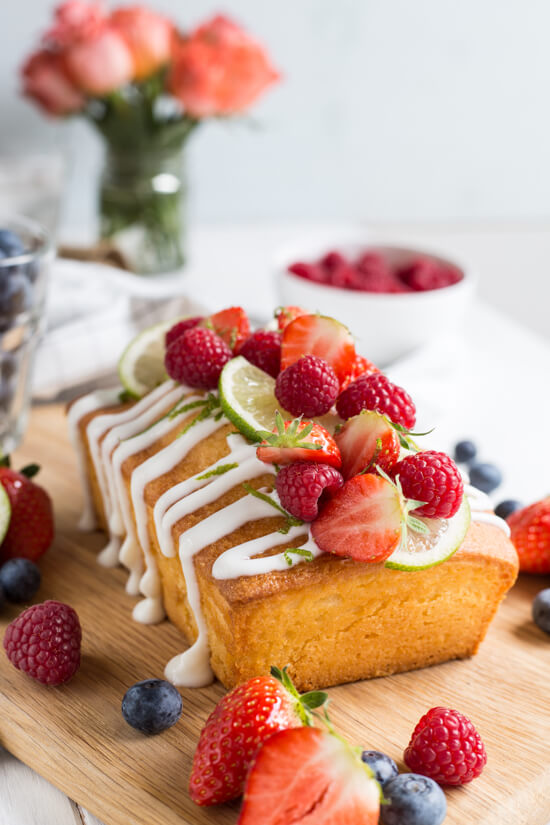 What is your favorite type of food/dish to make and why?
That's a difficult one! I think my absolute favourites are salads – they're so adaptable. I can play around with seasonal ingredients, dressings, everything really! Recently, I made a summery salad with fresh peaches and a strawberry balsamic dressing which was amazing. I also love making desserts, mostly because of all the taste testing involved…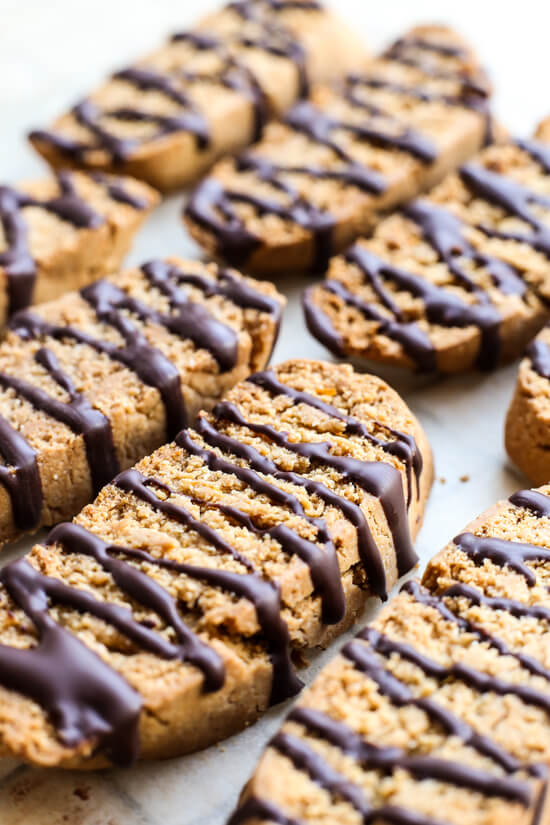 What was something you learned through the process of creating your cookbook? Any advise for other young entrepreneurs and authors?
You've just got to keep trying. Keep challenging yourself and keep improving. Undertaking a massive creative project is an emotional rollercoaster. It can definitely be draining at times. So it's important that you take care of yourself! In order to do your best work, you need to feel your best! So don't forget to eat, sleep and exercise. And don't be too hard on yourself – you are your own worst critic. And so it's a good idea to step back and get other people's opinions too. There will also be a lot of setbacks and issues along the way. But as long as you stay positive and stay focused on your goal, you'll get there eventually.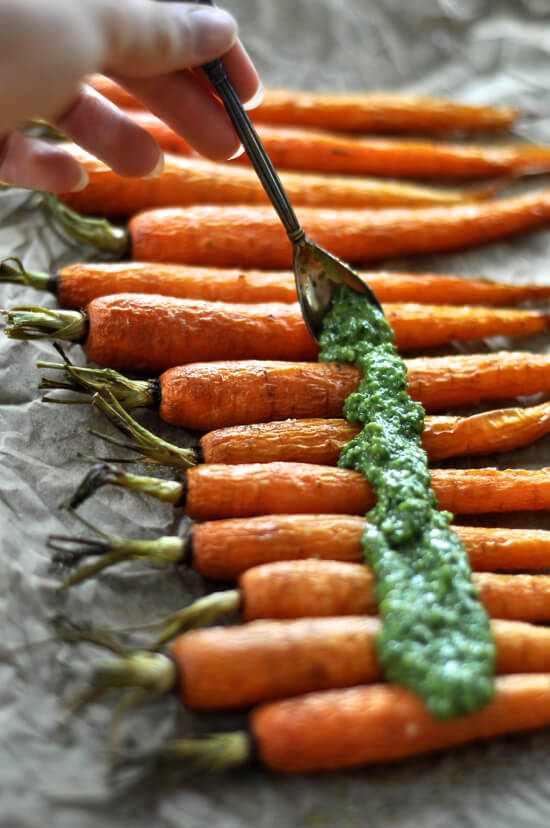 Did you ever dream when you were younger that you would be an author of an amazing cookbook and a food blogger?
Absolutely not! I never thought of myself as a very creative person (I can barely draw a stick figure). But I did always love helping out in the kitchen and reading cookbooks – my bookshelves are full of them! Even when I started the blog I never imagined it would turn into anything. It was mostly just meant for my family and friends. And I still have to pinch myself whenever I see my book in a bookstore! I think it's taught me a lot about following your passion and how that road might look a lot different than how you imagined it to.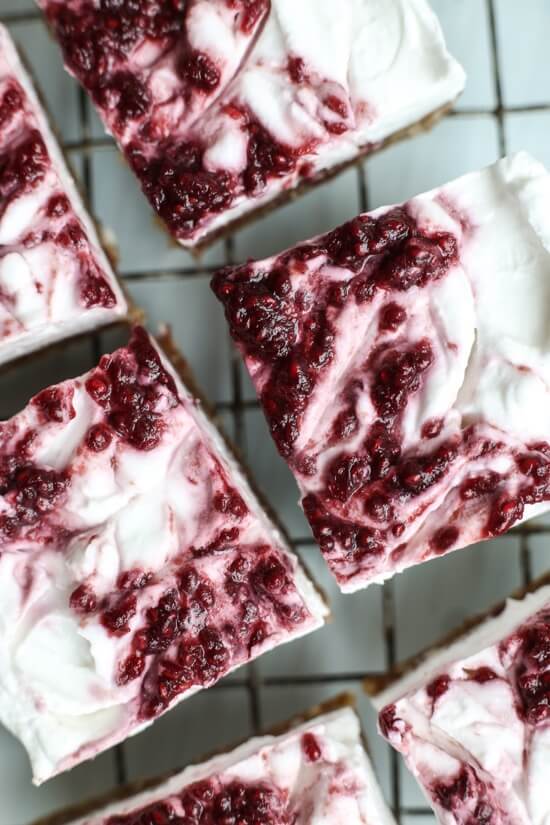 What does a day in the life of Alessandra look like- working from home?
I'm in my senior year of high school, so I'm super busy with college and trying to juggle school, work and a social life! I get up at around 6.30, do some yoga, make breakfast and get ready for school. Then when I get home at around five, I make a snack and do some work. In the evenings after dinner, I take some time to do exercise (I love to run) or catch up on blog stuff.
On the weekends I have a bit more time to focus on blog posts and social media so I tend to spend my time testing recipes, taking photos, editing posts and working on the blog as well as answering emails. I always make sure to leave some time to hang out with friends and relax though!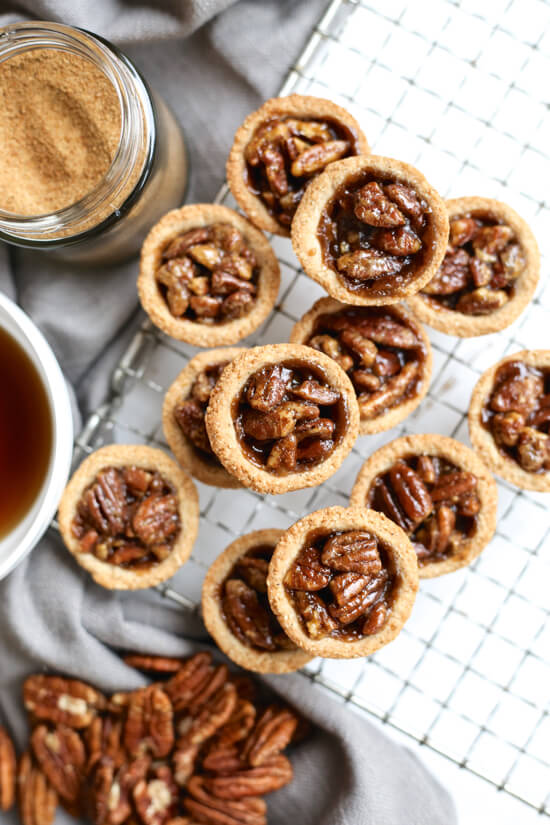 Do you ever feel like the odd man out since you eat paleo? Are you ever tired of being the "special" one when it comes to what you can and cannot eat?
I try not to make a big deal out of it. If I'm going out to eat with friends, I'll eat before I go. Or, I will check out the menu before and see if there's anything I can have. But I always have snacks with me just in case! Of course there's times when I'm the only one who can't have an ice cream at the beach. Though, to me, the memories of just being there with my friends are more important than what I'm eating… and that's what I try to focus on.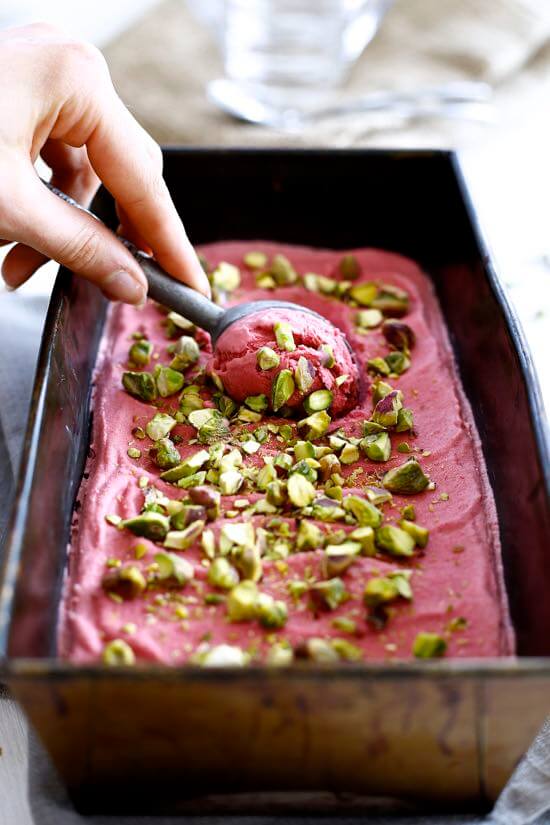 What is your favorite recipe on your blog?
It's got to be the 'Ferrero Rocher' chocolate hazelnut truffles! It was one of the first things I ever posted. Still, it is one of my absolute favourites! I just love the look on people's faces when I tell them that this is relatively healthy!