Best Paleo Pumpkin Breakfasts
---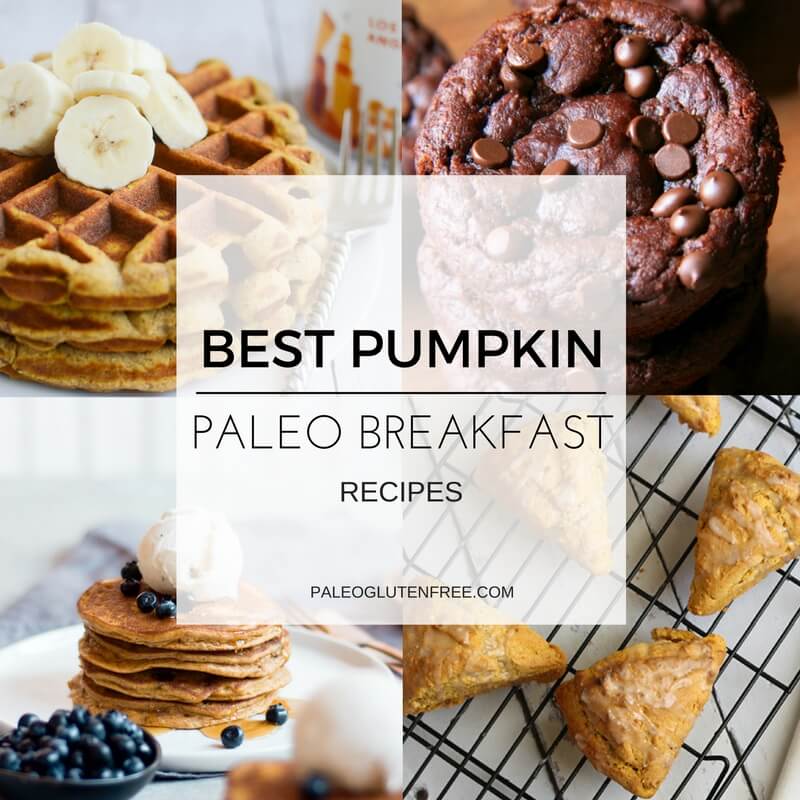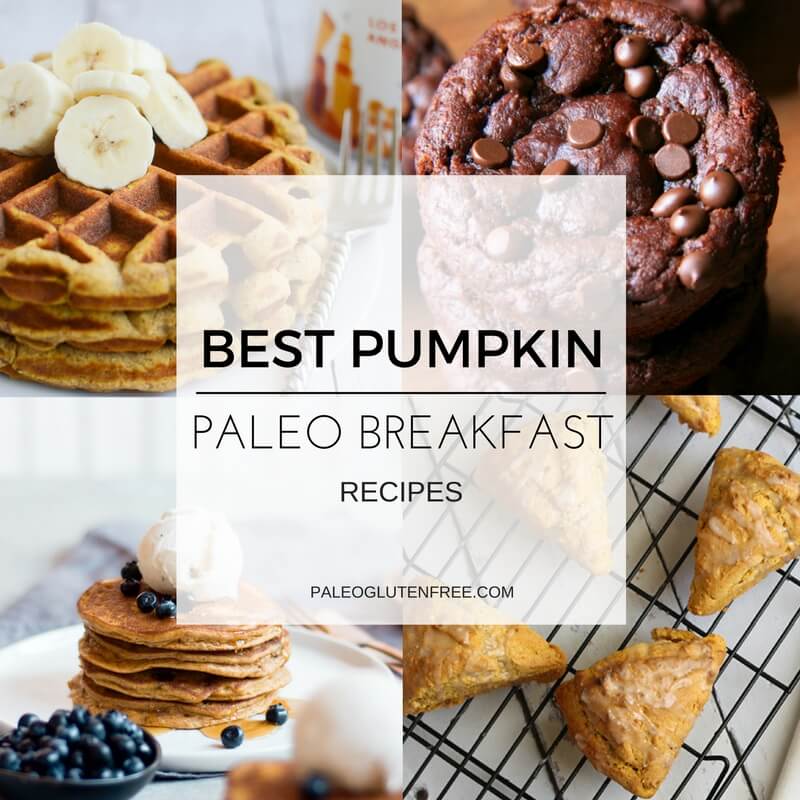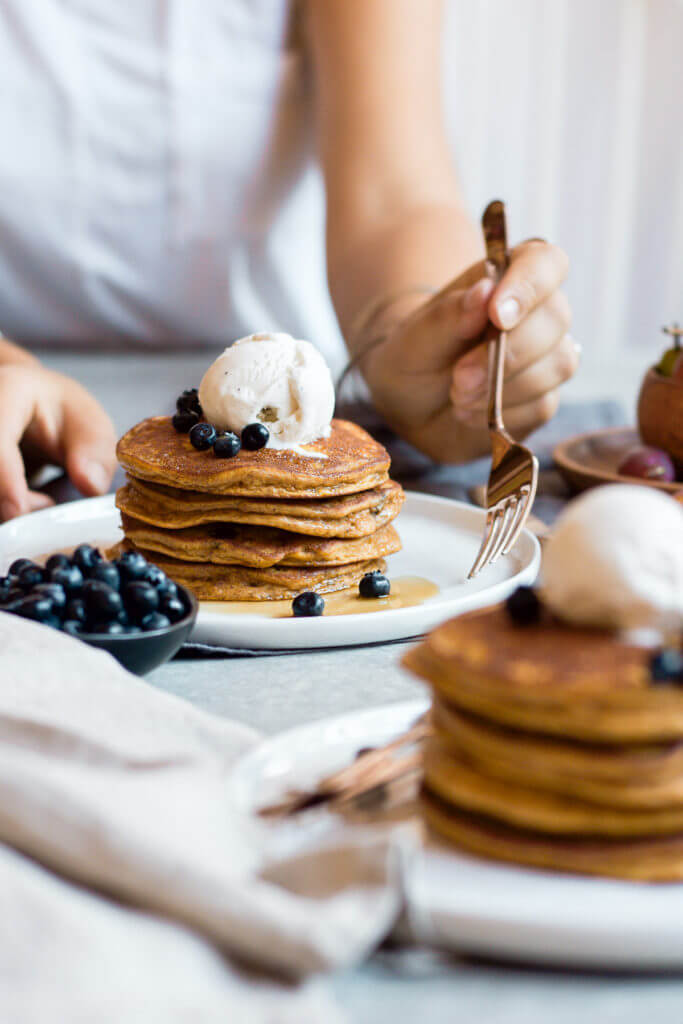 Light and Fluffy Pumpkin Pancakes that are grain free and Paleo! Absolutely delicious flavor, light texture, easy to make, and incredibly satisfying. Bring in fall with this easy paleo breakfast recipe. The great part about these pancakes is, they can be made in 10 minutes when you use an electric pancake griddle!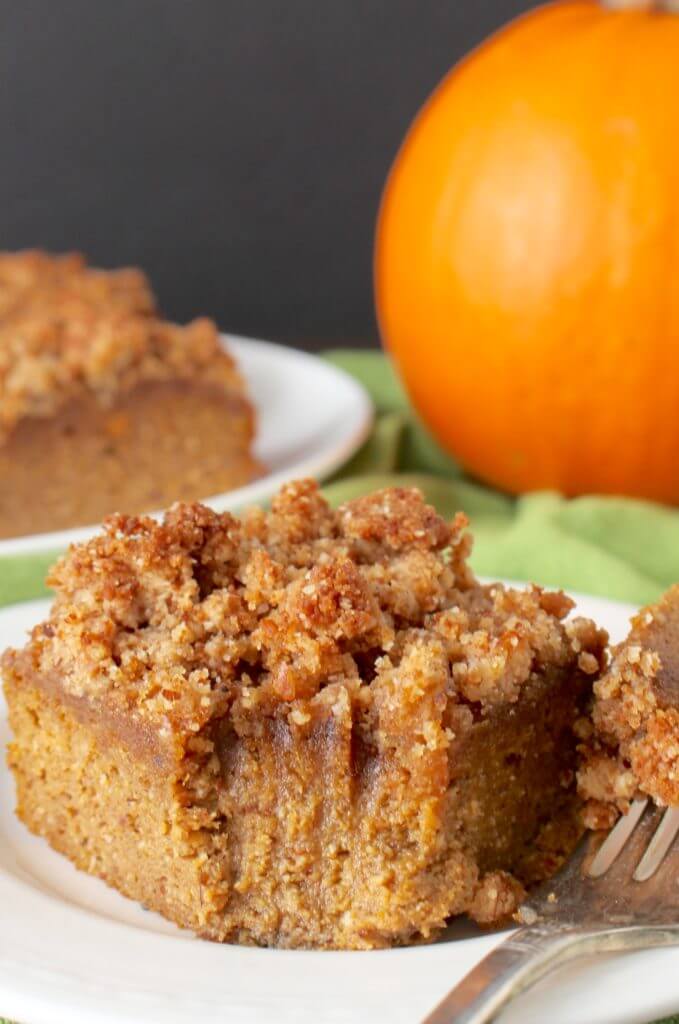 This Paleo Pumpkin Coffee Cake is the perfect fall dessert. Healthy, easy, and so delicious!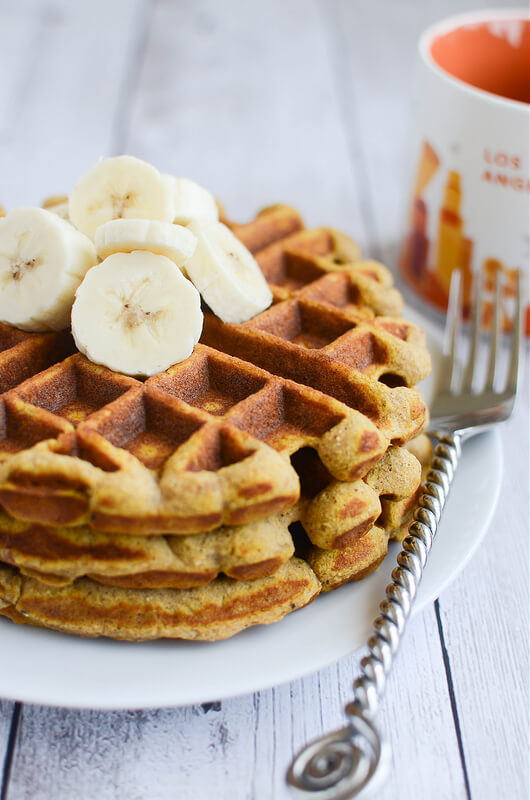 These paleo pumpkin waffles are so yummy! You get just a hint of the pumpkin — it's not overpowering, but you know it's there. They are a little spicy thanks to the cinnamon and cloves in the pumpkin pie spice, and super yummy because of the banana. And don't worry if you aren't a coconut person, the coconut flour and coconut oil don't add much flavor but the coconut flour gives the waffles that texture that I absolutely love in paleo baked goods.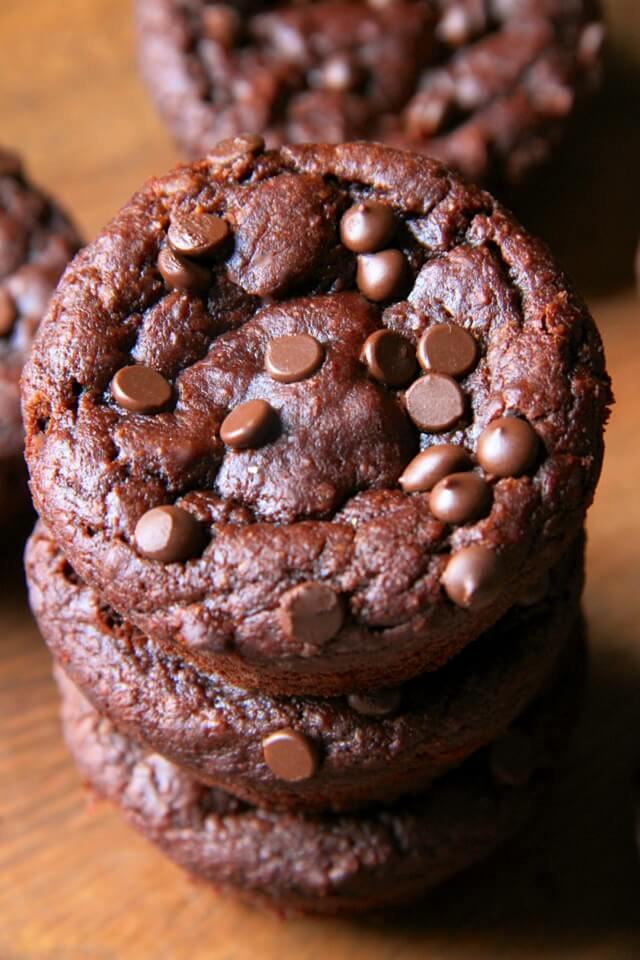 These flourless chocolate pumpkin muffins are gluten-free, grain-free, oil-free, dairy-free, and refined sugar-free, but so soft and chocolatey that you'd never be able to tell they're healthy! Whipped up in the blender in under 5 minutes flat, they make a delicious fall-inspired breakfast or snack!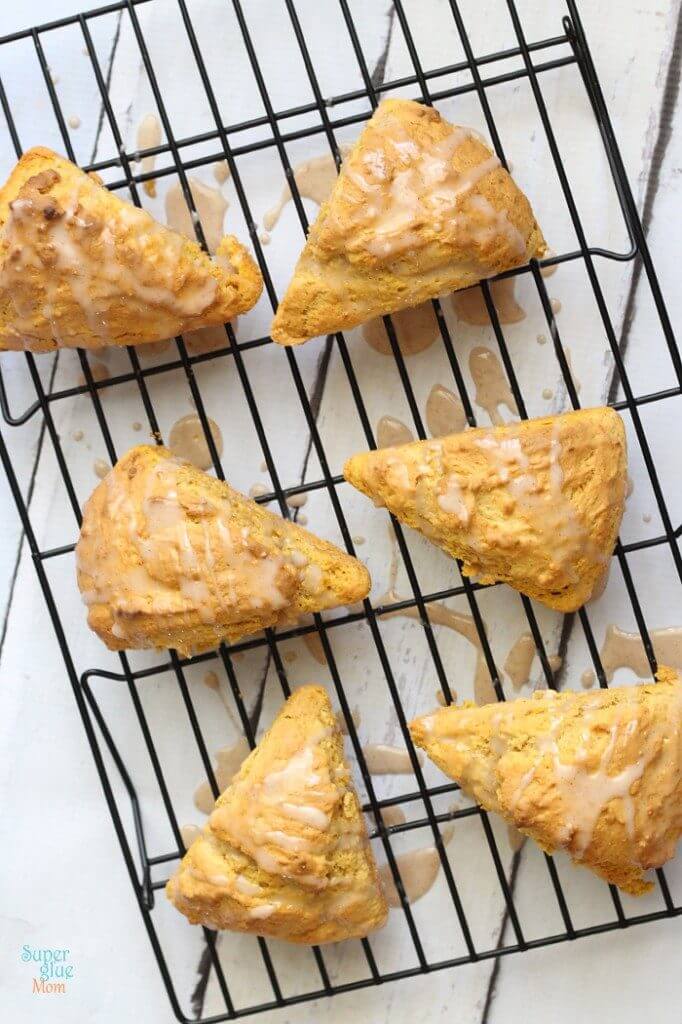 I also love fall because of the abundance of fresh apples, the scent of cinnamon flavors that inundate my house and of course, pumpkin! I know, what you must be thinking… she just told us the other day that she loved apples, then it was pancakes, then it was cinnamon, and now pumpkin?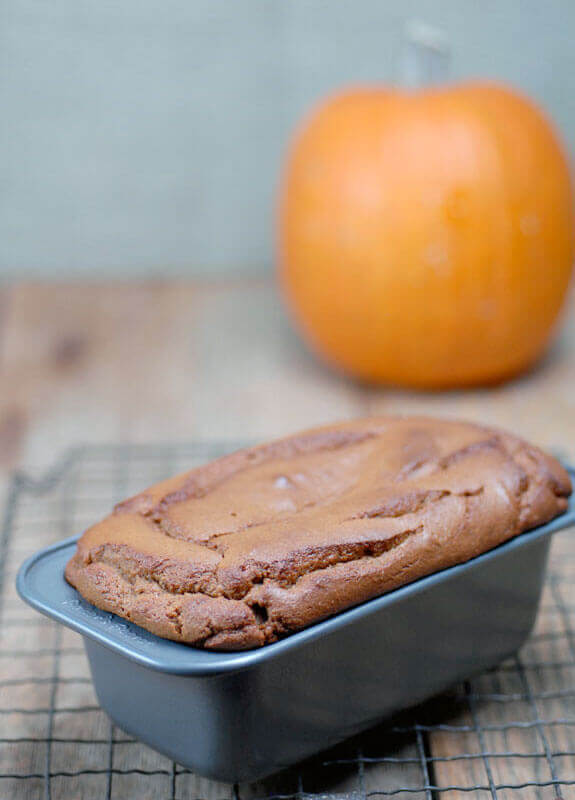 With 8 healthy ingredients, this easy Paleo Pumpkin Bread recipe is a cinch to make and absolutely delicious. Made with high-protein almond flour, my lusciously moist, gluten-free, dairy-free pumpkin quick bread came about by popular demand.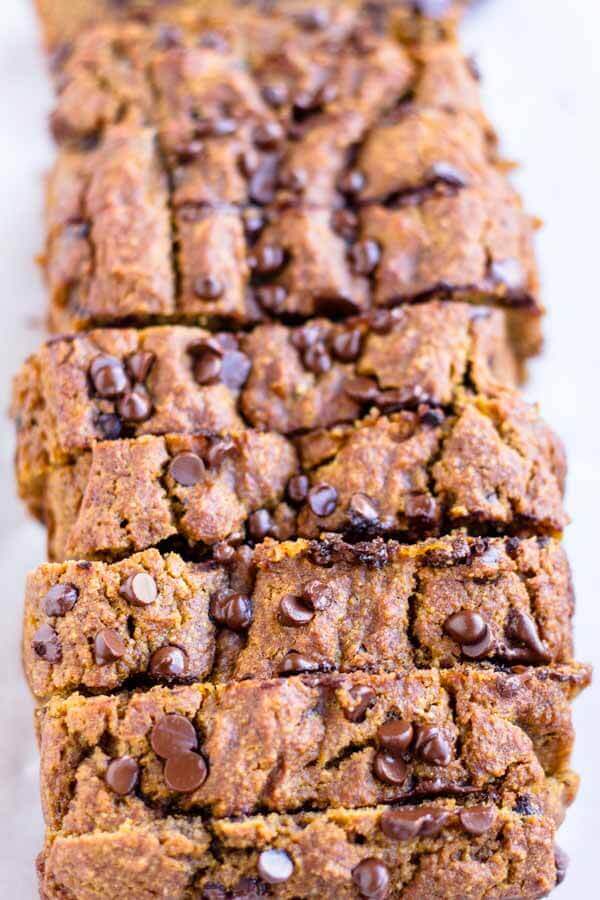 This is what I call pumpkin heaven.  Moist delicious pumpkin bread scattered with mini little chocolate chips.  Oh My Goodness!  So good!
These muffins are super moist, but not soggy, and full of fall spices! Not overwhelmingly pumpkiny or spicy. Just a nice blend of everything. And even with the Nutella, these aren't that sweet. They're just perfect, in my opinion. 😉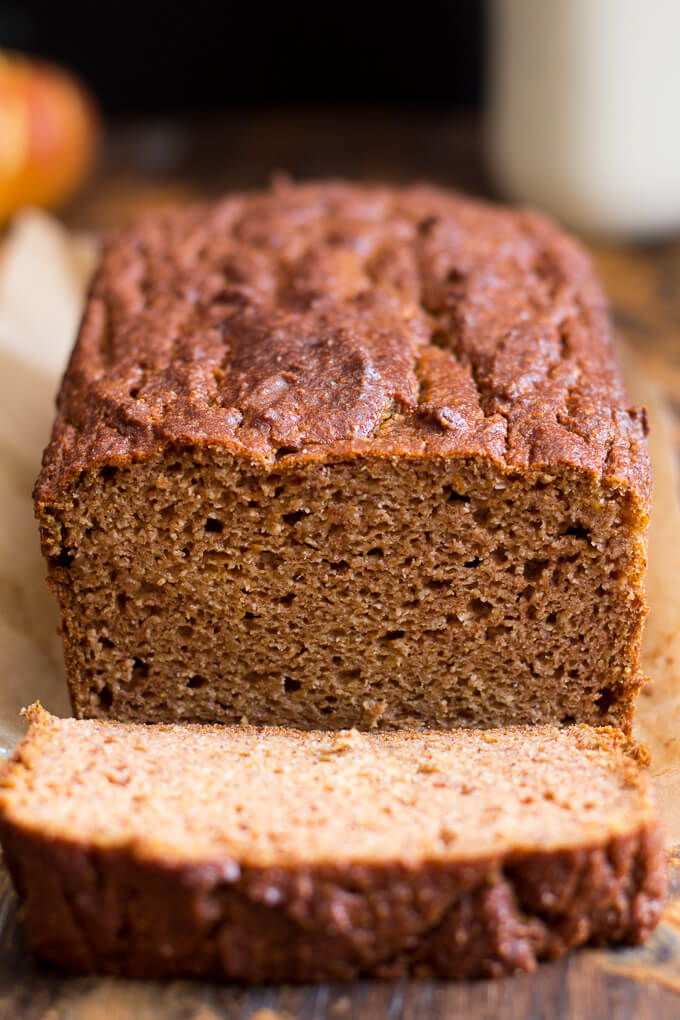 Simple and seriously delicious, tender and perfectly spiced Paleo Pumpkin Bread that's great alone or toasted with your favorite butter or nut butter.  It's hearty yet soft and moist, gluten free, grain free, dairy free and refined sugar free.