Best Whole30 Costco Shopping List
---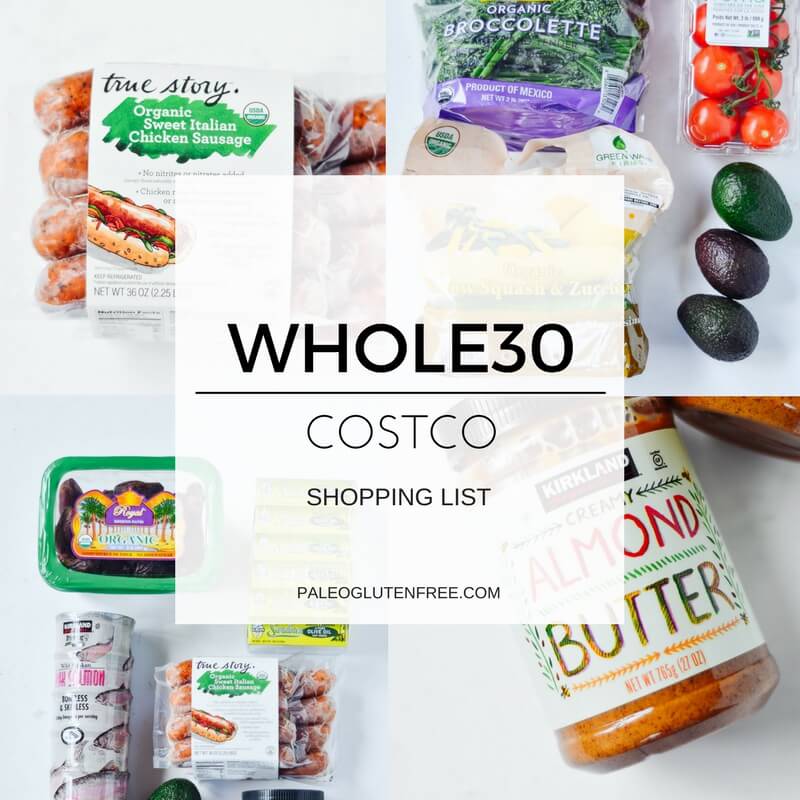 An easy to use Whole30 and paleo shopping list. Complete with how to read the labels guide and checkboxes for all your whole30 needs! Shop with ease! Eat like a whole30 king!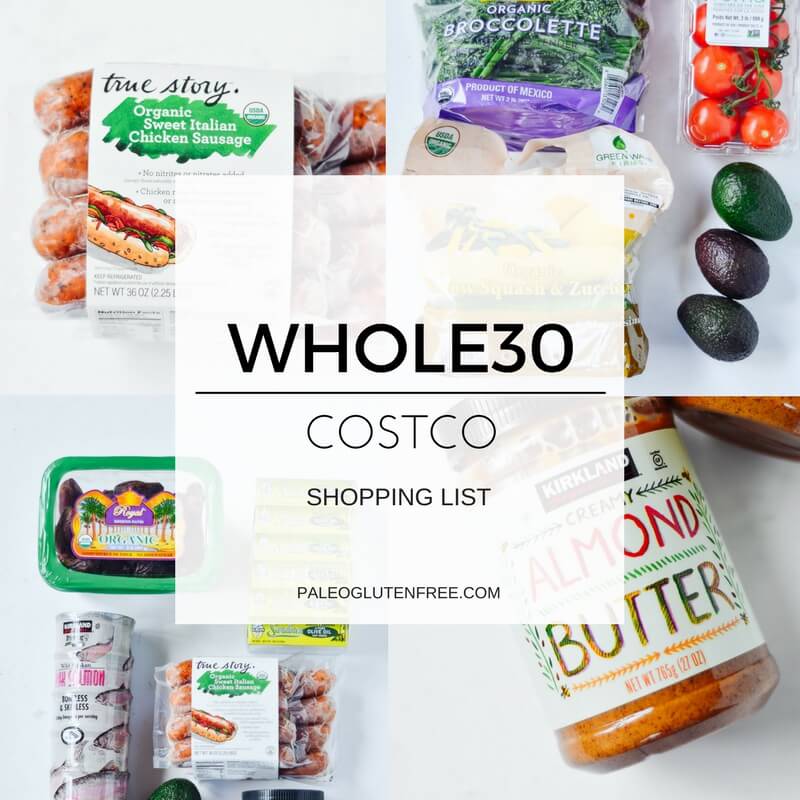 Hey guys! I thought it would be helpful to put together an awesome guide for whole30 shopping. And what better place to start than Costco! Seriously. It has everything you need to thrive on the whole30 diet (and paleo diet). So, here is my go-to list for getting through Costco in one piece and coming out with only what you need (and can eat).
Plus, I wanted to include helpful tips for shopping. So, I added my "How To Read The Labels" guide! This guide will help you navigate the befuddling labels that leave us all confused and just come out with the good stuff. Hope you love it. Just print or download this Easy Whole30 Costco Shopping List and you're good to go!
P.S. If you have a suggestion for something that should be added to this list- just let me know! I would love to add it to this list.