Discover
Beautiful Food
✻
Our mission is to inspire with beautiful and nourishing food, so you can feel excited about eating healthy! Real ingredients. Real food. And Real flavor. We are passionate about making healthy cooking fun, easy, and delicious! With quick recipes for everyday life. Discover enriching, vibrant, gluten free, and paleo dishes; plus healthy recreations of your old favorites.
READY TO HAVE ALL YOUR MEALS PLANNED… FOR A WHOLE MONTH?
Join the 30 day challenge! Get all your meals planned for you; includes, weekly shopping lists, daily nutritional information, and bonus snack list!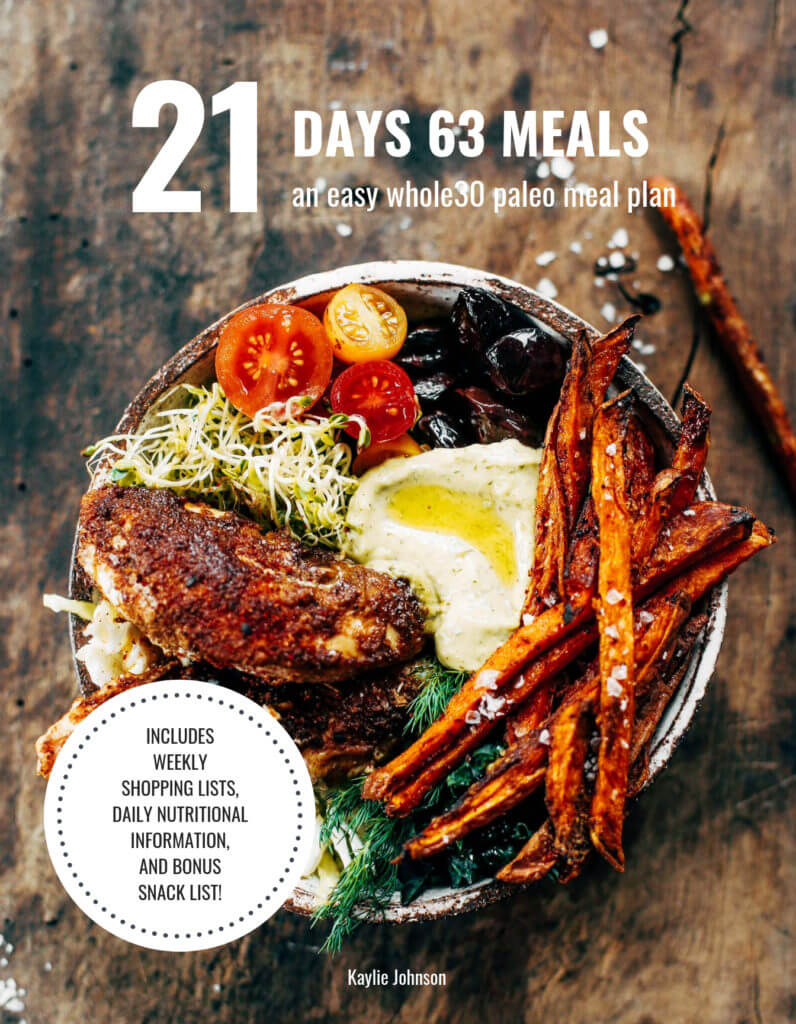 What DO OTHERS THINK?
"Your recipes are delicious! Thank you!" -Britt
"We absolutely love these recipes!" -Bree
"Super easy and super delicious!" -Christine
"Absolutely AMAZING!!!!!" -Mandee
"My favorite recipes!" -Savannah
"Absolutely delicious!" -Leigh
"FANTASTIC!! Full of delicious flavor." -Jen
"My very favorite meals!" -Mandy
"Literally in LOVE with this." -Lucy
"This was absolutely hands down a 10 out of 10." -Ann
"So easy and unbelievably delicious." -Sasha