Why I Quit Eating Paleo | Food Journey Update
---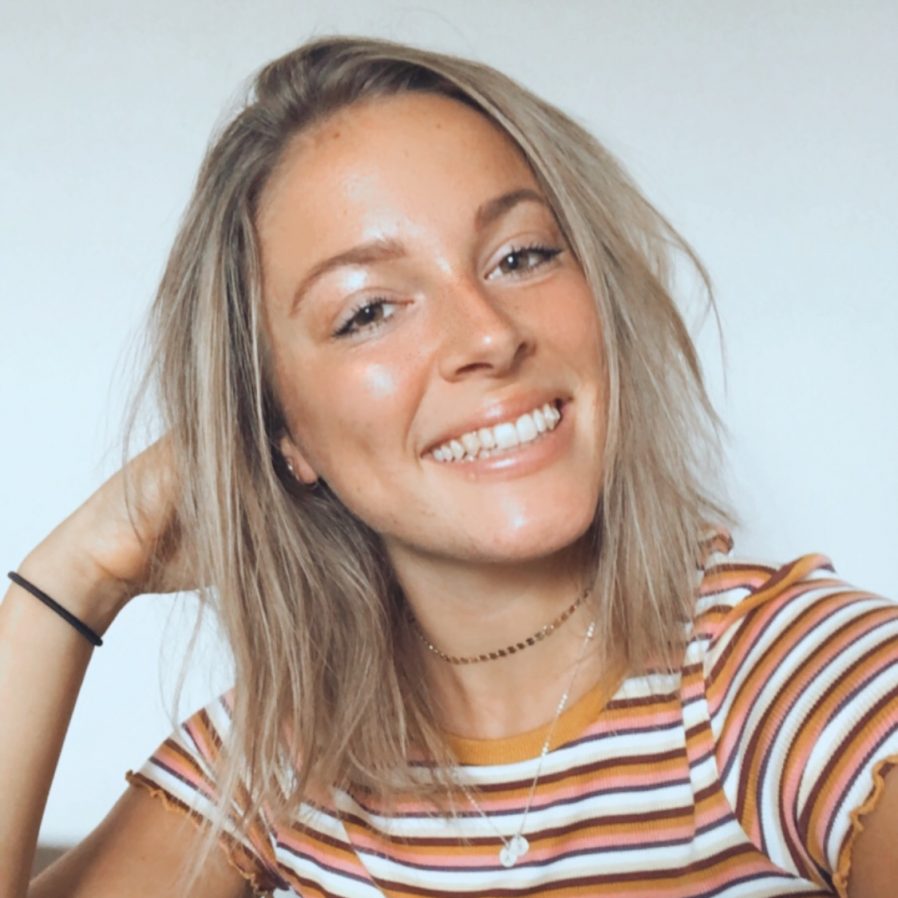 Hey! It's been a few months of things stirring up and beginning to transition around here, so I thought I would give ya the tea…
I felt it was necessary to offer a personal update, because I am so grateful for all the love and support from you all! Let me start off by saying that I will still continue to post paleo recipes, for those of you who have inquired (I explain more about that near the end of those post). Another main goal in this season of transition is to make this space more user friendly and better for YOU!
As many of you know, I used to eat strict paleo for years; and not even just paleo, but a very few limited foods. As my healing journey progressed, my allergens fell away and I was healed from dietary restrictions. Naturally, this affected the way I approached life. The constant cycle of being aware of what I was eating, because it harmed me- all of a sudden became not a thing.
With the dietary limitations lifted, I felt the need to rediscover what foods my body truly wanted to eat. For the last couple of months, I have took the time and explore what my body would naturally eat if it wasn't tied down to a specific diet/food list, like paleo. It was an awesome decision!
This year, I took the time to let my body explore, just chill, and have fun eating and trying new foods and seeing what my body enjoyed/responded to best. Although, I still kinda feel like I'm on that journey, I've come a long ways! Through this process, I discovered that my body naturally bounced back to the way it approached food when I was a child… eating more freely, embracing more carbs and sugars, and pushing myself to eat fear foods that used to cause health issues and allergic reactions.
The result has been beautiful and brought more peace and balance to my life. With the allergens lifted and my body healing from years of chronic illness, I have become more free and alive to everything around me. Although, I am still in the midst of this personal transition, I don't see myself ever going back to such a limited approach on food. I am finding what health and balance looks like for me personally; learning that what works for one person isn't necessarily going to work for the person next to you.
So, where does that leave us? My ultimate goal with this platform is to help people, through providing easy recipes and meal plans to make healthy eating fun and approachable.
As my body healed, I no longer felt that the strict paleo brand was representative of who I am as a person and desired to be free to share other recipes I have been experimenting with. In order for me to produce authentic content and stay engaged, some changes needed to be made. I am still discovering what this will look like in practical terms, but I've chosen to start at transitioning my social media accounts to Kaylie's Healthy Recipes for now. I feel this will give me the freedom to continue posting paleo recipes; as well as, extend beyond just one diet. Most of the recipes I have been making lately have been: paleo, gluten-free, vegan, dairy-free, or simply clean eating.
My belief is that each individual's relationship with food is based off of personal decisions. I want to respect your journey and understand that we all come from different backgrounds/cultures/influences etc… My hope is to cultivate an online space that is, welcoming, creative, useful, fun, and honoring to you. 🙂
Thank you for being part of this journey and staying patient as I continue to grow with life and explore. I wish you the best on your personal journey and hope you can find some helpful resources here to fuel your body to live life to the fullest!
Have the best day,
xx Kaylie